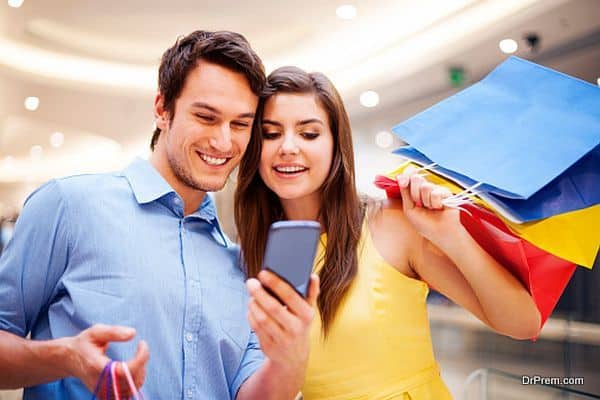 Shopping these days has become easier more than ever, and the millions of smartphone users all over the world have turns into very shrewd shoppers, all thanks to the latest mobile app technology. These applications make it possible to shop while being within the comforts of your home, check reviews of a product, and find the best prices for anything you wish to purchase. Here's a list of five such amazing shopping apps.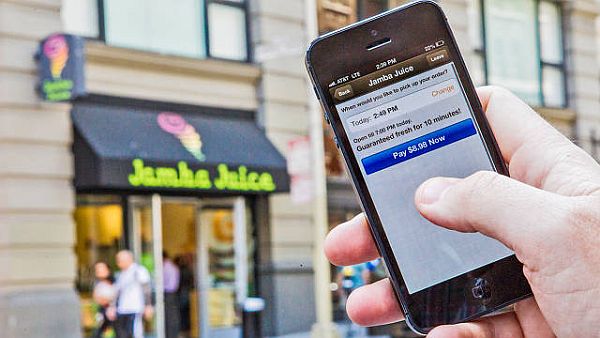 PayPal Wallet
PayPal's wallet app is the leading product supplier and is the most recognized mobile wallet. It is the best in terms of customer trust and is far ahead of competition, like Google. Numerous applications combined to provide various payment options and features is the most remarkable aspect of PayPal. With PayPal you can pay at any store, restaurant or you can even order an item and pay in advance. Multiple payment sources can be managed and you can even send money to your friends by using PayPal.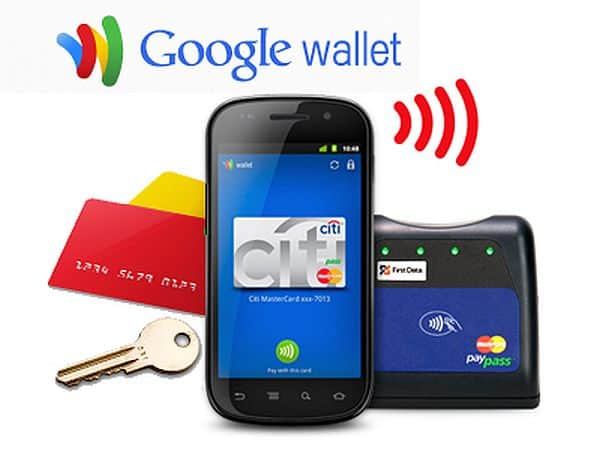 Google Wallet
This is a wonderful all in one wallet that allows you to do quick and hassle free payments. Google has added an online order tracking feature that works with your Gmail account to allow you to send money to your friends' Gmail accounts. With this app, you can pay for your purchased items using your Smartphone.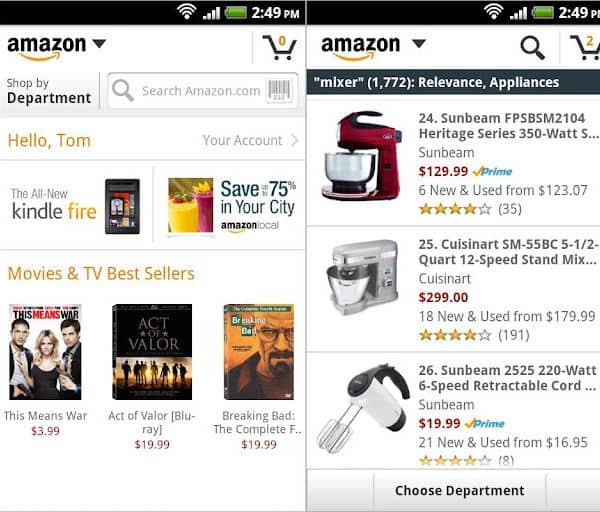 Amazon
Amazon's shopping app allows you to make purchases from almost any place by using any compatible mobile device and has a large number of members joining in every day. Amazon has literally taken over the online shopping world and with the latest developments such as Amazon Prime and Amazon Fresh shopping. With Amazon's Appstore you can find apps suited for your taste.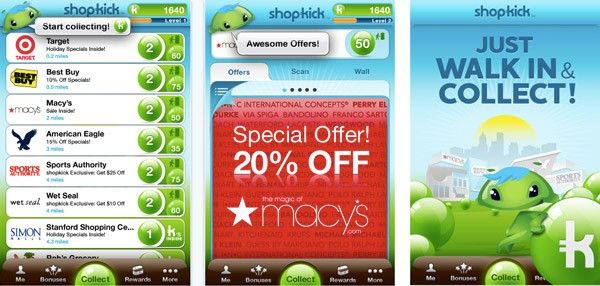 Shopkick
With more than six million users, Shopkick is the most used mobile shopping app and is only one that offers you rewards simply for walking into stores. This free shopping rewards application is available for the iPhone and Android platforms where you can grab bonuses at almost all the places. Nielsen has recognized it as the "most real-time shopping app."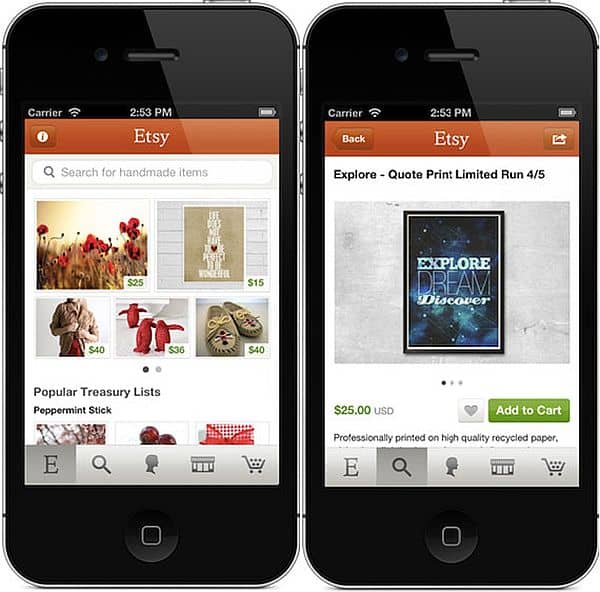 Etsy
Etsy is a destination for crafts. The app allows you to scour the Etsy marketplace and view the myriad options and items available for purchase. Easy functionality and good design of the app make shopping from the phone an interesting experience.
Summary
The fashion of shopping is changing and these shopping apps save your time, expenses and trips. With these apps its now easier to find more and better information about any product and grab the best deal possible.