Technology can undoubtedly change the future of humanity with its changing nature. It is emerging every day in newer forms that have the ability to resolve many global issues and challenges in all spheres of life. Let us look at some of the emerging technologies with such transformational power.
Robotics 2.0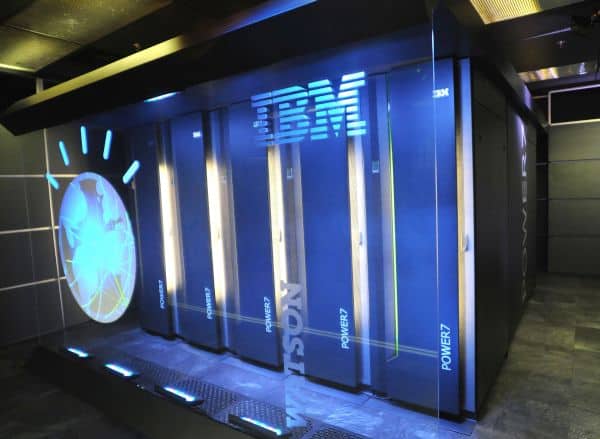 Image Source : ExtremeTech.Com
The new technology of collaborative robotics is a blessing for the manufacturing sector where many assembly line tasks can be automated using it. This technology can help in achieving higher efficiency and accuracy in reduced time, as robots can be made to perceive and respond in improved ways. An example of robotics 2.0 is the Watson system by IBM, which is being used in the medical field for diagnostics and treatment.
Magic Leap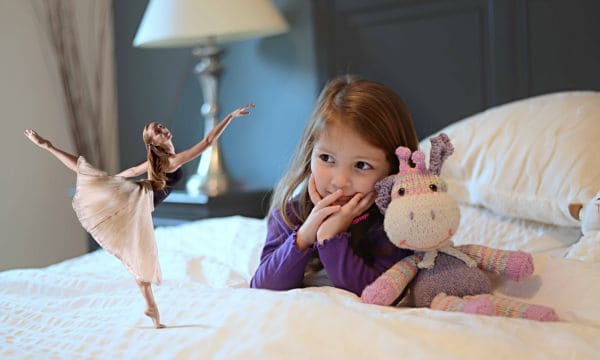 Image Source : Static.Guim.Co.Uk
This startup has come up with such technology that can make virtual objects appear in reality. The company has been calling it cinematic-reality technology as of now. The creation of 3D imagery through this augmented reality technology can actually transform the future of industries like cinema, travel, gaming or even telecom. The trick is to produce a sense of depth by producing two different images for each of your eyes.
Project Loon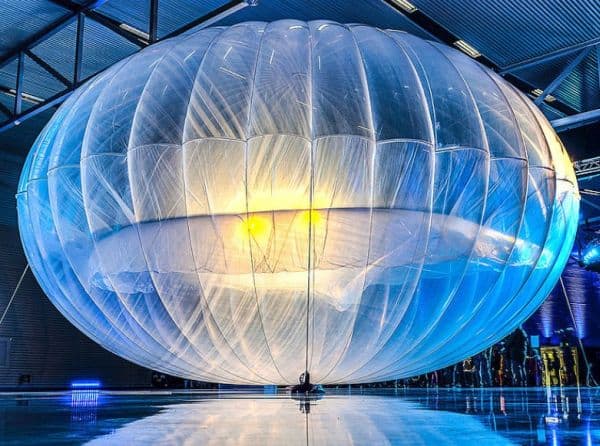 Image Source : Cdn.Techpp.Com
Google is a key player to be working on developing the technology that can bring Internet access to all such places that lack it. It involves the use of helium balloons at places where cell towers may not be installed. Thus, it can be a promising and cost-effective way to provide Web access from the sky. The technology can be a huge game changer for the educational, as well as the economic sector growth.
Self-driving technology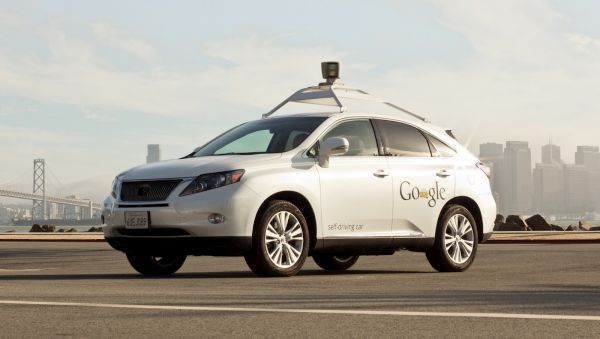 There is big hype around this technology now days, with many companies trying their hands on vehicles that may run autonomously. While there is good progress in artificial intelligence, imaging, sensors, positioning and communication tech, it is still a costly affair to bring this technology to life. It may take another 5 to 10 years for this technology to take some significant shape.
Nanomaterials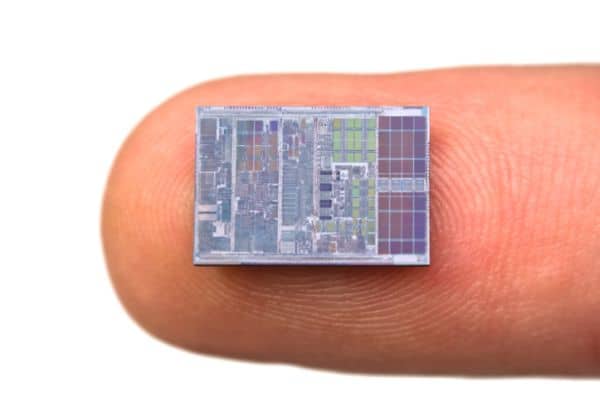 These tiny components are receiving a great demand in healthcare, IT, electronics, cosmetics and environmental safety sectors. Due to their structure and quantum effects, nanomaterials gain a special status in terms of their strength, reactivity, and optical, magnetic and electrical performance.
Car-to-Car Communication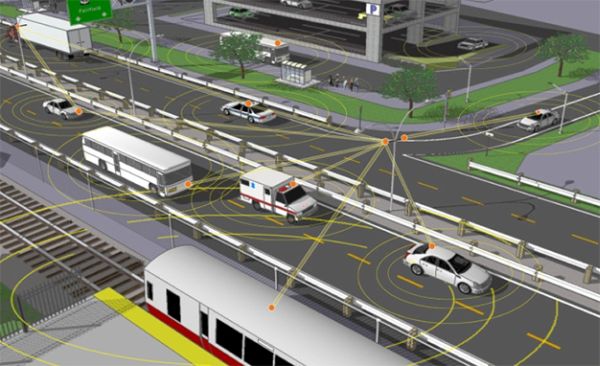 Through this wireless technology, cars would be able to communicate with each other on roads so they can avoid crashes. General Motors has been working on improving this sensor-based technology so safe driving may be ensured by transmitting relevant data from one car to another. However, there is still a lot of work to be done before this technology can be considered reliable.

Technology has been emerging in various operational fields. Some of these leading emerging technologies are actually indicating toward a better future in varied industries and application fields.