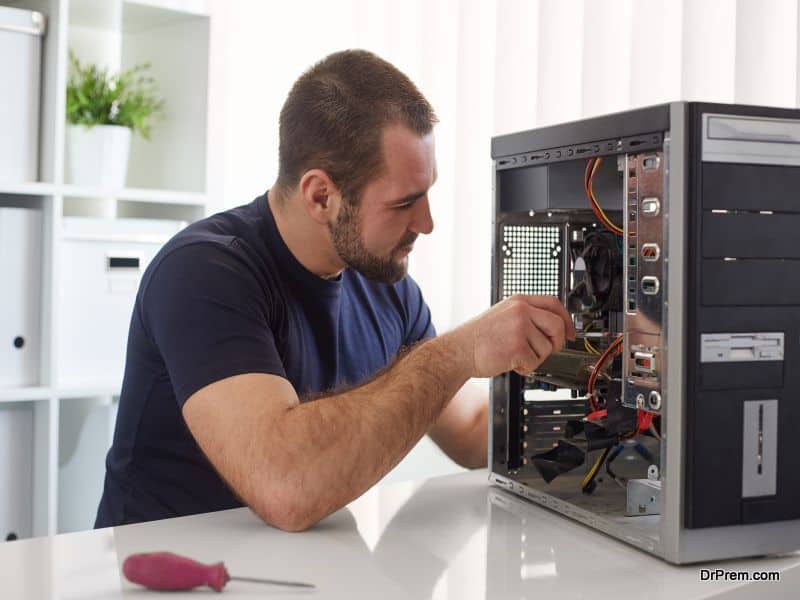 You need a powerful gaming PC or one that can have some top-notch processing capabilities. Going to the market looking for a preassembled one might not fulfill all your demands. So why not try to build your own PC by assembling parts according to your need? But before you start on your DIY PC venture, there are some seriously important pieces of information that you need to know. Knowing these will help you build a PC that will satisfy all your digital cravings.
6 Things to Know Before Setting Out To Build Your Own PC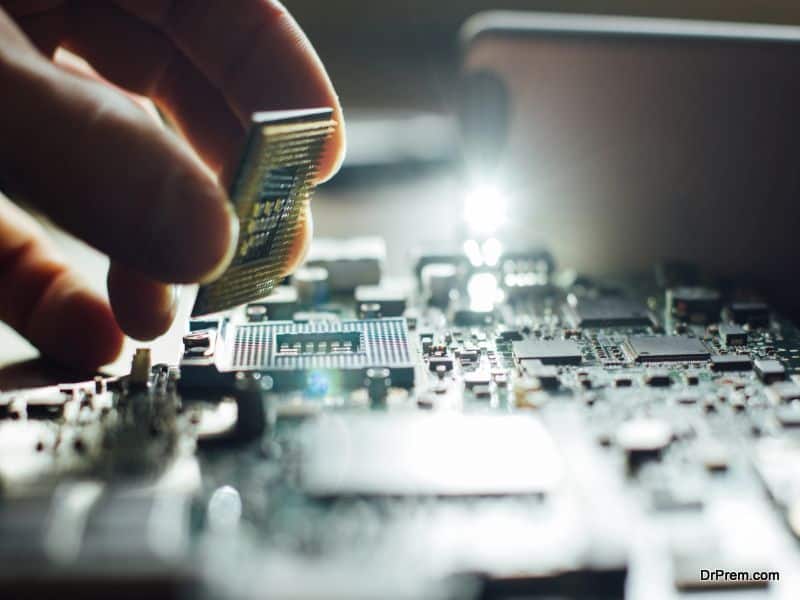 Intended Use


Don't worry if this is your first time building a PC on your own. There are a number of online tutorials available over YouTube, WikiHow, and on other how-to-do blogs to help you with the process. All you need to know is for what specific purpose you wish to assemble the PC. Is it intended to provide non-stop gaming entertainment or is it meant to be a workstation to complete all your sci-fi projects? You need to answer this question first. Depending on the cause for which you're building a PC decides what quality of components you need to look upon.

Price Range


You can get a do-it-all PC for $500 or build a top-notch gaming station for $1500 or just build any type of PC for a price in between. The point is you need to decide how much you're going to let go for the DIY project. The budget lets you decide what quality of components you can afford and also, what extra, like peripherals, you can add to your assemblage. This budget will allow you to buy all the memory, storage, cards, processor components, et cetera.

Components to Include


Irrespective of the budget, there are some components that you need to purchase for any kind of PC. These are called "Absolute Components." Components that are required to satisfy the intended use are called "Required Components." Other parts that you can decide whether to include or not are "Add-on Components." Depending on the intended use, some add-on components become required. For instance, when you're building a gaming PC then a video card is necessary to employ in the PC build.
Here is a list of all the 3 types of components. The lists aren't confined to the components mentioned and might include (or exclude those mentioned) others too:
Absolute Components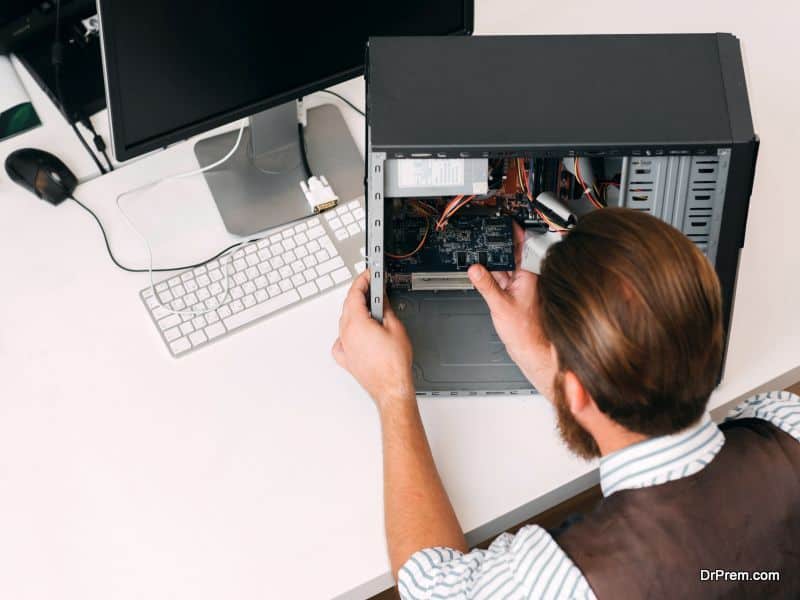 CPU
Monitor
Memory
Storage
Power Supply
Required Components
Add-on Components
Peripherals
CPU Case
Network Adapter
Cards
Latest Pieces


DIY PC projects are quite popular throughout the world. For this reason, there is always some innovation (big, small or even puny) going on. When you're considering to build your own PC, it is recommended to dig for all the latest DIY PC accessories trending. While some of the popular accessories are available almost anywhere, you can get some rare pieces of the puzzle only from some selected outlets/orifices.

How to Resolve an Issue


While building a PC, there are several bad (or maybe worse) things that could happen. If you've already done the PC assemblage before then you might avoid them but if you are new to the game, then there are chances that something can definitely go haywire. Don't worry though, as solutions to these issues are simple. You can find the solution to almost all conventional DIY PC problems via the "giant digital ocean of information, knowledge, and wisdom" …i.e. the Internet.

Best Use


If you intend to keep using your self-assembled, sorry! Build PC for a long time, you need to use it only for the intended use. Though there are some flexibilities offered by a PC, like you can send an email to your client from your gaming DIY PC; you need to avoid uses that go beyond the PC's intended use context.
Final Words
Once you have assessed your demands according to the four points mentioned above, all you have to do is build a budget. Make a rough calculation about how much each component is supposed to cost you, and allocate money for it likewise. It is advisable that you spend more on the component that you are bound to use. For example: If gaming is what you are looking for, give priority to buying the best graphics card available.
If, however, your budget isn't much, we would advise you to consider second-hand PC components. When bought from a trusted computer store, they can prove to be a good value for your money.