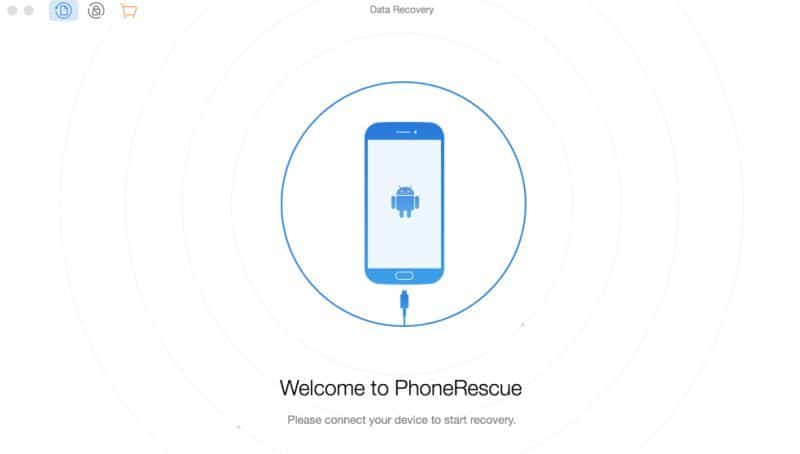 Have you gone through that heart-sinking, panic stricken moment when you realize your Android phone data has been wiped out? This might happen accidentally and if it has never happened to you, you have been quite fortunate. Here are some data recovery software for Android and some tips which can help to restore the data:
Emergency tips you should know before using data recovery software for Android
Stop writing new files
If a file is deleted accidentally, the phone stores it in the memory, till new files are written. So avoid writing the new data so that the deleted file is not overwritten. Once a deleted file is overwritten, then you will not be able to recover the file.
Stop using the Android phone/device pronto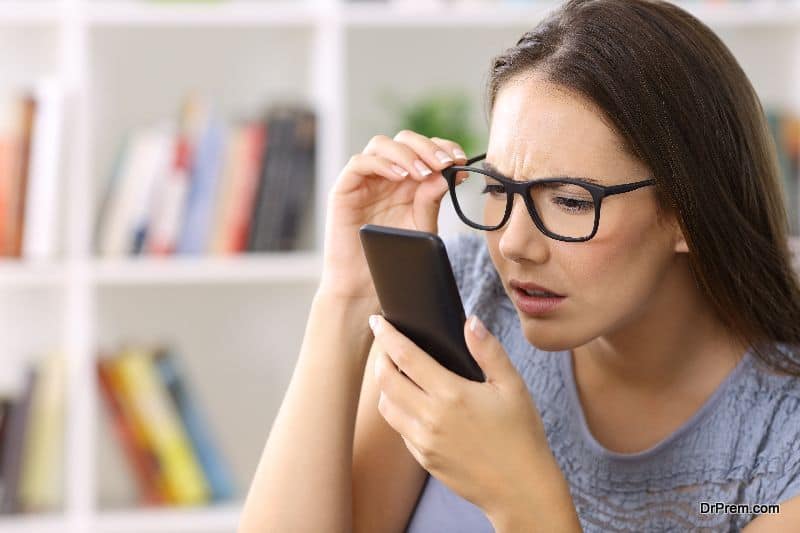 If you want to get deleted files back, then stop using the phone immediately. Turn off the mobile data/Wifi as well so any app does not run, as apps generate data when they run and will overwrite the data.
How to select the right data recovery software for Android
Check whether the software supports your computer and Android device. Find out how many files the app/software can recover, and if is secure enough to scan the phone. Read reviews online to know its success rate.
 9 Best apps for data recovery for Android
1.     Jihosoft Android Phone Recovery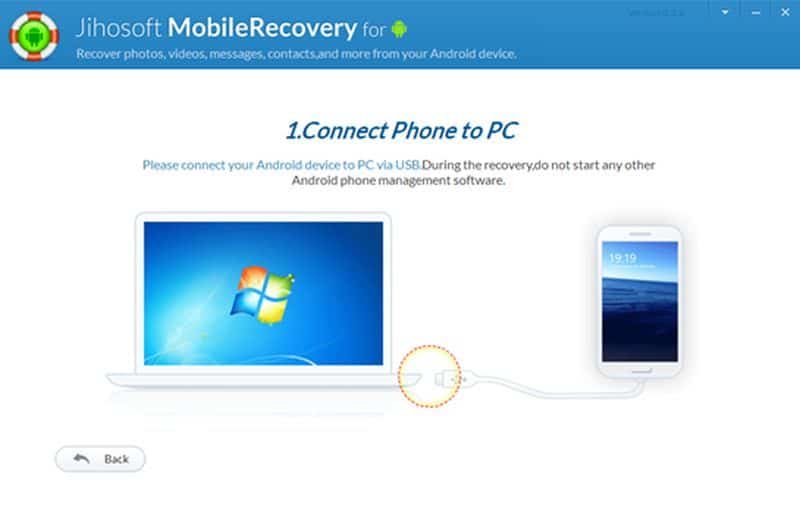 This is one of the best apps to recover deleted files. It can recover deleted photos, contacts, text messages, videos and audio files, Whatsapp chats and much more, from Android tablets and phones. This data recovery software for Android is compatible with all Android versions, including the 8.0 Oreo. It works with devices from companies from Sony, Samsung, Sony, Huawei, HTC and LG.
You can preview all the deleted items before recovering them, and get deleted files from both internal memory and external memory like SD cards. The scanning speed is little slow but the other features more than make up for it.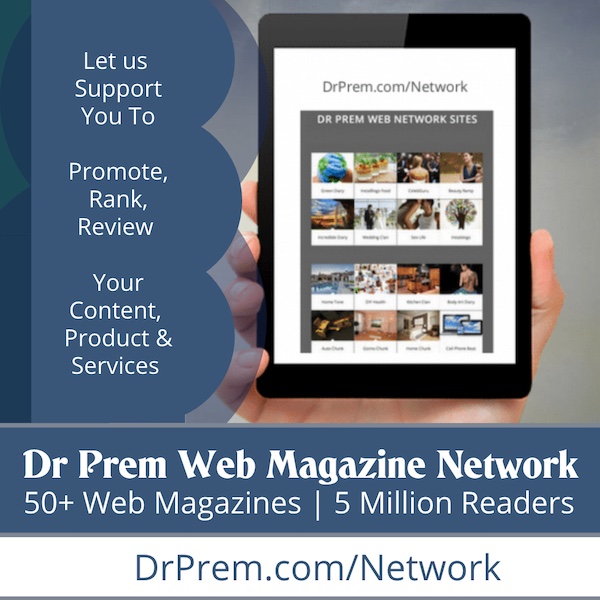 2.     FonePaw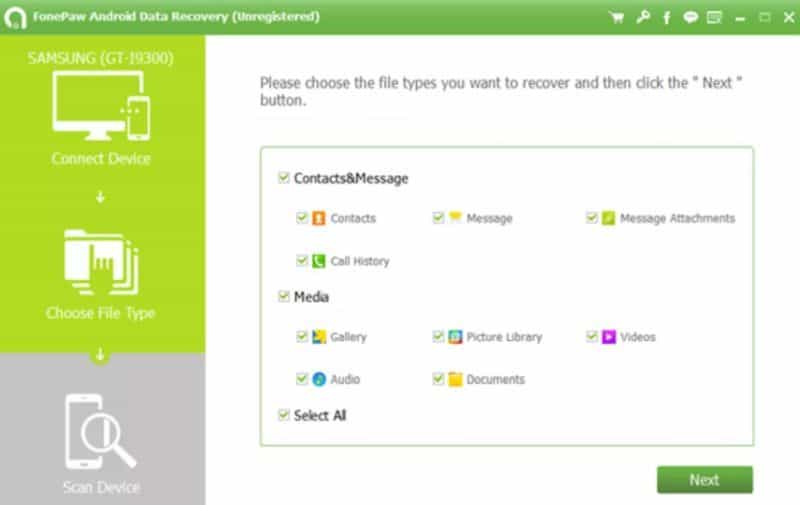 FonePaw too is considered to be one of the best apps to recover deleted photos. It can get back all lost messages, videos, contacts, call logs, audios and of course, photos in a reliable and secure manner. It can detect all accidentally deleted files with the help of an extremely easy to use interface. It is compatible with many Android devices and is a good data recovery software for Android you can consider buying. Works with Asus, Acer, Google, LG, HTC, Motorola, Samsung, ZTE, Huawei and so on.
3.     Phonerescue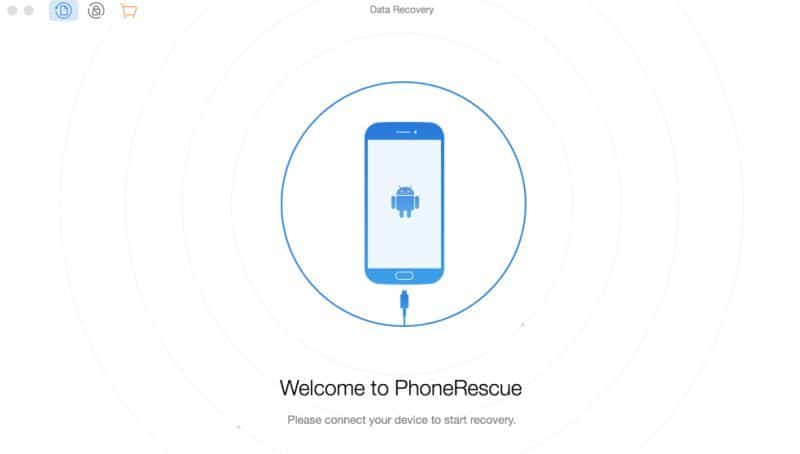 Phonerescue is recommended and trusted by millions of happy users. It can be used both on Android and iOS devices. In fact, almost five and a half million people have used it. It has a very high success rate, supports 31 different of file types for recovery and has easy user interface.
It's also the only software which writes the deleted files to Android tablet and phone, so that you can use the data instantly. Another great feature is the fast scan – in only 5 minutes, you can get back 3,000 photos. Besides, it can help you unlock your phone even though you may have locked it using speech pattern, password or fingerprint, without modifying or erasing anything in the phone.
All these features come with a price, but the app does have a 60 days money back scheme. You are supposed to get back the entire amount if the app could not recover the lost data within 60 days.
4.     Piriform Recuva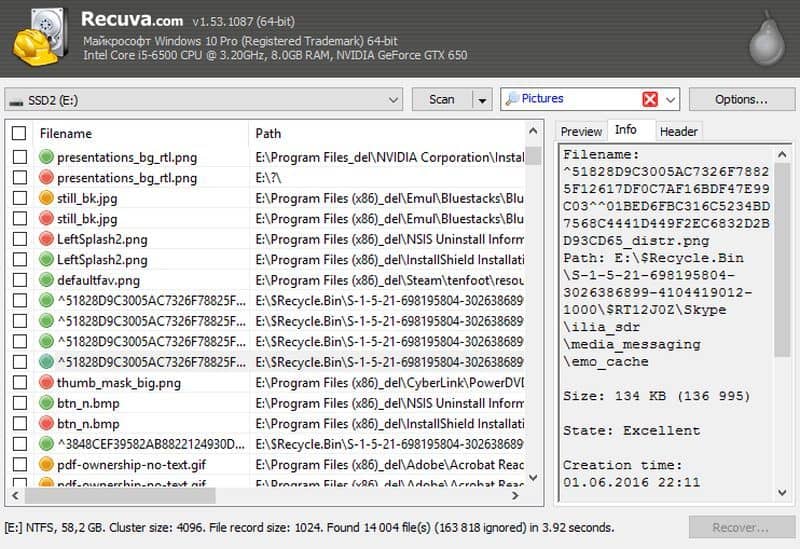 It's supposed to be the best data recovery software for Android for SD card. It restores mails, music, videos, compressed files, documents and so on. It can resolve most problems/scenarios in most Android devices, not all. But it's an app you can always have in your phone/device, as it's completely free!
5.     Wondershare Dr. Fone
This is recognized as the first data recovery software for Android. The software supports Motorola, HTC, LG, Samsung and other devices. It can also recover deleted SMSs, contact list and videos, photos etc which have disappeared due to flashing ROM, rooting, restoring factory settings and so on. It can retrieve data from SD cards too. The best feature perhaps is the ability to preview the data before recovering it.
6.     MyJad Android Data Recovery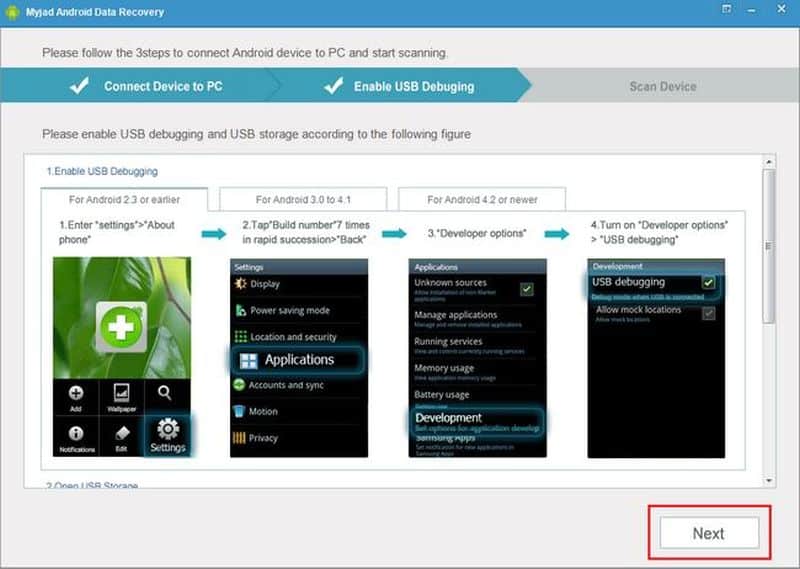 MyJad pretty much recovers everything on the Android SD card. It's hassle free software and with the pro version, you can restore data from Android devices as well. It restores archives, documents, images, songs and videos. The data which is stored on the Android device's internal storage cannot be recovered.
7.     iCare
iCare happens to be very popular apps for data recovery. Users seem to love it and the free application does what paid apps do – recover images, audio and video files, documents from internal hard disk as well as external devices. It does all the scanning, previewing and recovering for free.
8.     Undeleter for Root
Another free application, it restores data but only temporarily. It's a very useful app, as it can get data back from both SD cad and internal memory. It will then display deleted files list, original directory path and so on. It saves files to Google Drive and Dropbox. But it may not be able to retrieve your contacts or SMSs. Though it does not have any advanced search features, it is still a handy software for Android devices and gadgets.
9.     Aiseesoft

It is designed to restore the files on the Android gadget or device. It is great as it can help get back the data lost due to files which got corrupted, or when you upgraded your phone or when you dropped the phone. It's simple layout and interface makes using the app easy. Multiple devices can use this app, but it has been found to more effective for phones than PCs.
Our smartphones and gadgets are not just objects to make calls or send messages, but they are now our photo albums, music players, personal document savers. In fact, all the data is treasured, and losing it is like losing a part of your lives. All these data recovery apps can help to get back all the files you thought you had lost forever and bring back the smile to your face.