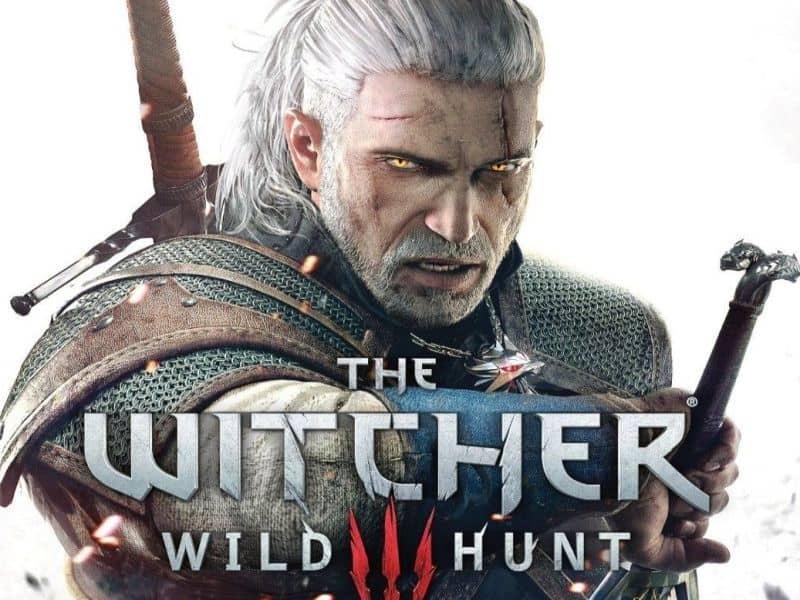 Although PC gaming has been taken over by smartphones, tablets and video game consoles, there are still plenty of PC game addicts out there who swear by the unique experience of playing a video game on a computer. If you are one of those addicts, then you will surely relate to the need to curate some of the best games that can ever be played on a PC. Here are 10 such great games you should never miss out on if you love PC games.
Max Payne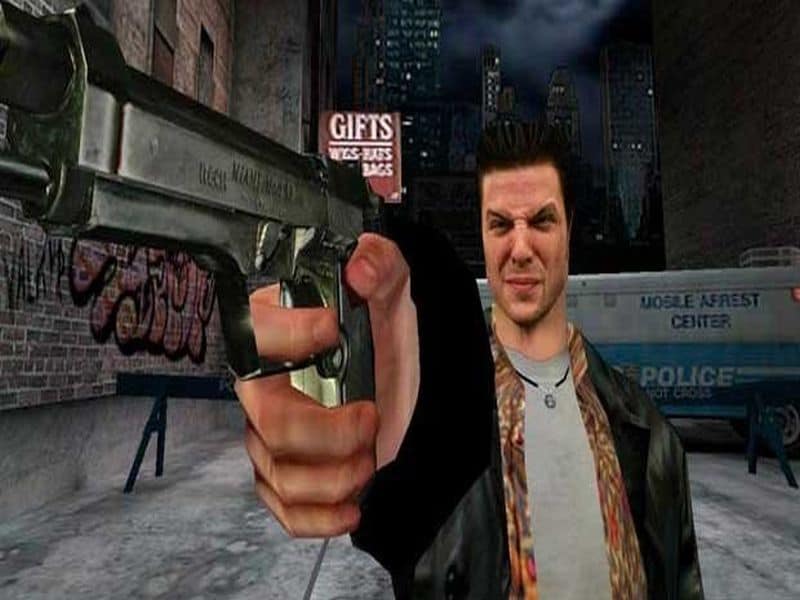 Programmed after one of the most notorious movies of its time, Max Payne takes the credit for introducing a slow-motion mode called the 'Bullet Time' which would allow you to mow down your adversaries in midair and get to enjoy the moment wholesomely. Focusing on an NYPD detective who is out to avenge his family's death, the game had everything in it for PC game lovers, including a trippy story, an interactive graphic story line, armed encounters and insane shootouts, etc. It remains a classic since 2001 and is considered a must play for PC game addicts.
BioShock Infinite
An instant classic upon release, BioShock Infinite places the gamer in the middle of a fantastical city in the sky and in the midst of one of the most gripping storylines in the gaming world. Combine that with superhuman powers, an alternate reality, a detailed back story, social commentaries, uniquely crafted tales, extremely convincing characters and innumerable plot twists, and you have a recipe for sure shot success. And with the Unreal Engine 3 Software engine to back it up, this one remains one of those veritable wonders to look out for in the gaming world.
Battlefield 2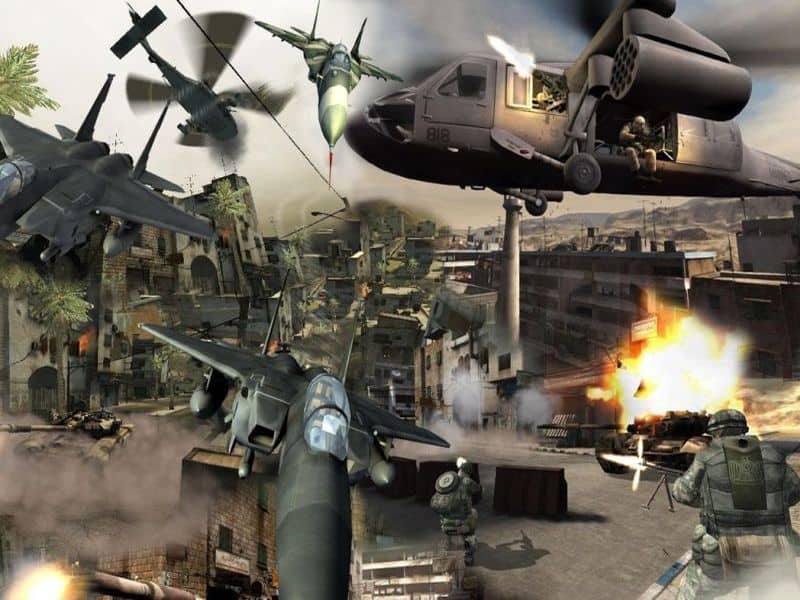 A true ode to military mayhem is how a diehard fan of Battlefield 2 will describe the game. Although it was not the first to allow gamers to command vehicles and use sprays of gunfire to wreak havoc of great magnitudes, it was definitely the first game to promote squad based combat which allowed users to team up with squad members in a modern combat setting, brownie points for anyone who loves mowing down enemies and wreaking large scale devastation.
SimCity 2000
Forget Farmville and Cityville. We had SimCity back then, an intricate game of plotting and building entire metropolises. The game saw several variations come out in the years 1994 and 2000, offering gamers the chance to don the hat of a creator as they made cities come to life on their computer screens. With the focus on urban planning and management, this game managed to attract PC gamers to it like bees to honey, and offered the choice to build underground subways and water pipes, as well as highways, airports, seaports, power plants and what not.
The Witcher 3: Wild Hunt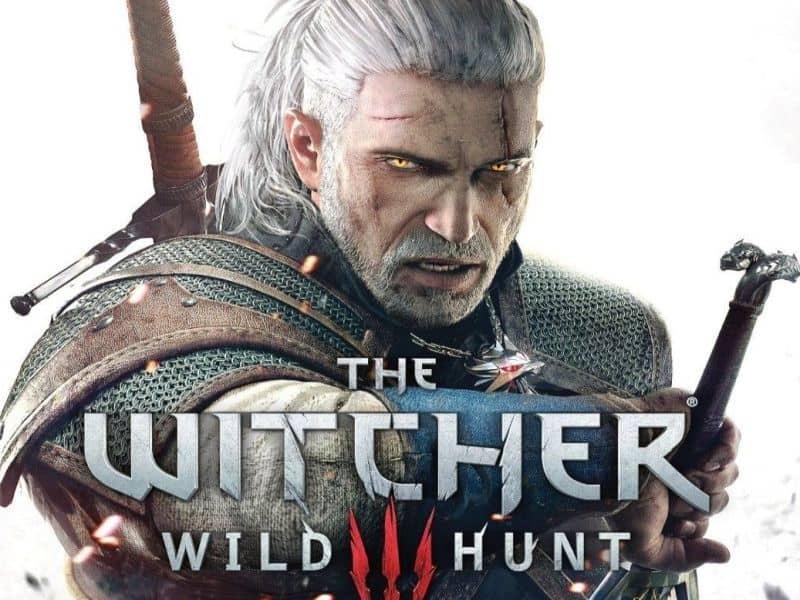 This one is a must if you are a fan of the original Witcher Game. With tons of free updates and improvements, the game lets you get lost in a dense world filled with clever writing, memorable characters and loads of prizes if you are a curious player.  The emotionally draining storyline offers a sense of thrill as you also explore the side quests that tag along with it. Enjoy the full experience of the game now with its extensions Blood and Wine, and Hearts of Stone.
Final Fantasy XIV Online
The Final Fantasy XIV which release in 2010 was a complicated mess indeed. The messy, buggy and unfinished game was panned by game critics worldwide. This led to the developers to scratch the game completely and start from ground zero. The result is the Final Fantasy XIV Online; dubbed to be one of the finest multiplayer/online role playing games every. From a strong storyline and impacting music to a lush artwork, the game gets only bigger and better as you play it. Not to be missed out if you are a fan of Final Fantasy in particular.
Doom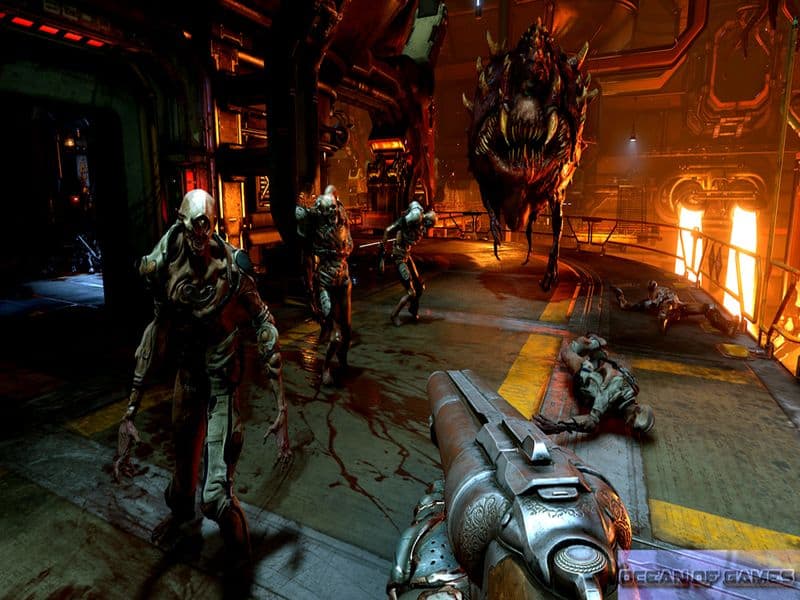 If you love shooting the hell out of monsters and devils, this one's for you. Doom doesn't give you time for introductions. Instead, it places you right into the heart of the problem within mere minutes of starting the game. Staying true to its roots, the game's mechanics encourage gamers to re-explore previously cleared levels while cutting through foes with minimal hesitation.
XCOM2
As the successor to the award winning XCOM: Enemy Unknown, XCOM2 comes forward as faster and meaner, with harder, timed missions forcing you to take risks you may otherwise consider. Throw in a couple of new aliens who will test your strategic planning abilities to the core, and some customizable soldiers who will even bring a tear or two in your eye when dying out in the field; and you got one PC game that is well worth your time.
System Shock 3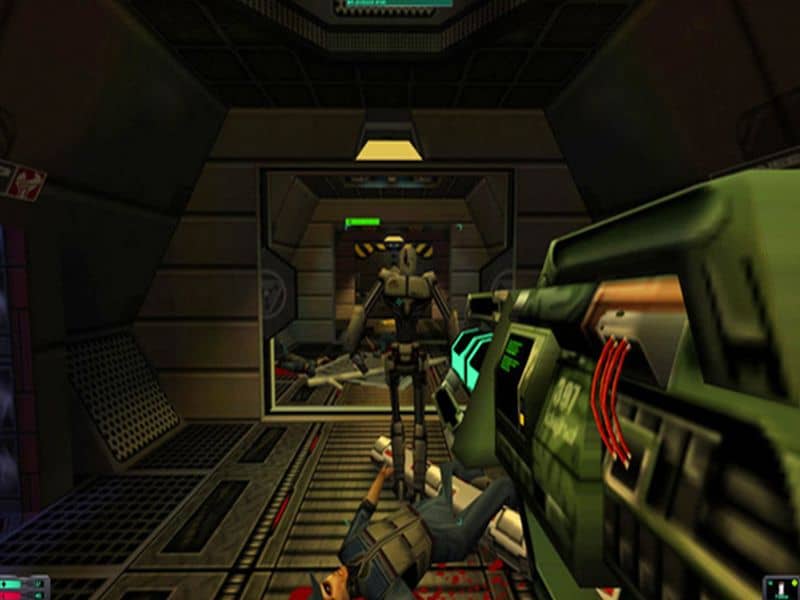 The sequel to the 90s classic, System Shock 2 really gets your adrenaline flowing. As one of the finest games in the survival horror game genre, the sequel finds the psychopathic AI SHODAN returning to scare the living daylights out of you in VR.
Grand Theft Auto V
This is easily one of the most anticipated PC games this year. As Santos, you get to enter a world which has been made all the more intricate and graphic, thanks to the smooth 60 frames/second gameplay. That and some really cool stunts involving blazing around the city, fine tuning cars and using a gravity gun to throw around vehicles; this is one game you definitely need to play on your PC.