Like most gamers, you must also be looking for the graphics card which gives the most value for money. Factors like driver experience, noise, supplemental software are as important as raw performance when you buy a graphics card.  Selecting the best GPU for your PC can make the difference between pushing 30fps at the lowest setting or meeting the 60fps 4k gold standard. If you want to shell out big bucks, you can buy the best but if you're on a budget, you can do just as well. Check out these 8 cards which could give you the best gaming experience:
Nvidia GeForce GTX 1050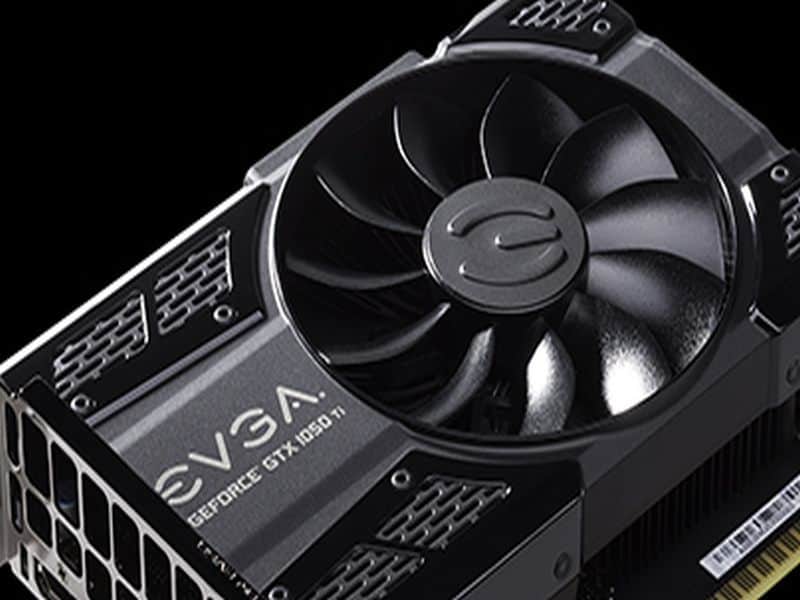 This is supposedly one of the best graphic cards you could get for only $100. The company is pitching the GTX 1050 as an upgrade option for PC gamers who are constrained by budget. With this card, you can crank up game graphic to high and get past 100 frames in a second in games like Overwatch, Counter Strike, Dota 2 etc. GTX 1050 can do 60 frames a second in many games at medium setting at 1080p. Its 75 watt power needs and small size ensures that it can fit in small spaces without you having to add any extra power connections. The card's high video support with HDMI 2.0b is another attraction for PC gamers. 
AMD Radeon RX 480 (4GB)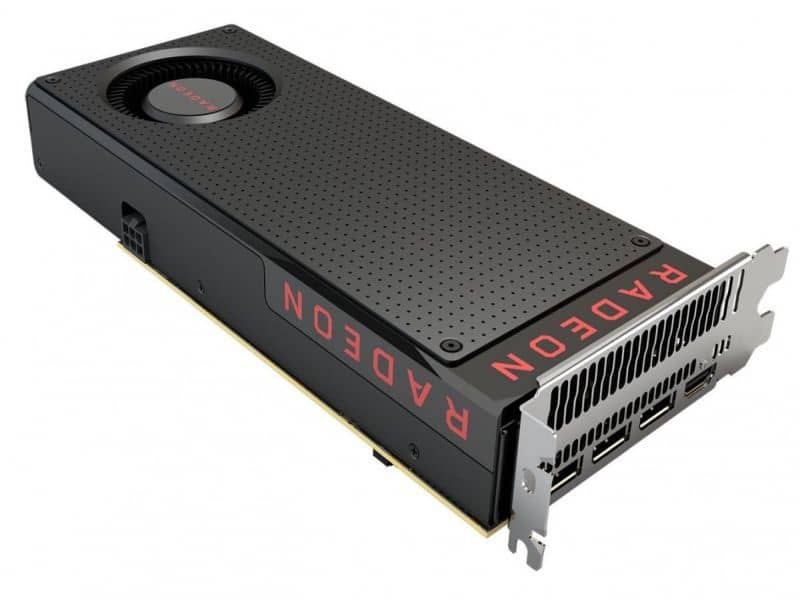 The RX 470 and the RX 480 are good buys too. The RX 480 delivers an excellent 1080p, 60fps, gameplay, 2560 x 1440 resolution with settings on high, and the capacity to play even VR games in HTC Vive and Oculus Rift. The RX 480 4 GB can be a good option for most people, as it helps gamers to play out various games, and it also has more memory.
MSI GeForce GTX 970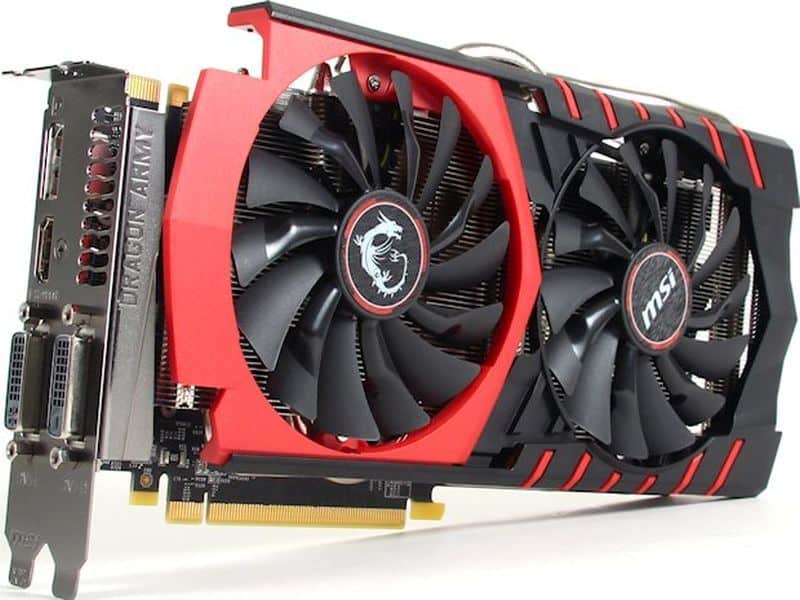 MSI is not taking any chances and has stuck to what has worked well in the past. It's GTX 1080 Ti cards is built along the lines of existing designs, but its cooler designs which are quite high-end are quite impressive. The GTX 1080 Ti Gaming X boasts of an RGB LED with three modes available in MSI software, with speeds ranging from 1,569 MHz to 1,683 MHz.
Nvidia GeForce GTX 1070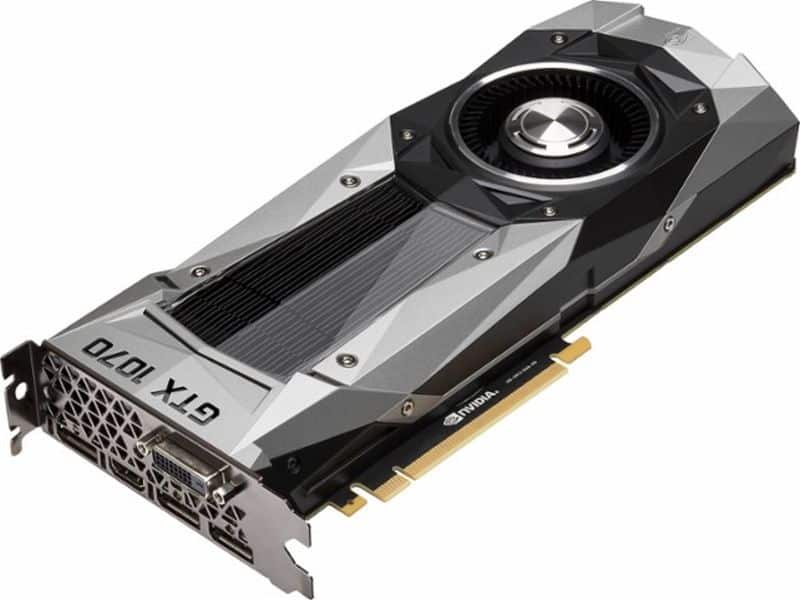 GTX 1070 card gives a good raw performance, as good as Titan X. It means that you can hit 60fps at 1440p Ultra High resolution. You can also play several games with settings at 4K if you're ok with 40fps. With the help of a G-Sync monitor, you can smoothen visual hitches, but they're a little pricey.
GeForce GTX 980 Ti AMP Extreme Edition from Zotac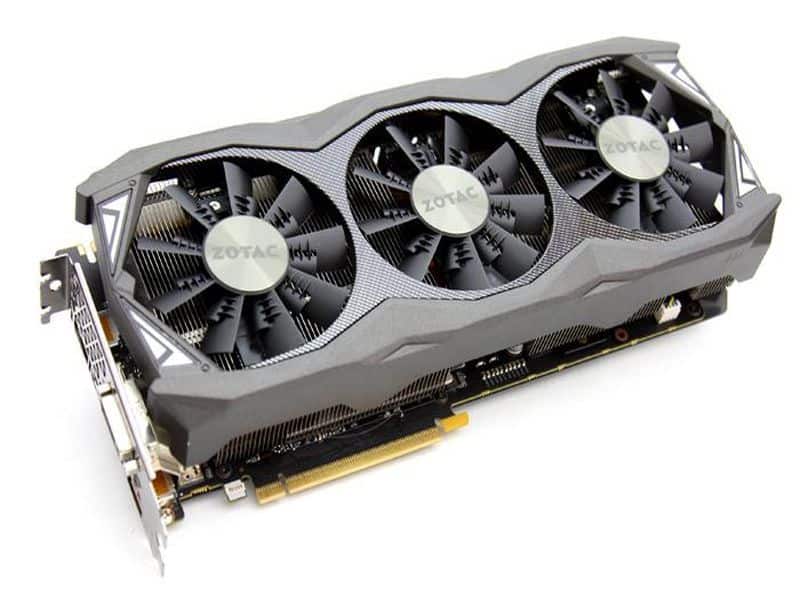 This card gives you the benefits of the GTX 1080 at a slightly lower cost, although it can't match in memory (6GB against 8GB), but with the right overclocking, it can beat the 1080 too. It can't reach 60fps but you can play games in high resolution (4K).
Asus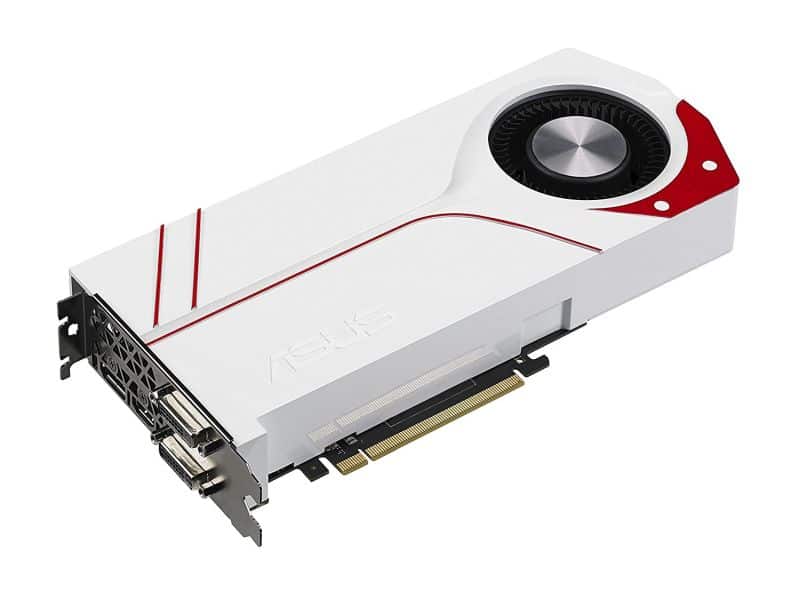 Asus has two custom cards, the Asus Turbo and Asus Strix GTX 1080 Ti. The Strix has two models, with the baseline matching reference speeds in the standard Gaming mode, or 1,620 MHz in the OC mode. The Turbo card has a basic single fan design which is paired with reference speeds. Both cards have a triple-fan cooler and the Strix can support Asus tech like FanConnect II and Aura Sync.
EVGA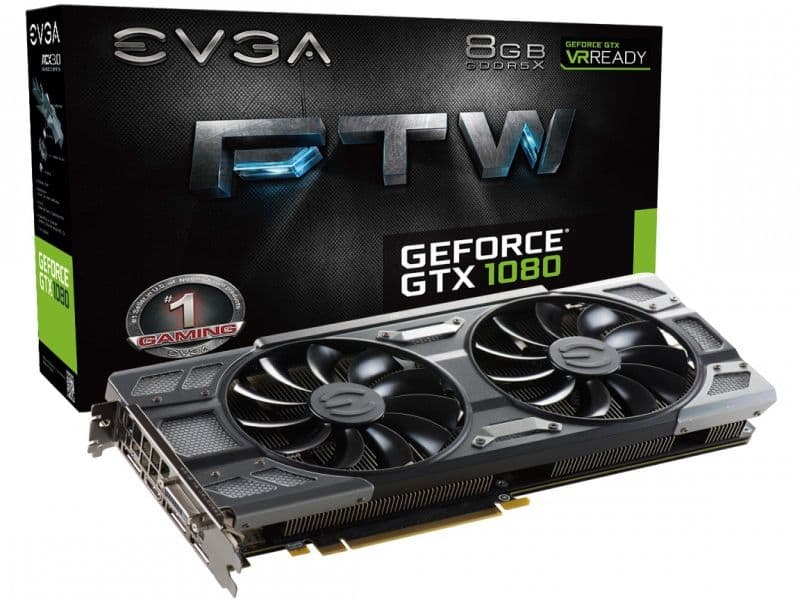 EVGA would be launching three custom GTX 1080 Ti cards, and all three feature EVGA's latest iCX cooling tech. This loads the GPU with sensors to provide control, monitoring and granular cooling, power controllers and on-board memory. Price and date of release is not known yet.
GTX 1080 Ti from Nvidia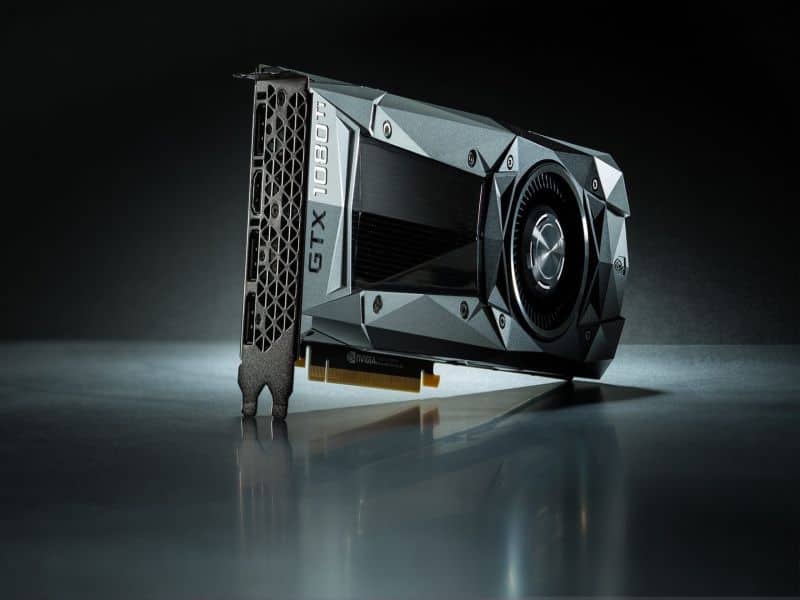 The coolest card on the block, if you're willing to spend a fortune, is this GPU. It can hit the 60fps in many PC games at resolution of 4K, when you crank up the settings to 11. This card means no graphics and multicard setup needs for UltraHD gaming.  The custom GTX 1080 Ti will be loaded with factory overclocks and bespoke solutions for cooling.
Once you have chosen your GPU, you should choose the other parts wisely to get the best out of the cards. While choosing your graphics card, keep the VR factor in mind too, as VR seems set to be reality soon.