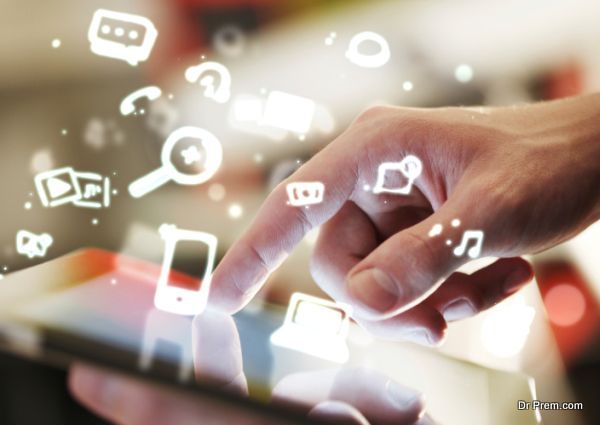 Social media has definitely changed the way we used to interact and it has deeply affected our social thinking and outlook. Industries are trying to make the most of the social media networks but most of them have not been able to do the same. It is due to the excessive numbers of businesses that have gone online. Everybody is vying for attention in the social networking sites. There are brands which are already famous and they do not have to work very hard on building their online reputation but what about you? Have you also built a niche for yourself? If you have not yet been able to make a unique online identity then you should follow some cunning strategies for achieving this goal.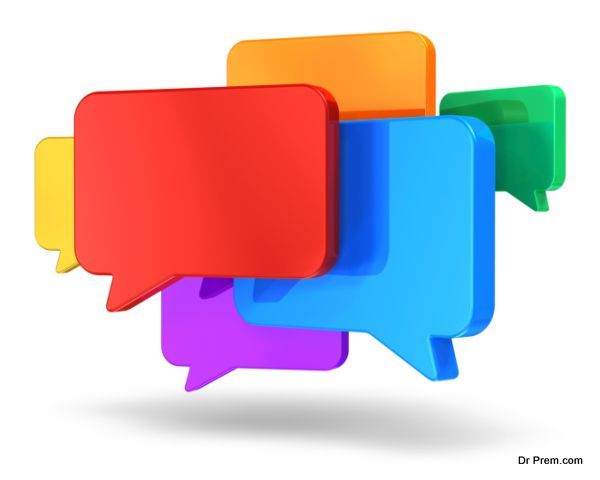 Some Great strategies for making Your Place in Social Media: What do you want to be?  
Your social media identity will be based on what you want to be known for and how you want to be seen. If you do not have a clear idea regarding your brand, then your social media marketing strategies will never work out. Define your brand image carefully and find out the features and aspects of your products that you want to highlight. The whole social media campaign will have to be in accordance with these vital decisions about the brand's image.
Monitor the moves of the opponents: 
In social media marketing you have to continuously observe your competitors and keep a look out for their next move. To make the most of your social media marketing plans you will have to guess the latest trends and the inclination of your target market faster than your opponent brands. With this motto you have to keep close tab on their posts and social networking pages. See what works for them and plan your own tactical moves.
Offer value:
Get a thorough understanding of your target audience and their preference and give them solutions for their problems. Each of your social media posts should contain some incentive for luring the prospective buyers. You have to make them click the links to your personal websites and for doing that you have to strategically place your baits through good content.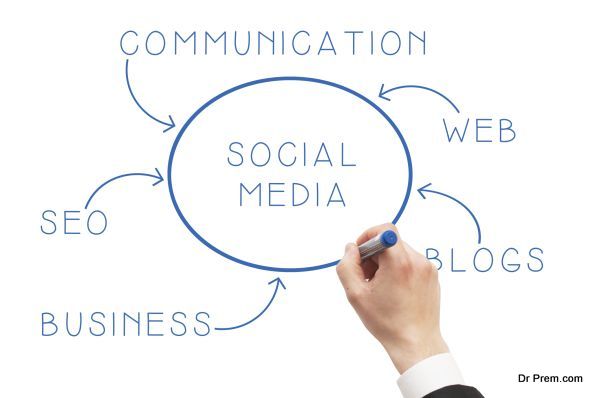 Build your network:
To make your presence felt by the millions of social media users you have to continuously build and grow your networks. Set particular goals for your company's Community page/ fan page. Divide your work force into several groups for focusing on different types of social networking sites. Through LinkedIn you can get connected with professionals from the same field and acquire talent for working with your business. Speedy response to your visitors and consumers also helps in building trust and a positive image for your business.
Listen Carefully:
One of the best strategies for attracting more consumers to buy your products is to listen to what they have to say. You will learn most about the consumers from what they say to you and how they react to your different posts. Communication is a two-way thing and you will be able to give your clients what they want only by listening to what they are trying to say.