Asus has recently come up with its miniature PC on a stick that runs on Chrome OS from Google. This micro desktop is called Chromebit. Asus Chromebit can turn any HDMI-compatible display into a station for Web surfing. Check out what all it offers to users.
Usefulness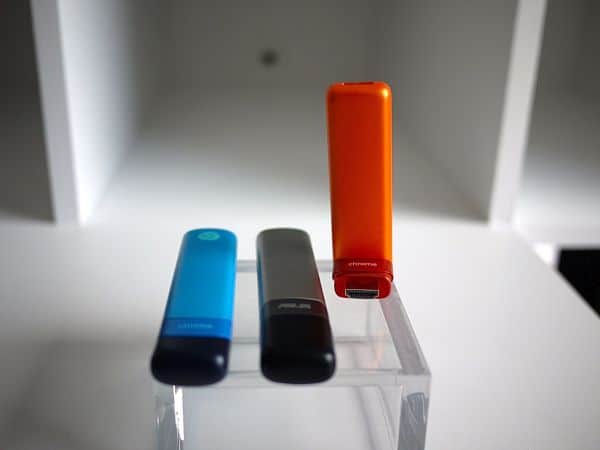 While you may not be able to play games or use complex software on Asus Chromebit, it can let you add a mouse and Bluetooth keyboard to your television or such compatible device. This can at least help you fulfill the basic Web surfing requirements without owning a full-fledged desktop computer or laptop.
With some onboard storage, you can use it to access cloud-based services and tools. This stick PC can also help you store a small amount of data, including some movie and music files. However, its functionality is limited that further restricts its usefulness.
Value for money

At $85, Asus Chromebitdoes not look like a very good deal. You can now get some nice laptops below $200 or desktops at even lower an amount. Investing in the stick PC is only worthy for those who just have Web browsing needs or cloud-based tasks to do.
Appearance

Asus Chromebit appears to be a regular USB key in a bigger form.It has a matte plastic body with rounded corners. It needs to stay connected to an HDMI input on a compatible device like a monitor or television. You will require a separate set of mouse and keyboard to make it work on your device. However, it can be a problem to connect it to your device if you do not have a Bluetooth keyboard. This may happen because Chromebit only has one USB port.
Performance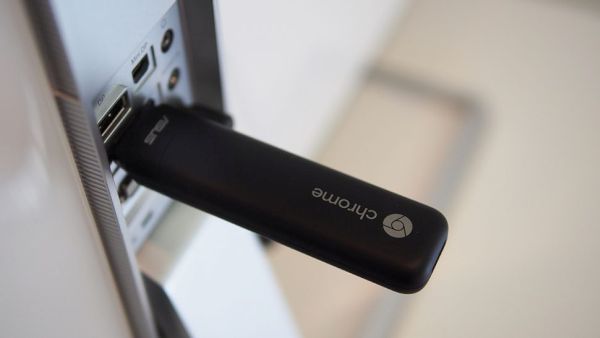 The stick PC does not come with an internal battery. Thus, you will need to supply power to it constantly. On the other hand, it performs well for Web surfing and basic file management tasks. Various online services and apps can make this device more helpful to you. Asus Chromebit operates Rockchip's ARM-based, 1.8 GHz processor that is quite effective for fast Web surfing. It offers decent 2 GB RAM and 16 GB storage.
Ease of use

Chromebit may not be easy to use while you are traveling. However, it is good for settings like a conference room, home or hotel where you may not need to install any program that is non-cloud. It also gets hot easily, making it problematic to handle.