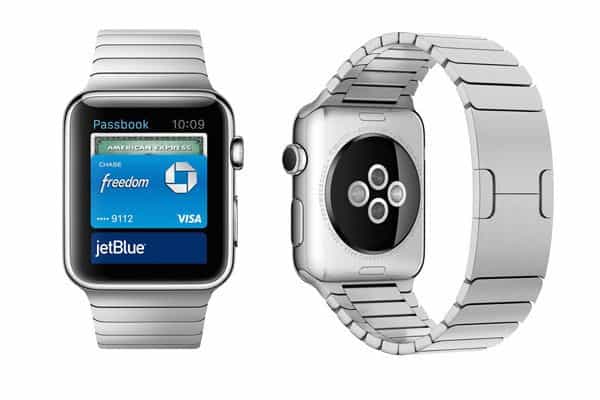 Apple Watch was recently launched in a grand presentation in Cupertino and the major specs are now known to us. The much awaited watch will be marketed in the first quarter of 2015. The Apple Watch will be available in many different colors and varieties but most interesting among them is the 18 karat white and rose gold variations with sapphire crystal coated dials.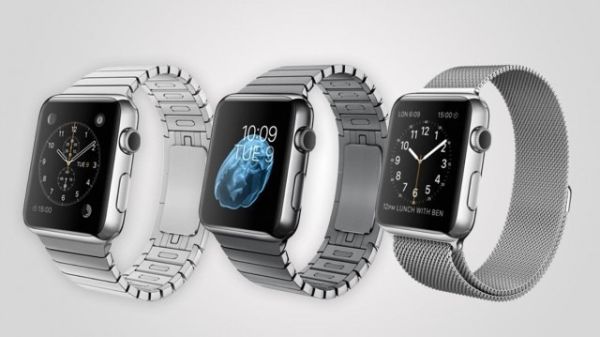 Despite of the use of posh materials and state-of-the art technology used to make these watches they are not going to be high end gadgets. Apple is going to keep the price something around $500, which is surprising because similar watches made by the watch making giants like Rolex and Bulgari costs several thousands of dollars. The agenda is clear and simple. Apple wants to go for the majority of watch buyers instead of limiting their new device to the elite strata capable of splurging millions of dollars.
The advent of smart phones has already changed the way we perceive and use technology in daily life. It has enables us to do more with less effort. The Apple watch is going to take things many steps further and widen the scope of internet of things. The advanced device acts as a health monitor and also promises to help in making regular payments swifter through the Apple Pay.
The Apple Watch will act as an extended part of the iPhone. With such a highly functional and essential device as its hub, Apple Watch has a lot going for it. Hundreds of app developers are planning to launch Apple Watch based apps as soon as it is available in the market. This will take functionality and enjoyment to greater levels.
The only problem with the Apple Watch seems to be its battery life. Tim Cook strategically avoided mentioning the exact battery life at the launch event and said that the device will need charging only at night. Charging the device at night will mean that it won't be able to monitor sleep patterns and deduce health issues during the night.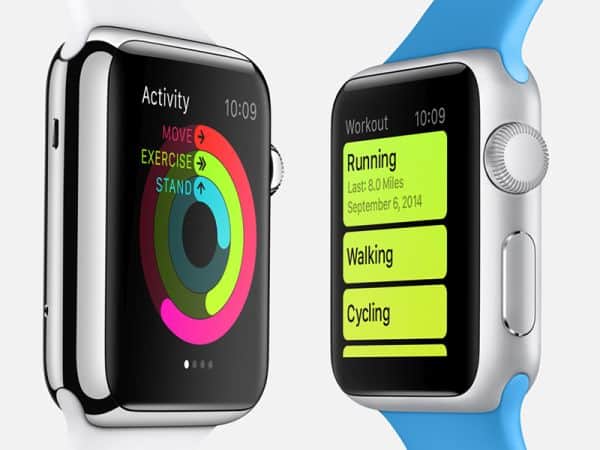 Competing gadgets like Withing and Fitbit health monitoring devices work both in the day and night. Most other digital watches need charging just once a week. Apart from this one glitch, Apple Watch is a lucrative product with a unique digital crown screen which lets the users zoom in or zoom out the maps, and works just like a smart phone screen. This amazing device also has got Siri installed in it.
Summary
Apple has very cleverly highlighted the pros of the new Apple Watch in its mega launch event in Cupertino. The feature filled new watch is all set to give huge competition to traditional watch manufacturers early next year.