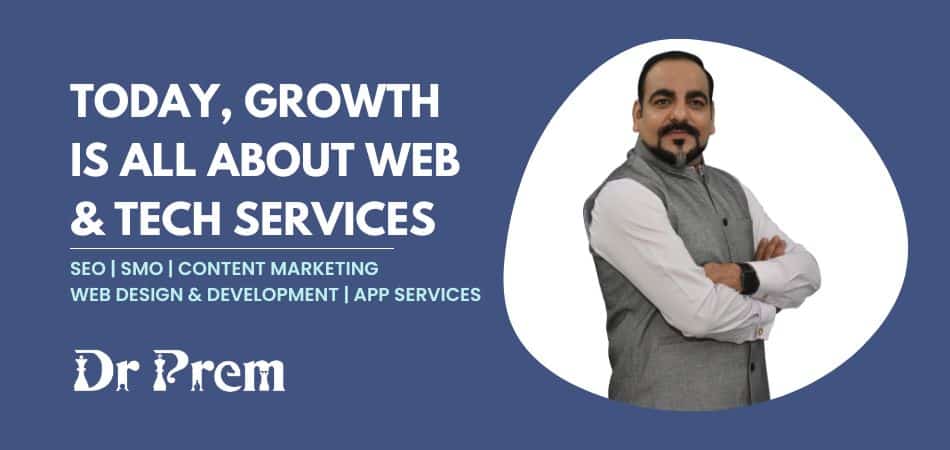 As a business owner, it is important that you need to invest in resources and tools that enhance productivity and revenue generation. Developers work very hard to come up with new and innovative software that caters to the demands of the masses. Agiled is one such onlinebusiness management platform that helps to streamline and consolidate business operations. Through this tool you can easily manage administrative tasks, employee performance, finances, projects, client info and potential leads under one roof.  So, what is it about Agiled business management software that makes it different from the rest? Read on to find out. 
Decoding the magic of Agiled online business management platform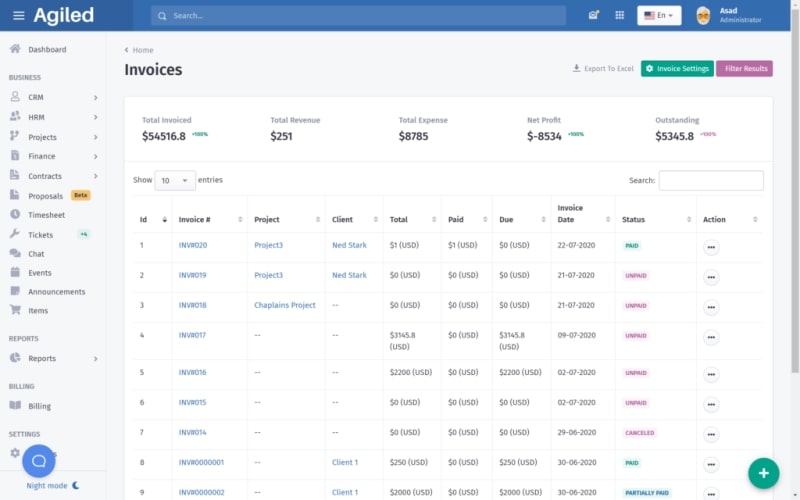 Image Source : agiled.app
Agiled is a white label business management system that gives the necessary support for result oriented working methodologies and strategies. It helps to manage most business-oriented tasks easily and works well with other software like Milshake, Zoom, Quickbooks, Xero, Freshbooks, Freedcamp, Active Campaign, Plutio, Asana, SendFox, HubSpot and lots more. You can easily store all your data, contacts and accounts under one place for quicker and safer access. Here are some of the features that make this onlinebusiness management platform a preferred choice for most business owners.
1. Anyone can access the platform from anywhere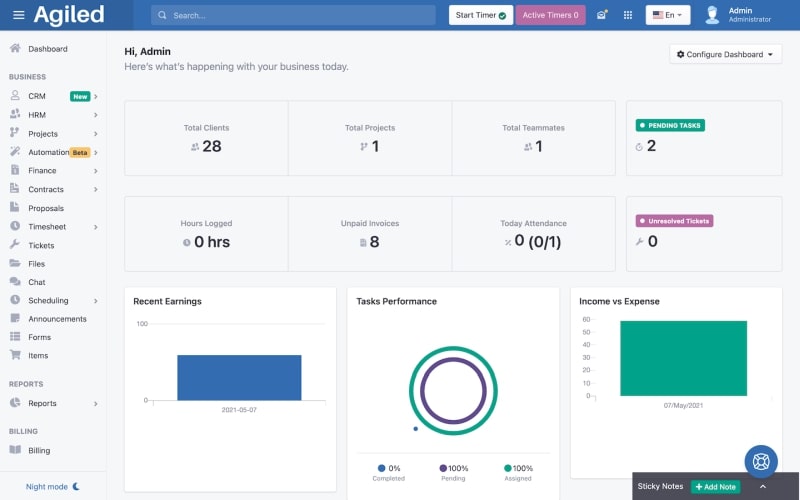 Image Source : agiled.app
Convivence is one of the essential factors that people consider when they invest in any business management tool. The best thing about Agiled performance management tools is that you can access it from any location anytime you want. Every member in your team will also have access to the platform so that they can update or refer to it anytime. It helps to ensure that the work never stops.
2. Perfect for estimate and invoice generation
Through this onlinebusiness management platformyou can easily create estimates and invoices. Moreover, the dashboard is also designed so that you can accept payments and keep a track of the day-to-day sales and expenses.
3. A cheaper but perfect and time saving alternative
Agiled business management software is a perfect alternative to platforms like Hello Bonsai, Honeybook and Dubsado. It also is a good platform to money and time management and is a good choice for businesses that need a variety of tools and resources in an onlinebusiness management platform.
4. Import, Export and Generate leads
Lead generations is an important element that cannot be overlooked. For any business to survive and grow, the company needs to have a good client base that keeps on coming back to them. Agiled white label business management system helps to provide the support you need for lead management and generation.
5. A user friendly but resourceful CRM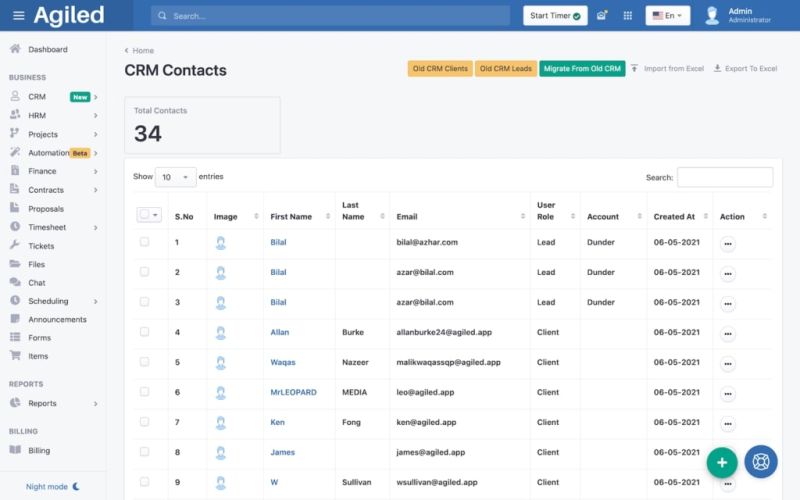 Image Source : agiled.app
Agiled onlinebusiness management platform has some of the best and most resources business management tools you can find in the market. You have the flexibility of using customizable templates while creating any project. The platform also allows you to keep a track and manage milestones, dependencies and tasks. Under the same dashboard, you can create various automations and workflows to save time and enhance productivity.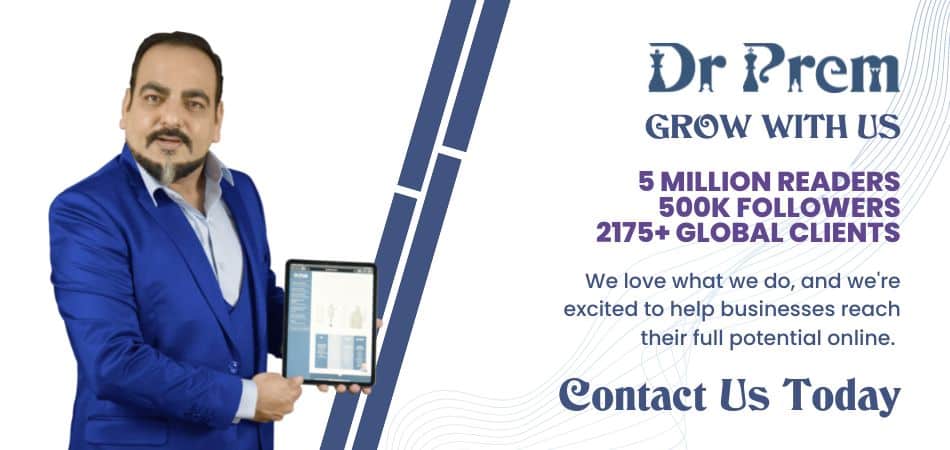 Benefits of using Agiled performance management tools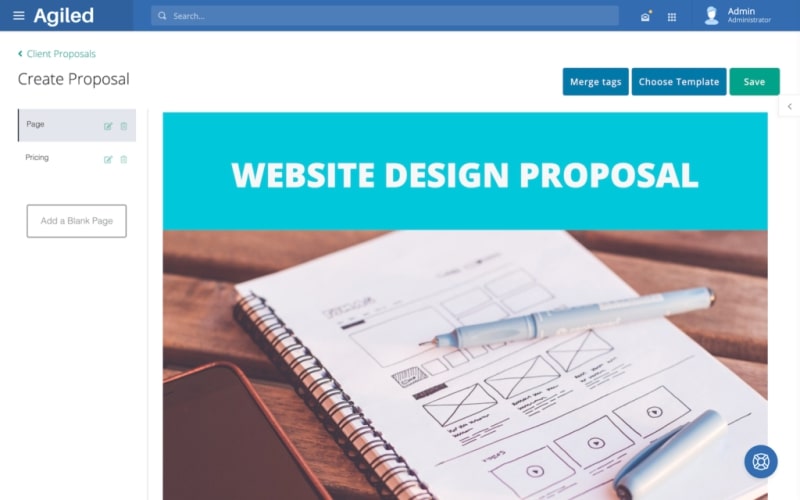 Image Source : agiled.app
When a business invests in an all-in-one management tool, it is natural to want nothing but the best. The features play a vital role in determining the benefits of using such a product. Now that we have seen some of the may features of this onlinebusiness management platform, let us look at some of the benefits that come with using such a tool.
1. Agiled helps to finish tasks and projects on time
A business gains the trust and confidence of its client when work is submitted on time. Agiled helps to ensure that the tasks or projects on hand are finished before or on the given timeframe. Time management and work distribution are the key elements to finish things in a timely and orderly manner.
2. Helps to keep track of individual and team performance
Individual and team performance have to be closely monitored to ensure productive results. It can be very challenging when you have to handle many employees under one go. Thankfully Agiled takes the pressure off your shoulders as you can easily monitor the performance of every individual and team working in your company.
3. Makes goal management and strategizing easy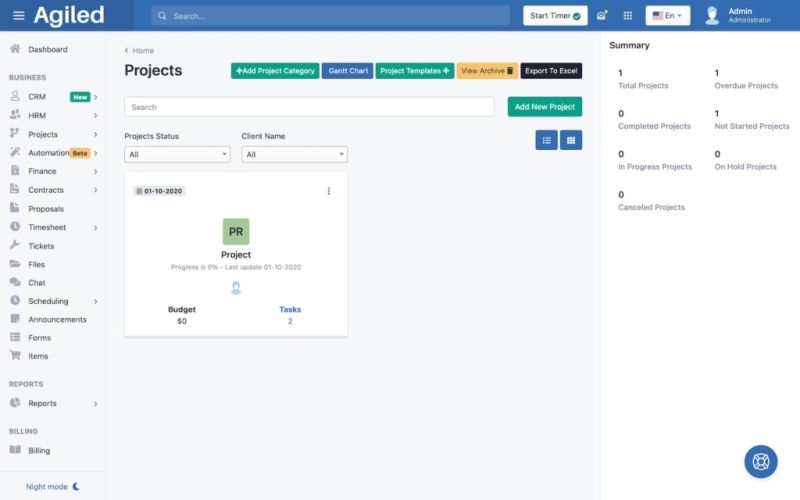 Image Source : agiled.app
Every company or individuals set certain goals to complete a project on time. Through Agiled business management software ensures that you complete each goal in a timely manner while working on project completion. Moreover, every member of the team can update their progress on the CRM so that the management knows what is going on.
4. Budget friendly subscription plans
Not every business can afford an expensive all in one platform. Keeping this factor in mind, Agiled offers different kinds of subscription plans to suit every budget. A business owner can easily select a paid plan based on factors like the number of employees, the type of features or accessibility, etc.  Moreover, this onlinebusiness management platform also allows you to upgrade your paid plan whenever you want.
5. Multi lingual support for wider reach
To enhance its customer base, Agiled comes with the support of various languages to suit companies from different parts of the globe. Business owners from any ethnicity or region can use this white label business management system. It not only helps to make it easy for people to understand, but also makes it even more convenient to use.
6. Good customer service and tech support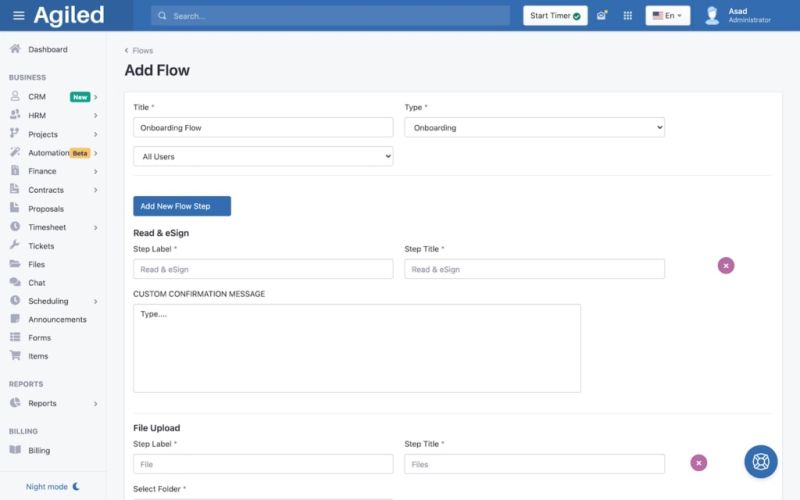 Image Source : agiled.app
While investing in a good platform is necessary, it becomes equally important to ensure that customers get all the help they need. Agiled's customer service and tech support teams have got all the necessary training and skills to handle various kinds of situations within the give turn around time. 
A final note on online business management platform
When it comes to the growth and revenue generation of a company, we cannot leave any stone unturned. Agiled performance management tools are designed keeping in mind the needs of businesses from various industries and sizes. The platform not only help to enhance the overall productivity of every individual; but it also reduces the stress and strain of administrative and time management.