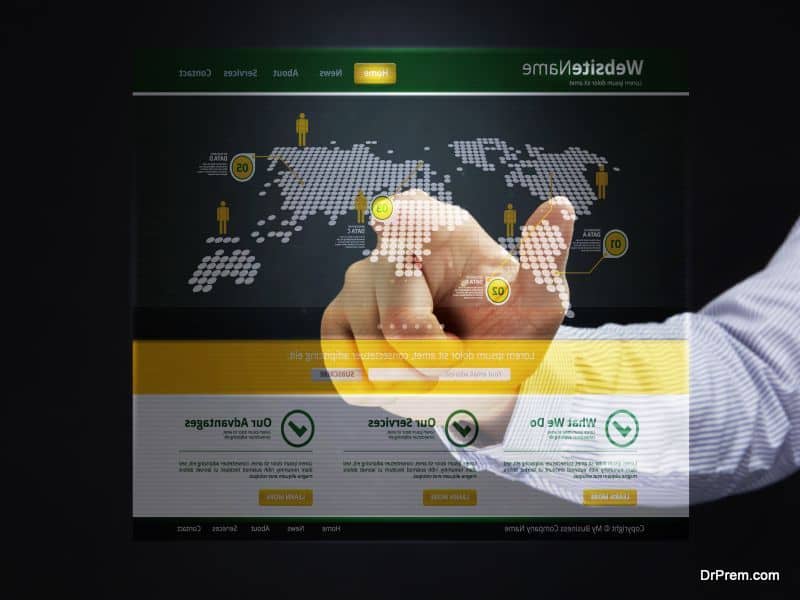 The internet has millions of sites and new ones coming up every day, as everyone wants an internet presence. This is good news for those who want to get into web designing, especially freelance web designing.  College graduates and students can make good money freelancing as a web designer and if it goes well, can even turn it into a regular paying job, working from home. There are some things you need to know if you want to be a freelance web designer. Here are 8 things that are a newbie freelance web designer must know:
 No shortcuts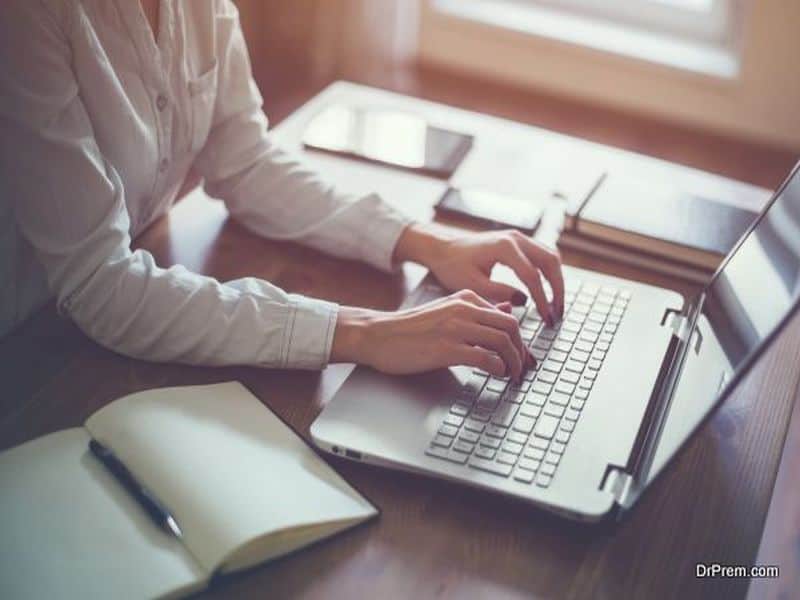 Don't expect success and a load of money overnight. Freelancing is hard work and you must be prepared to invest a lot of time after which you can expect to generate a decent amount of money. If you're looking to make a quick buck, you can't last long.
Upgrade your skills
To be a professional web designer, you must master Web Usability and User Experience designing. These skills will let you design better websites and engage with your clients, also help to discern the psychology behind the design.
Learn about web hosting, domains and servers so that you would be able to buy these for your clients and set up the website. You can buy reseller hosting plans – this way you would be able to host the sites on your own server and make extra money with managing and hosting.
Take some graphic design lessons which will help you to design logos and animations as clients prefer to give work to people who can deliver a complete project. The other thing you could do is to tie up with a freelance graphic designer and get your graphics designed from him/her.
Work on your portfolio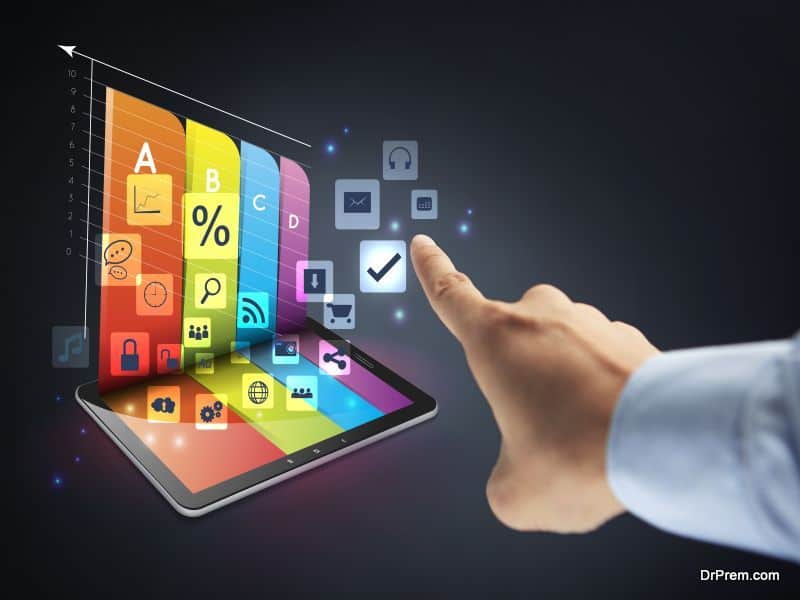 When you approach anyone for work, you will have to show them your portfolio. To have a portfolio in the first place, you must have some work! So to prepare your portfolio, you can work at low rates or even for free so that you have something to show to your clients. Design a great site and release it for free online. Contact businesses and offer to design for free for a credit line on their site.
Price your services
Different projects require different amount of time and work so every project has to be priced differently. Figuring out the right price for a project can be difficult so you can start by going online and finding the phone number or email of your competitor. You can pretend to be a client and ask for a quote. You should never price your project too high or too less. An advantage that you have over big designing firms is that you have low infrastructure costs, so you can make a profit even if you charge less.
Draw up contracts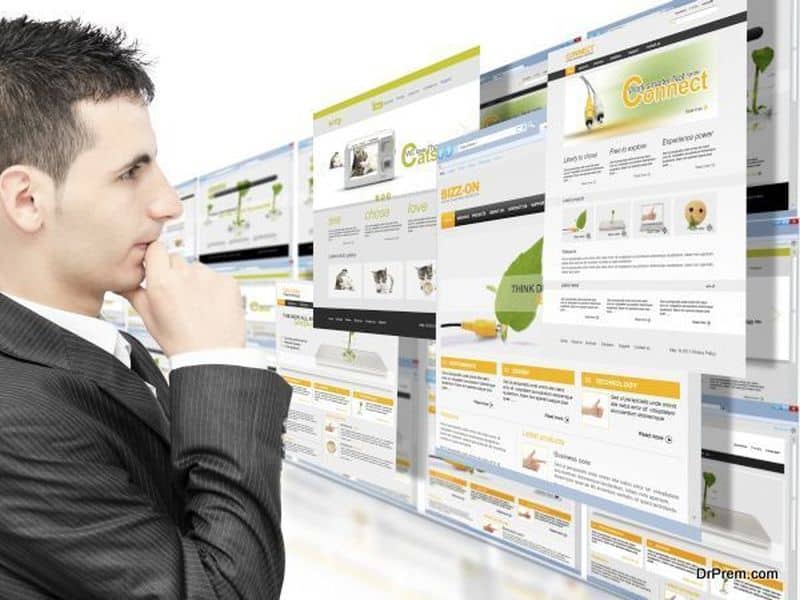 Never start working without a contract which details your fees and scope of work. This will help in getting your payments without any hassle.
Be clear
Be clear about project specifications, deadlines and revision guidelines. Charge extra if you're asked t revise the design beyond a stipulated number, or else you will not be able to make a profit. If you're freelancing for a bigger firm, understand how they manage their projects which will make things clearer for you.
Keep your documents safe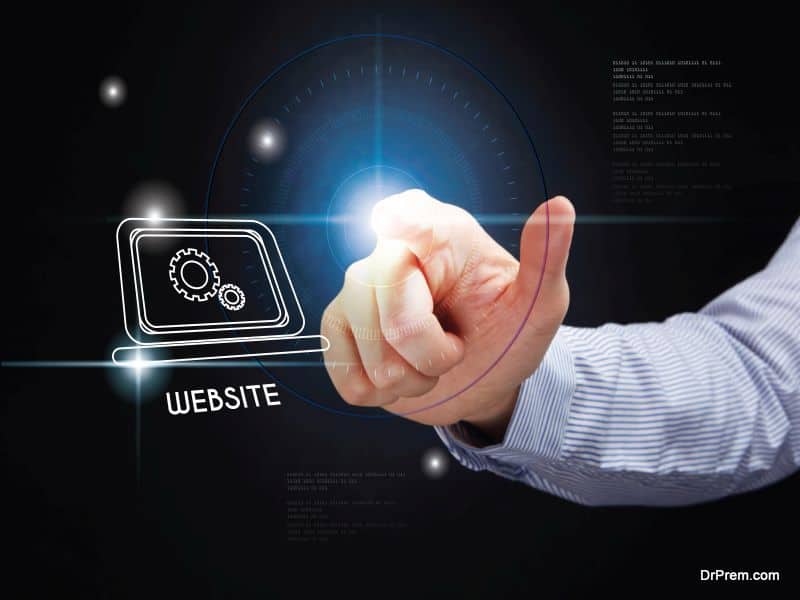 It is imperative to keep your contracts and invoices so that you don't face any kind of trouble later, for tax and other legal reasons. Keep your emails to each client as sometimes things are said in emails which are not mentioned in the contract.
Don't overwork
It's good to have work but only take up enough that you're able to deliver on time. Meeting deadlines will enhance your professional reputation and get you more work.
How to get work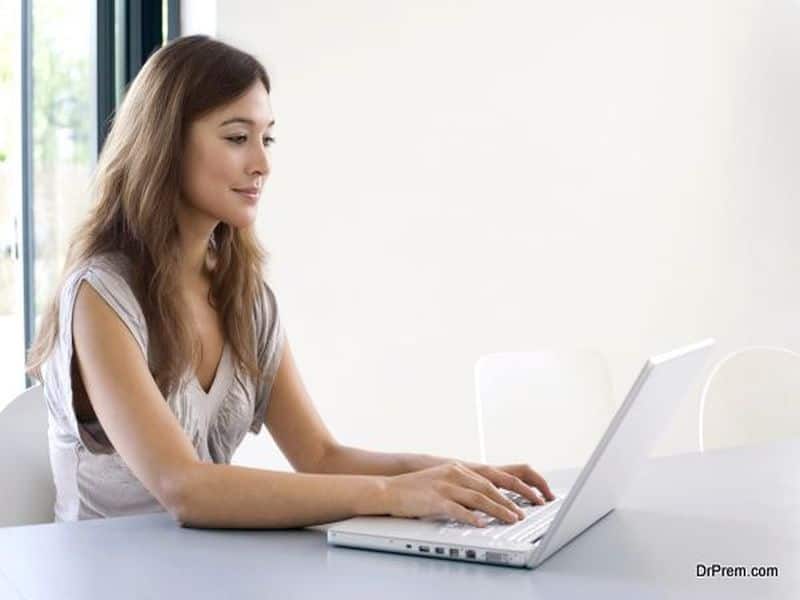 Networking with fellow designers, approaching local businesses, being seen on social media, references from previous clients, a blog, are all ways in which you can generate new business. Freelancer websites can also help to get you work.
Your patience and passion will pay you and you can establish yourself as a freelancer with regular work. So just keep working and you definitely can be successful as a freelance web designer.