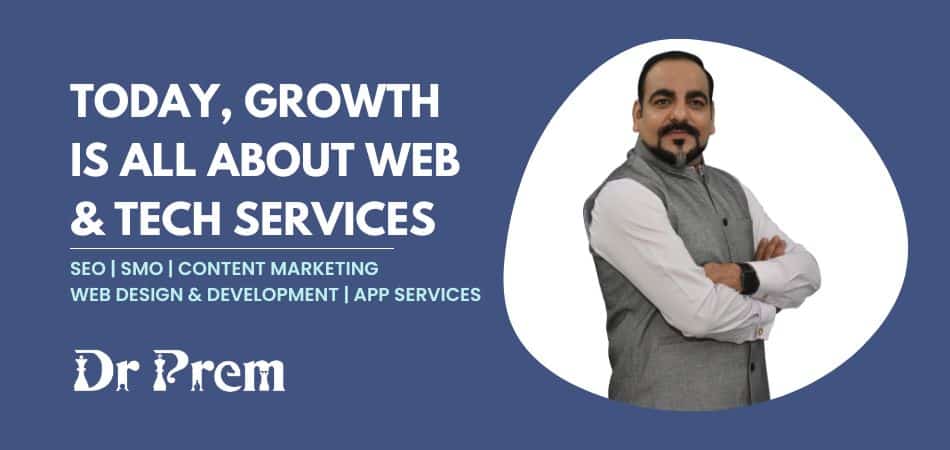 Modern living is every time switched on, demanding as well as busy. While we could not control the external stress factors but managing them in a better way is something which we can do. So here are a few stress relieving gadgets that would help you to fight stress.
GADGETS THAT WOULD HELP YOU TO FIGHT STRESS
Bucky balls:


Bucky ball cubes are the mindful products that relieve stress. They are bonded by super strong forces which may attract objects much bigger in size. They are perfect blocks for building which will allow getting relieved from stress by creating some amazing patterns.

AquaFarm:

Keeping down the fish in nice aquarium is known for getting calm and reliving stress. But what we don't like is to clean the tank once a while. But this one is a self cleaning tank which also grows organic foods. So the tank is kept clean for the plants and gets nutrients from the waste of fish. A perfect choice for stress management!

Chalkboard organizer:

If too many things have bogged you down, you are definitely going to be imploded from stress. Relaxing won't help you in backlog but a better organisation of yourself could help. This is a magnetic week planner that can be mounted on the wall which allows you to take a step back and look forward to your scheduled work. Stick the important notes over it or write it down using a chalk.

Giant stress ball:

It is a squishy and stretchy stress ball in XXL size. It consists of thousands of small balls of gels that may dart or squish around if squeezed. This is the best tool for fighting depression and is available in pink and blue colours.

Hypnocube:

If you are tired mentally, take out your brain load with hynocube. This is made of 64RGB of LEDs that can bedazzle more than 4000 combinations of colours. This hynocube also displays some transition effects with stunning and unique displays which helps in proper stress management.

Jerk balloon stress relieving ball:

We come across so many people in our lives whom we don't like. If you want to kick them hard but can't and want to stay away from them, this stress ball will help you in a pretty good way. Take off all your anger with these bright coloured balls containing nice wordings like 'I hate you', 'nobody cares', 'die already' and 'shut up'.

Money wad toys:

These are the mindful products that relieve stress and resemble to a wad of bills worth 100$. The description over the product will advise you to give this to a right go before asking your boss for some raise or before sealing a big business deal. This a must to have tool for high- edge performance jobs to keep a proper check over the stress levels.

Executive sandbox:

This must be your personal piece of beach at your desktop. This small executive sandbox is a perfect stash stand which you must bring to your workplace. It is just to remind you why you are doing all this. The beautiful box is made of solid walnuts with a polished finish.

Paperweight with a solar system:

Image Source : studioartsandglass.com
In some of the cases, science can also help you in fighting depression. This paper weight has a small version of solar system. This will help you remind of a problem which you think is big, but actually not.

Svet light bulb:

In many cases, high exposure to artificial lights can case stress. This may vary from one individual to another and if you think the same as the cause of your stress levels, go for svet light bulbs which produce natural light. These are the gadgets that would help you to fight stress by emitting natural lights. This will fine-tune your surroundings and keep you relaxed or energized. And of course, it is safe for your eyes too.

QuiteOn Noise cancelling earplugs:

Stress may also get originated from the unfamiliar noises in the surroundings, especially when you can't get a good sleep because of such noise. They are the gadgets that would help you to fight stress by drowning out such environmental noises. They are featured with sophisticated technology to make the disruptive noises silent. You may wear it while sleeping too.

Desktop foosball:

Release your stress down with a fancy game of foosball at your office. It is a miniature foosball table that measures 1.25' X 4" X 8" and is available in green field designs.

Desktop punching ball:

Image Source : cdn.shopify.com

Transfer your office stress by punching this brain buster. Place it over your desk and the heavy spring will bring back the ball after ever punch. There is pump to keep all things in balance.

Desktop Rugby: Play Rugby at the desktop.

The set comprises of poles, a kicking tee and a rugby ball. These are such gadgets that would help you to fight stress, especially if you are a football or Rugby fan. Don't get stressed out, just play the ball.

Shiatsu foot massager:

By this foot massager, the reflexology zones of your feet soles get stimulated to experience a great massage. There is a heat feature as well that can make you feel more relaxed and receptive towards the massages. It is ideal for those who have long hours of standing job.

Body massaging mat:

Stress may cause an overall stiffness in your body, especially in shoulders and neck. This massaging mat will help you to cope up with that and relieves you from the physical stress you get by sitting for long hours before the computer. Say a good bye to such pains by this body massager mat.

Breo iSee360 Eye Massager:

If you have tired eyes or headaches, but can't catch a nap due to lack of time? Slip down for a brief reprieve using this eye massager. You can do it using a strap. With three massaging modes and an in- built music player, it is miracle for those facing migraines or headaches due to stress.