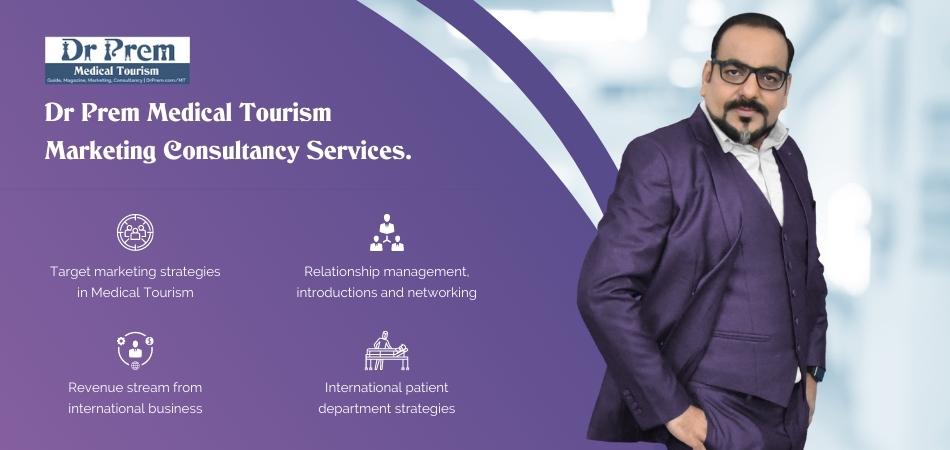 According to Asia Medical Tourism Analysis and Forecast for 2015, the medical tourism industry of Asia will reach a growth rate of USD $8.5 billion this year. The main reasons behind the huge success that medical tourism has achieved in Asia are quite simple and evident. It is not true that the phenomenon of medical tourism has encompassed entire Asian continent but in some countries like Thailand, India, Malaysia, Philippines, and South Korea it has boomed over the past few years. These countries are developing very fast and have become capable of delivering excellent medical facilities to the citizens and foreigners.
Not just Americans or Europeans but even Chinese people are flocking to  other Asian medical tourism destinations for corrective surgeries and healthcare facilities. The main reason is the difference in medical treatment costs between developed and developing countries. Despite of being residents of First World Countries, foreign patients are opting for medical tourism to save money and resources for other purposes. A new class of rich and educated generation has emerged in Asia. The medical treatment facilities have been evolved and the infrastructure for intricate surgeries has been improved for such citizens.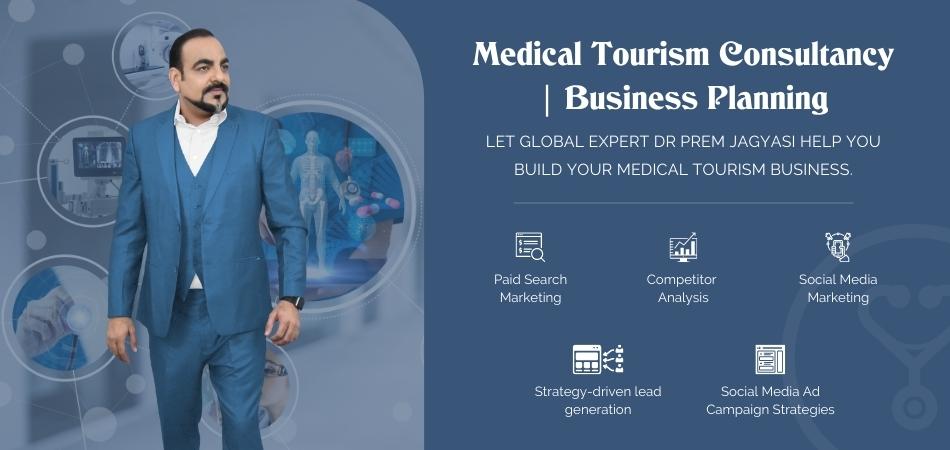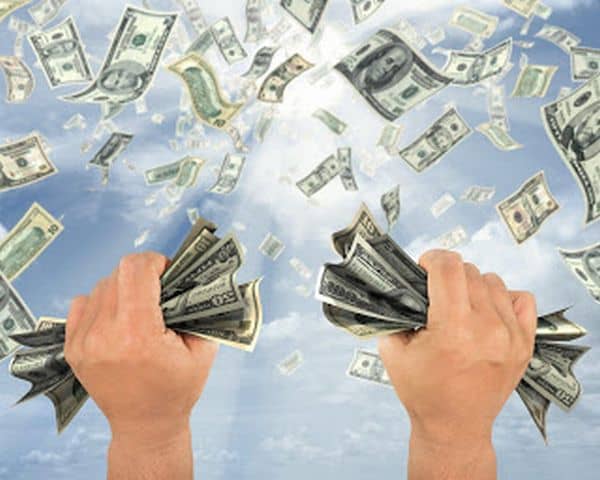 The incentive of monetary profits from medical tourism has given rise to the betterment of medical facilities. A US citizen can cut down surgery costs by 50 to 60 percent by travelling to the Asian countries for treatment. The medical tourism facilitators across Asia have started providing lucrative packages that have multiple benefits. People who are ready to go under the knife for corrective surgeries or augmentative surgeries are now opting for medical tourism in Asia. This way they get to travel and see a new, exotic location and get their surgery done at lowest possible rates. The same surgery in their native land would have cost a fortune.
Different companies have started offering medical tourism as a healthcare facility to their employees. This way they can reduce their cost and the medical tourism industry gains a substantial boost. Along with affordability, great quality of treatments is another reason that lures foreign patients to Asia. The doctors and surgeons working in the Asian hospitals are highly qualified and newest surgical equipments are being used. A tour around the city and accommodation at nice hotels are part of the packages offered.  Together all this has made the development of medical tourism a reality. Now we hope that soon this industry will reach new heights of success in India.