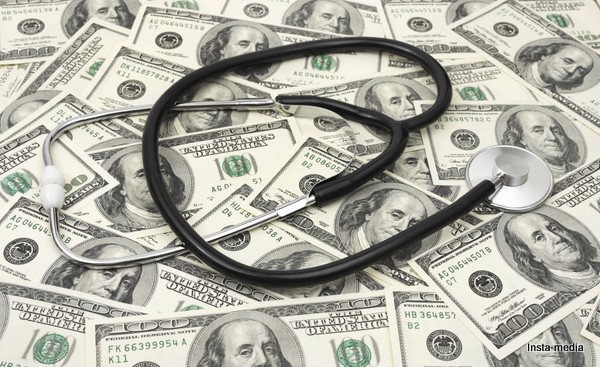 The rise in the costs of medical facilities in the developed countries has helped in the fast growth of the medical tourism industry. Medical tourism lets patients in need of medical attention travel overseas from the developed nations to another country for getting treatments at affordable prices.
Many people are now eager to combine medical treatments with a holiday in the exotic third world countries. As a result, the travel firms that facilitate medical tourism for their clients are earning huge sums of profit. From just a new medical trend, medical tourism has turned into a growing and thriving industry.
Medical tourism is offering splendid business opportunity to the travel firms, which are still operating in the traditional ways. All they need to do is contact medical tourism facilitators and join hands with them for getting their share of profit. At present, the approximate worth of the international tourism industry has been calculated to be $40 to $60 billion. Every year this industry is growing by 20%. The new age patients are more aware of what type of medical and tourism facilities they want so the travel firms have to offer unique and if possible customized packages for them.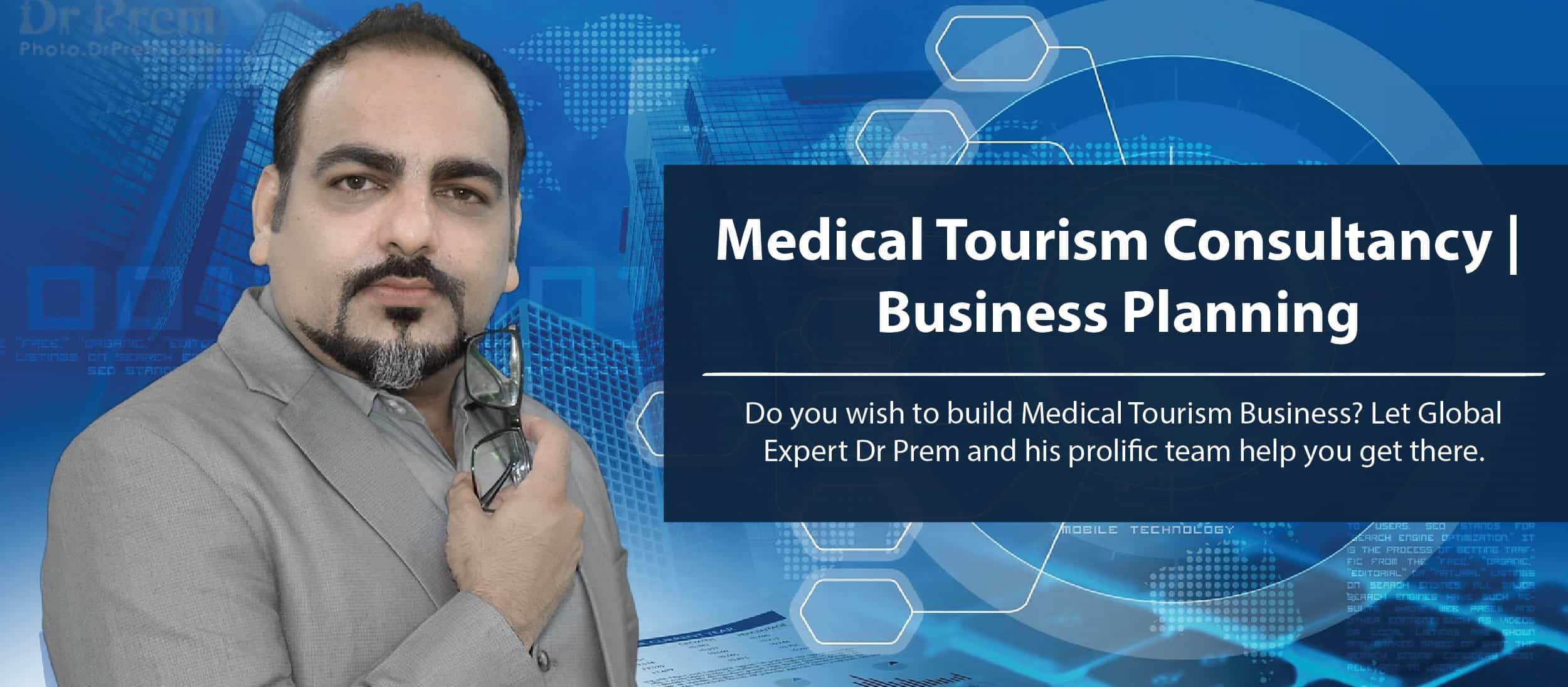 In the developed countries, people do not get timely treatments either due to the long list of patients waiting their turn or due to the lack of money. In the past few years, the cost of different medical facilities has increased at a staggering rate. Now most of the middle class people are not even able to visit doctors whenever the need arises. For surgeries, they have to spend even the last bit of their savings.
Medical tourism has helped in changing the scenario. Patients in need of urgent medical facilities, treatments and surgeries are traveling abroad for affordable care. The travel firms are letting them enjoy their trips abroad and making their stay in the third world countries safer and more enjoyable. Most of them are offering sight seeing tours, local guides or translators, and excellent accommodation facilities. The cost of medical surgeries can be reduced by an overwhelming 60% to 70% easily by traveling overseas. Every year more patients are becoming medical tourists, increasing the chances of profit for the travel firms.