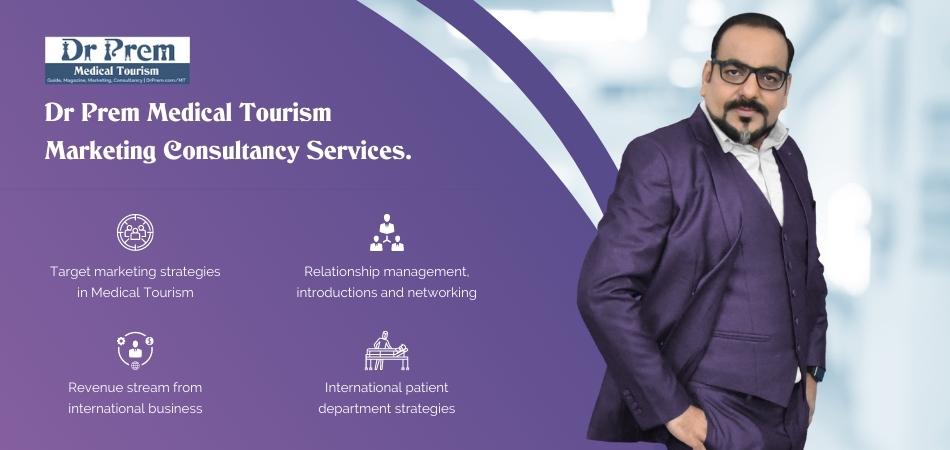 Long waiting times, high costs and slow medical services are turning desperate patients towards medical tourism. Not just patients from the developed countries like US and Canada, but also the helpless patients from Bangladesh are choosing Asian medical tourism destinations for speedy, competent and affordable healthcare.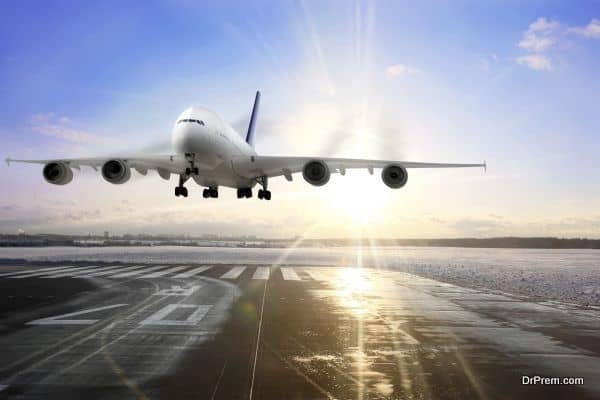 Every year, more people are warming up to the idea of traveling for healthcare and joining the already popular medical tourism bandwagon. Some of the Asian countries, which have unbelievably well-developed healthcare infrastructure, have emerged as the key players in the market. There are several key factors which are helping Asian countries capture a huge market share of the medical tourism industry.
India has secured a place among top three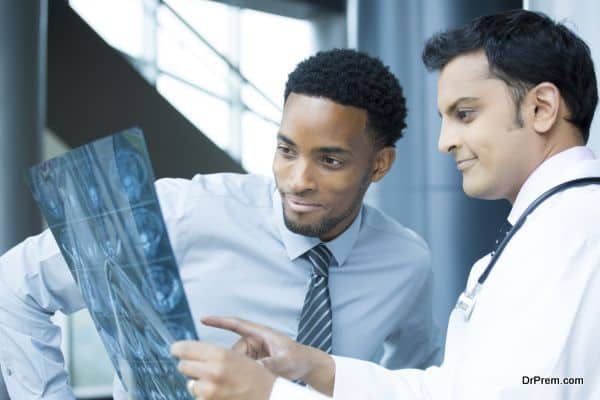 According to a report produced by KPMG and FICCI, Singapore, Malaysia and India earned 60% of the total revenue generated by the Asian medical tourism industry in 2012. India has gained foreign support and investment for developing its medical care infrastructure. The private healthcare segment has utilized revenues for incorporating latest medical technology into their existing systems. Many private Indian hospitals have received JCI accreditation.
The Indian doctors and surgeons are well trained in national medical schools and universities. The medical research sector of this country has also developed greatly in the last decade. Indian hospitals usually hire talented doctors and surgeons, educated locally. This helps in controlling the costs of medical treatments. Apart from amazing medical privileges, another important reason why India has become popular among medical tourists is the low cost of treatments. The leading private hospitals earning highest revenue from medical tourism industry are The Apollo Group, Fortis Healthcare and Narayana Health.
Singapore is popular among medical tourists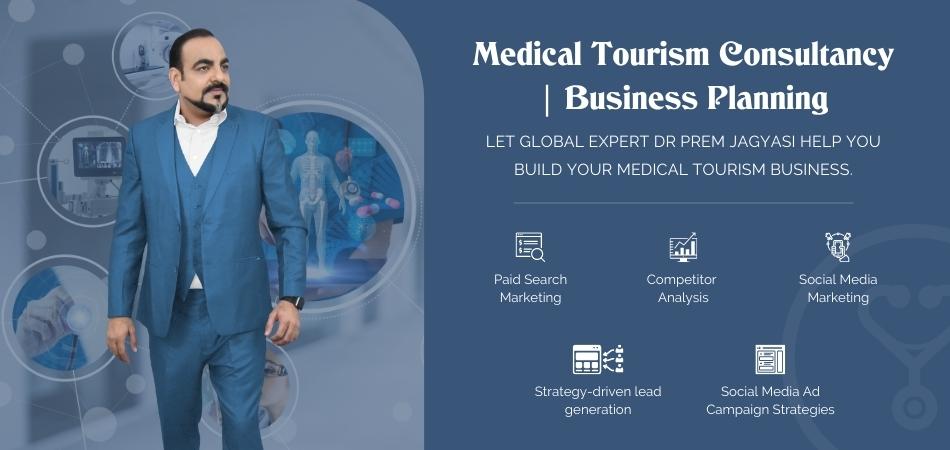 Singapore is the trusted medical tourism for different types of treatments like organ transplants, cancer treatments, complicated heart surgeries and advanced fertility treatments. Though living costs in Singapore is comparatively high, medical care can be obtained at affordable prices. The cost of knee replacement or heart surgery in Singapore will be more than its neighbors like Malaysia or Thailand. Medical tourists are still flocking to Singapore because of the high quality medical facility and well-equipped private hospitals. There are already more than 15 hospitals in Singapore which have special wards for foreign patients and employ English speaking doctors and nurses.
Thailand is not lagging behind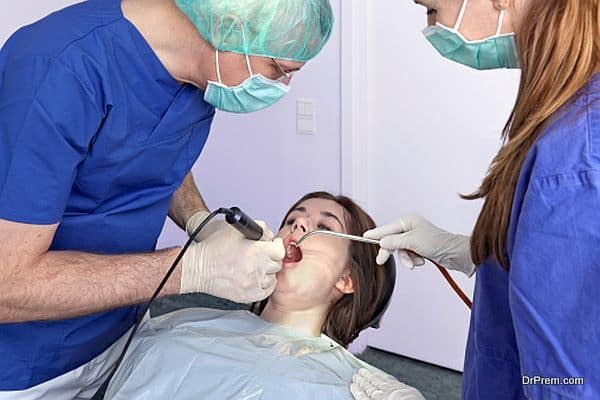 In 2013, 1.2 million foreign patients visited Thailand for getting different types of medical treatments. Previously, Singapore was believed to be the top Asian medical tourism destination but Thailand has emerged strong. There are more than 33 JCI accredited medical clinics and hospitals in Thailand. It is a favorite with individuals who are looking for low cost cosmetic surgery destinations. Thailand also offers high quality dental care, eye surgery and even IVF treatments. Medical tourists prefer Thailand also because the cost of severe surgeries like hip replacement is 50% less than US and other developed countries.

Malaysia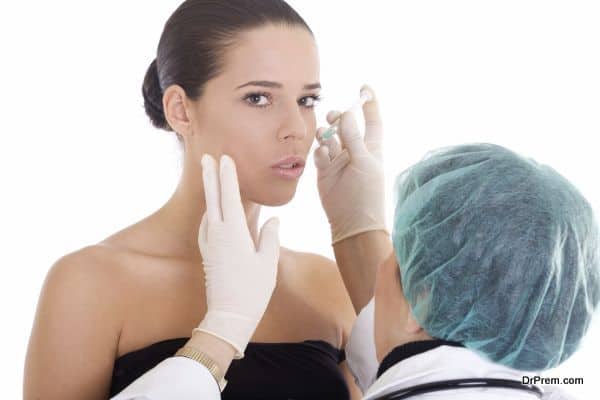 One of the most popular Asian tourist destinations has also evolved into a trusted medical tourism destination. Malaysia not just offers high quality and cost effective medical treatments but also beautiful tourist spots for relaxing and rejuvenating. Medical tourists are interested in getting more at a lower price tag. Medical tourism providers are using the picturesque tourist spots for attracting more foreign patients. Malaysia is now offering a host of advanced medical treatments but it is known mainly for the low cost health screening and complimentary treatments.
Some of the Asian countries have turned into busy medical tourism hubs. The scope of medical tourism is wide and more Asian countries are trying to tap into this potent market.