Number of abortions fall worldwide, but millions unsafe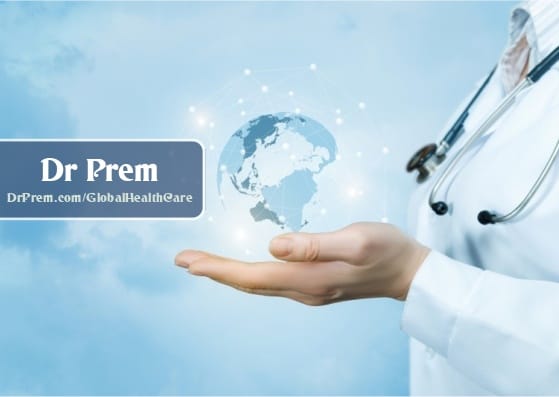 In terms of statistic, global abortion numbers have dipped a bit from 46 million in 1995 to 42 million in 2003 but the rate of unsafe abortions remains high, especially in developing countries like India and Pakistan. To be precise, about half of all abortions worldwide are unsafe. This has come from the study that was conducted by Gilda Sedgh, a senior research associate at the Guttmacher Institute in the United States in collaboration with the experts of World Health Organization.
On the other hand, in United States there were an estimated 1.5 million abortions in both 1995 and 2003, but the abortion rate fell slightly, from 2.2% to 2.1%.
According to Sharon Camp, president and chief executive officer of the Guttmacher Institute,
The only way to decrease unsafe abortion is to increase contraception. I don't think women should have to hurt themselves before they get medical treatment.
Interestingly, study has come to the conclusion that abortion is a universal phenomenon, irrespective of the legal or cultural situation. I have no doubt in my mind that the differing abortion rates between developed and developing country pretty much signify access to safe and economical and acceptable contraception. In other words, in places where contraception is widely available, abortion rates tend to be low.
USA Today