Vinegar water: An Unexpected Remedy For Heartburn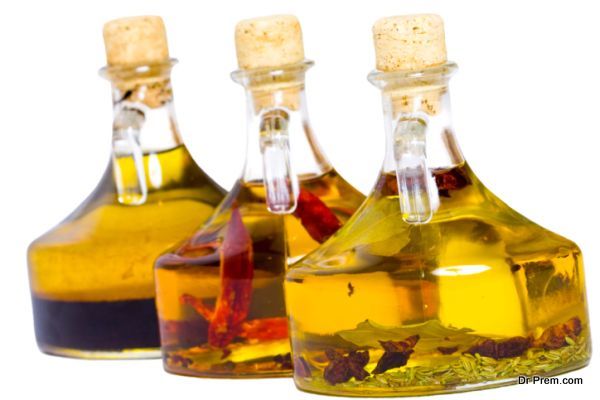 Let us take a look at the benefits of vinegar water. You will be amazed to know about the wonders that vinegar can do to your body.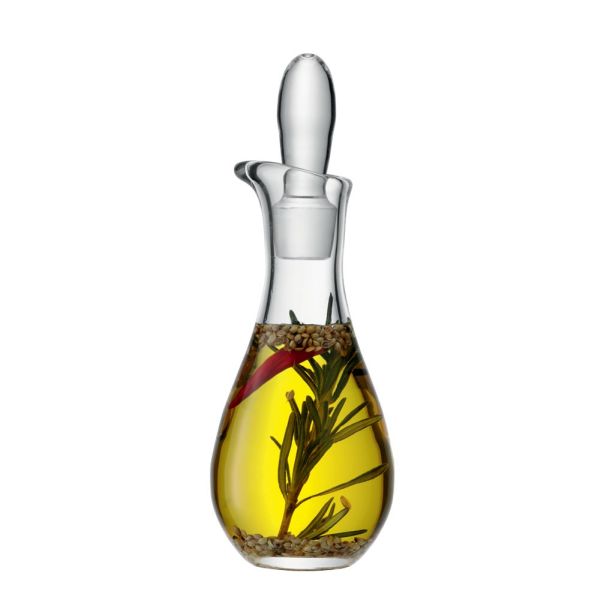 Benefits of Vinegar
You need to swallow 2 tablespoons of vinegar in 8 ounces of water. The next day, drink some during the day and before bedtime and slept through the night. We have mostly heard from people who use vinegar as a remedy for heartburn symptoms rather than as a preventive measure. The question about its effect on teeth is important. Vinegar, lemon juice and other acids can soften tooth enamel. Make sure not to brush the teeth for about an hour after you have consumed the vinegar. Otherwise, the toothbrush may abrade the softened enamel. Rinsing with plain water after drinking vinegar water will probably help protect the teeth somewhat.