Effective Tips for those Travelling to Bali for Dental Work
Do you need a root canal and an escape from the 9-5 grind? Want to get some expensive surgery done and then recuperate on the beach? Bali has become the ultimate destination to combine a vacation with dental work. The dental tourism industry is accelerating to reach these demands, by offering top-quality services at comparatively low prices. There has never been a better time to see a dentist in Bali.
 Will it Break the Bank?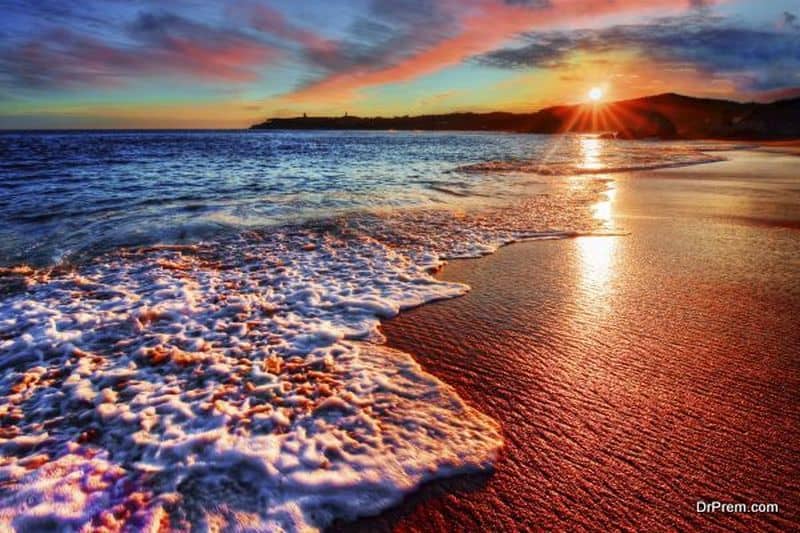 Certainly not. Bali is one of the cheapest vacation spots worldwide. As far as accommodation goes, you will find it very affordable, while food and drink are a fraction of the cost found in many countries.
The clinics themselves offer excellently priced services. You will pay much lower prices than back home. Minor surgery can result in a few hundred dollars in savings, while major restorations can save thousands.
What are the Clinics Like?
They are among the best in the world. However, make sure you choose the right one to meet your needs. ARC Dental Clinic is one of the most modern clinics in Bali. It has a broad range of specialists that can satisfy the requirements of any patient. These dentists have a combination of local and international training and experience. Keep them in mind when considering the right dental services for you.
Island of the Gods
The lush natural landscape is home to towering volcanoes and epic coastlines. This is what attracts people from all over the globe and has resulted in Bali being regarded as the "Island of the Gods." You can experience the landscape through a variety of activities like hiking up the mountains, exploring hidden temples, or just relaxing on the beaches. Every place you go will present opportunities to take amazing photos of the scenery. 
Is it Safe?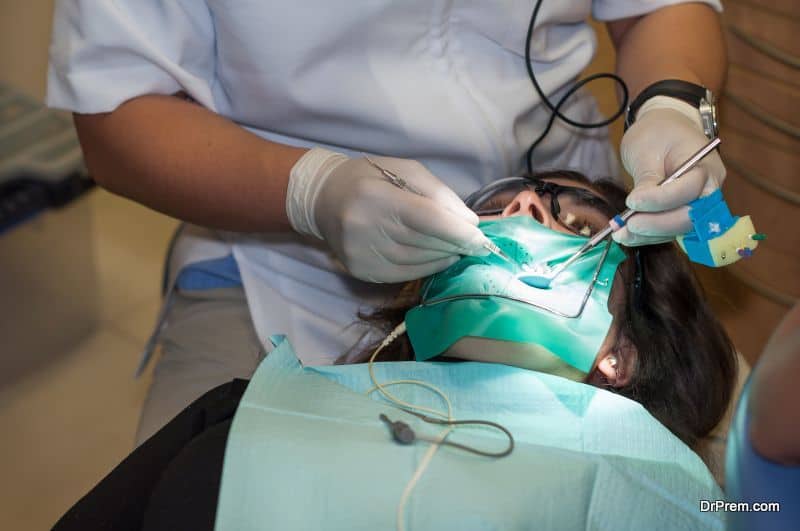 Indonesia is considered an extremely safe country. Violent crime is very rare; however, petty crime can occasionally happen. Use common sense and don't leave valuables unattended. Always lock your room when you go out. You will be fine, don't worry. Millions of tourists go to Bali every year and experience zero problems. 
When is the Best Time to Go?
Bali experiences year-round hot and tropical weather. It is divided into a dry and wet season. The dry season is from April to September, which is when most tourists go. The rest of the year is the wet season; however, this is usually not a continuous downpour, just a couple of hours per day. The advantage of visiting during the wet season is that there are fewer crowds and cheaper prices available for accommodation. 
Let's Go!
Firstly decide what time you want to go. Get permission from the boss, then jump online and book some flights and accommodation. Many countries offer budget flights to Bali. So hunt around for the best deals. It's recommended to book accommodation near the beach to fully enjoy your experience. This will give you a place to relax when not attending to dental matters. Also, remember that travelers, from the majority of countries, do not require visas for 30-day entry into Bali. It is totally free.
Article Submitted By Community Writer