Top 15 Global Healthcare News Stories of the Week at Global Healthcare News & Network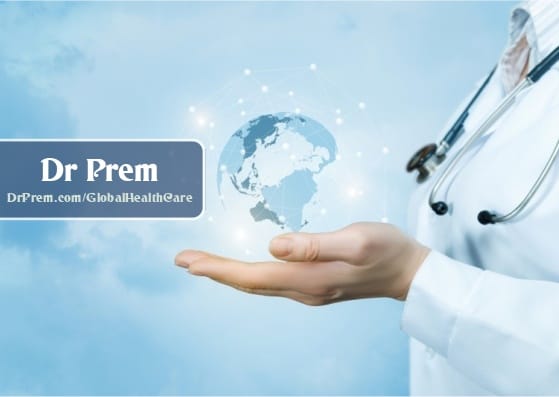 <![CDATA[
China has built the world's largest network of medical insurance.
Around 500,000 children below the age of 15 are suffering from "non alcoholic liver disease" in Britain.
Abu Dhabi has launched a new website to provides information on current public health programmes, the latest news from HAAD.
UCLA Health System agreed to pay an $865,000 settlement for potential violations of federal privacy laws.
America is getting fatter .
"Commonly used painkillers including ibuprofen increase the risk of developing an irregular heart rhythm by up to 40 per cent-Daily Telegraph."
"Doctor as God"-concept is disappearing as medicine is corporatised.
Medical tourism is growing … or gone?
India's share in the global medical tourism industry will reach around 3% by the end of 2013.
Obama has an idea to save money by making cuts to the health care industry.
Aging population is not the only driver behind rising health care costs.
Philips is going to provide a broad range of advanced healthcare technologies in the Nigeria.
A Nigerian woman who has cost the NHS up to £200,000 after flying into Britain while expecting quintuplets is to fight for the right to stay.
Ministry of Health (MOH) of singapore said it will look into the key issue of affordability of healthcare.
The new EU directive allows patients to travel within Europe for medical treatment.
]]>