Quit smoking now with these tips!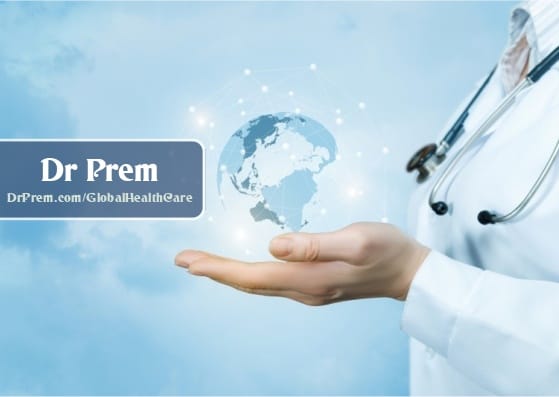 Yes, I know, if you smoke, it's a big problem and you're the only one who knows the depth of it. However, don't worry, I've a few tips that might help you quit it.
First, give yourself a certain period that you wish to quit smoking within.
Secondly, try to avoid such environment that prompts you or reminds you about smoking and for that keep cigarettes and ashtrays out of your sight. If you are really concerned about quitting smoking, then leave it totally and don't take even a single puff.
In this work, you can take assistance of your family members and of your colleagues as well. Ask them to stop you whenever you move to have that fag.
Relying on anti-smoking medicines is also a good way to quit smoking, since such medication makes way out a bit easy, I repeat only a bit easy, but do not help much. In addition, try to avoid alcohol too. Just try all these out.
Image credit: Quitsmoking
Via: Ohio