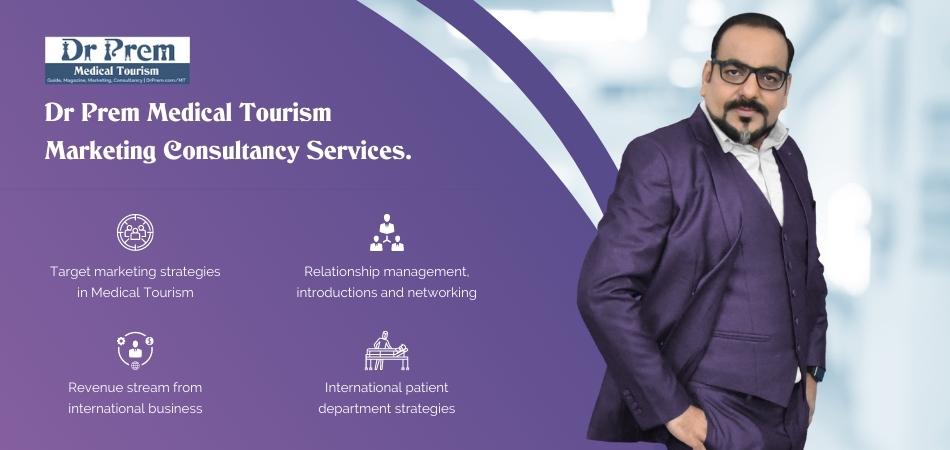 Your facial skin is always exposed to the elements of nature like wind, sunlight, water and dust. It requires special attention and pampering for looking flawlessly young and radiant. The basic skin care regime includes cleaning, toning and moisturizing. However, apart from these steps, you need to do a few more things for keeping your skin healthy. You should start using an appropriate beauty cream on your face for cell renewal, deep nourishment and blood circulation.
There are many different types of creams available in the market at the present date. Different brands use different ingredients for making their creams more effective and drawing the attention of the buyers. With so many options, you may feel confused as to which cream will suit your needs most. Understanding the nature of different types of creams will help you select the best ones for your facial skin.
During the day, you can use a day cream. This type of creams also acts as a sunscreen to protect your facial skin from the harmful UV rays. Make sure that the day cream you buy contains Alpha Hydroxy Acids or AHAs along with vitamins, so that the upper layers of your facial skin remain revitalized throughout the day.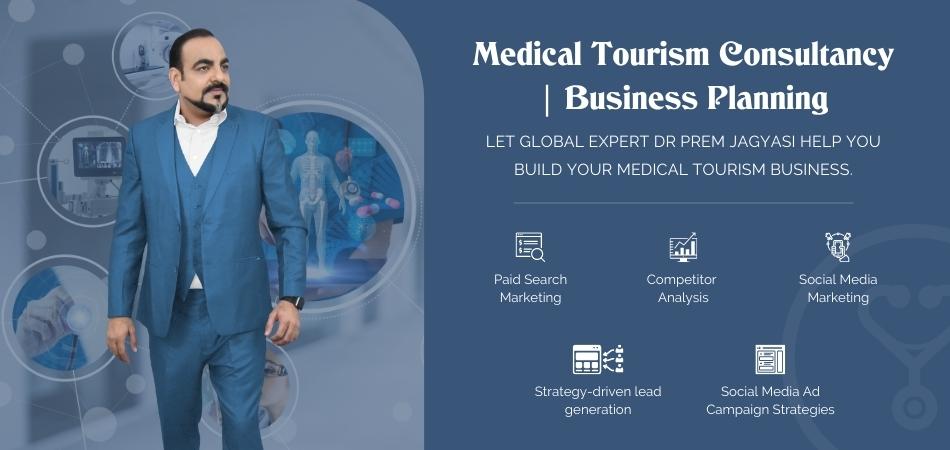 The night creams as the name suggest are used at night and works on your skin until morning. These types of creams are a bit more thick and used for rejuvenating the skin cells. You have to massage the night cream well into the skin so that your blood circulation improves. Throughout the night our body and skin repairs itself so that we are fresh and ready for the challenges of the new day. Night creams rich with collagen, elastin, and essential lipids repair your skin during the night.
Another essential facial cream is the moisturizer. You must select a good moisturizer for your face. Moisturizer helps in keeping the facial skin dehydrated. Every time you wash your face, the facial skin loses water. Moisturizers restore the lost water in your skin. It also prevents the skin from becoming too much dry. You can also opt for a sunscreen with high SPF for protecting your skin from the harmful effects of ultraviolet rays. Sunscreens prevent skin tanning and looking dull.
Summary:
There are many different types of skin creams available in the market. You have to choose creams that are perfect for your skin type and suit your lifestyle.