The natural tips that can shoo dandruff away from your scalp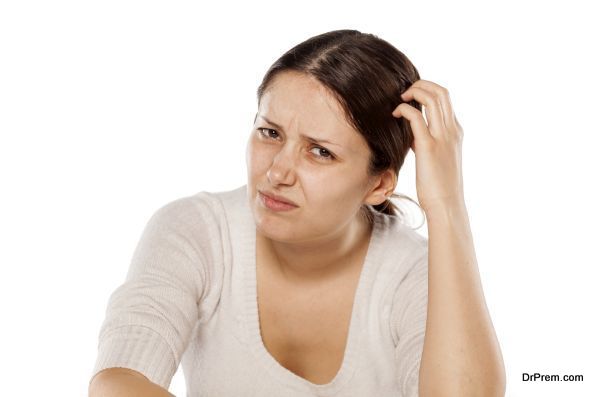 That white thing that falls whenever you itch your scalp is dandruff and there are slew of causative factors to it including heredity, intake of high in sugar and spicy foods, stress, weather changes, lack of nutrients, and allergy from pets. Whatever is the reason behind dandruff, try these home remedies and get rid of it naturally:
Fenugreek Seeds
Anti-bacterial and anti-fungal properties of fenugreek seeds make it a very effective home remedy for removing those white flakes from your scalp. You need to soak fenugreek seeds in water overnight and crush them to form a paste in the morning.
You can add some apple cider vinegar to the paste if you want and then apply it onto your scalp. Leave it for about half an hour and then wash it with a mild shampoo. You will experience a considerable reduction in the itchiness and its regular use will help you get rid of the dandruff.
Tea Tree Oil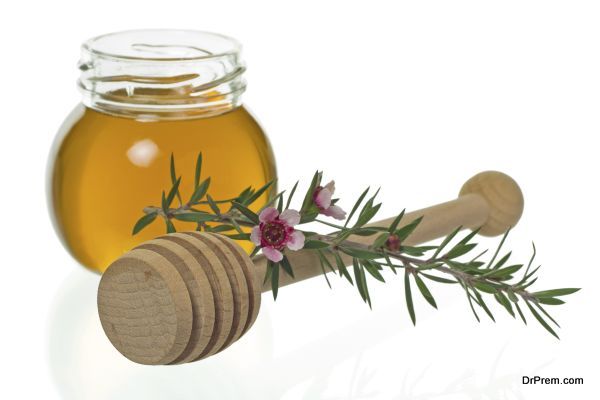 Tea tree oil has superb anti-fungal properties, which makes it an effective remedy for your dandruff if its causative factor is some fungal infection. You should combine it with some other essential oil such as olive or almond oil and then give your scalp a nice massage.
Reetha (Soap Nuts)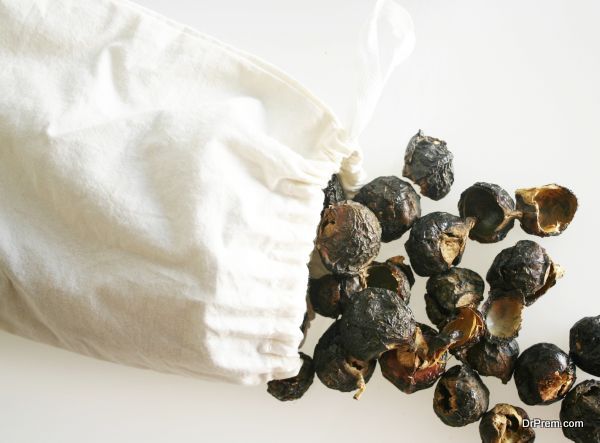 An ancient Indian remedy that has been helping people solve their hair problems since ages. Loaded with anti-bacterial properties, soap nuts effectively reduce and eventually eliminate dandruff. Soak reetha overnight and then grind them, and add some amla powder to it. Apply the mixture on your scalp and let it be there for half an hour. When you wash it, use a mild shampoo to take it off.
Baking soda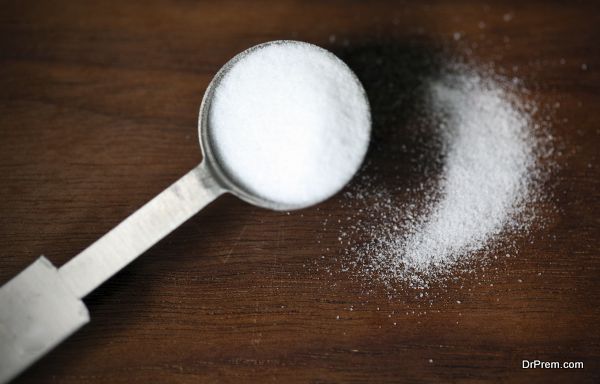 Baking soda is alkaline in nature, so it helps eliminate dead skin cells. It works as a mild exfoliant on your scalp that takes away the dead skin cells, i.e. dandruff. Not just it eliminates dead skin cells but controls the oil secretion on your scalp as well. You need to mix some baking powder in water and then massage your scalp with this solution. Rinse your hair with mild shampoo or plain water.
Oil massage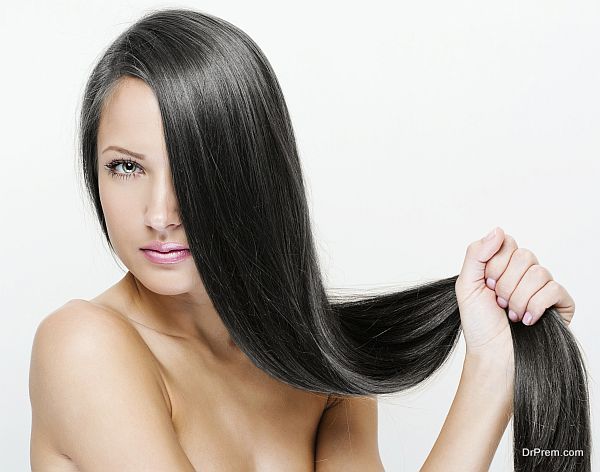 If dryness is the cause for the dandruff on your scalp, you should give oil massages on a regular basis. You can use olive oil, coconut oil, almond oil, or mustard oil to massage your scalp.
Dandruff are white flakes that are dead skin cells on scalp. They make your scalp itchy and keep falling on your shoulder that gets too embarrassing at times. Home remedies are of great help eliminating dandruff.