The Best Medical Alert Systems for Diabetes Patients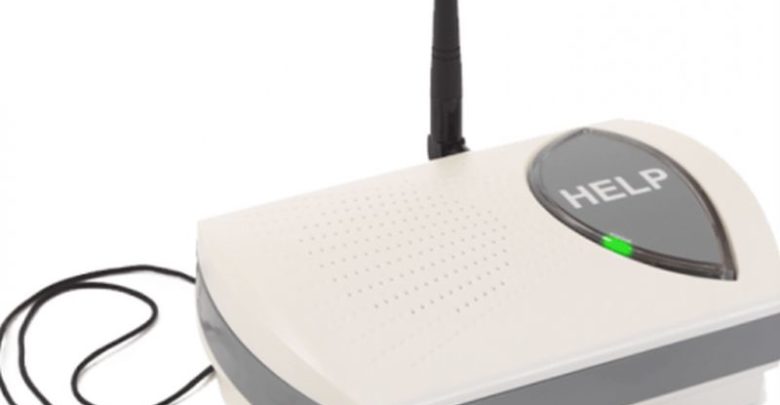 One misconception about medical alert systems is that they're a device designed for the elderly. In reality, medical alert systems benefit users of any age who may live with a medical condition that could potentially require emergency help.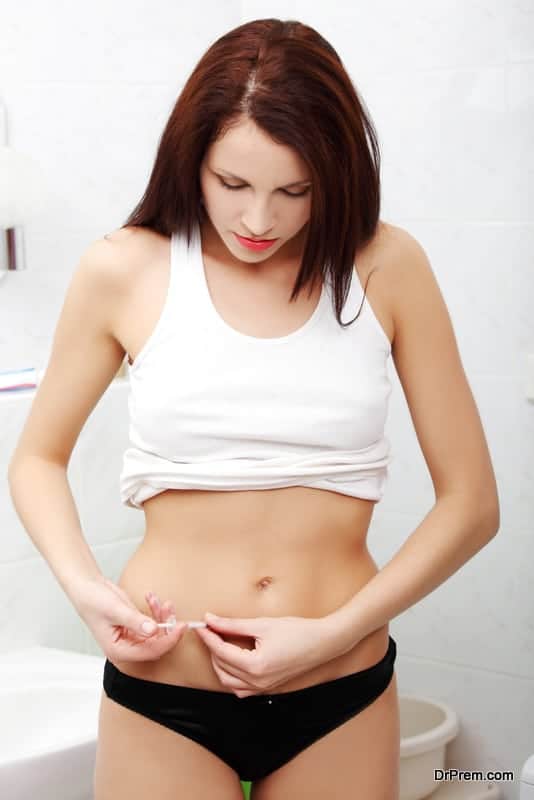 Diabetes is one of the medical conditions for which a medical alert system would be beneficial. More than 30 million people in the United States are living with diabetes and another 84 million have prediabetes — a condition that could lead to diabetes. Diabetes involves blood glucose rising to abnormally high levels due to issues with the hormone insulin.
Imbalanced blood glucose levels can make one feel nauseous, sluggish, and shaky until corrected. Long term complications include damage to nerves or blood vessels that can impair feeling in feet, damage vision, and more. All of these symptoms increase the likelihood of emergencies like accidents and falls. Further, diabetics can slip into hypoglycemia — also called diabetic shock — if their blood glucose falls too low. The condition is life-threatening and requires urgent attention that could be called for with a medical alert system.
The life-threatening complications that can arise with diabetes are precisely why medical alert systems are a good idea for diabetes patients, regardless of age. Here are a few of the best medical alert systems for them.
Medical Guardian
Medical Guardian's Active Guardian system is a mobile medical alert device with built-in automatic fall detection and integrated GPS technology. These features allow emergency operators to be notified immediately in the event of a user's fall, and the location of the user can be provided so an emergency response can be directed quickly to the correct location.
An additional feature with Medical Guardian is that operators will respond to non-emergency calls too. A diabetic user might find themselves feeling like their blood glucose is slipping out of normal zones and place a call to monitoring operators who can contact someone from a list established by the user. In other words, using this medical alert system can help a user get help before it becomes a medical emergency.
Bay Alarm Medical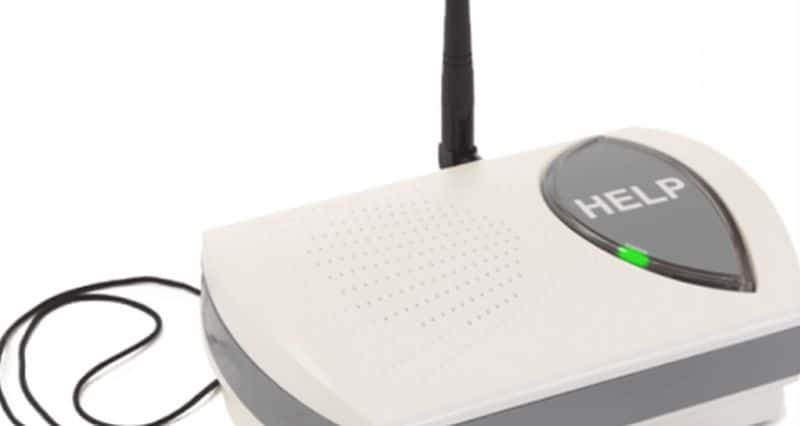 Bay Alarm Medical offers a mobile medical alert system with automatic fall detection and built-in GPS. The unit is both lightweight and compact, and has a battery that lasts up to three days. One feature of Bay Alarm's system is the Caregiver Tracking app, which permits caregivers to track their loved ones in real-time as long as they have the medical alert device. This is invaluable to parents of diabetic children, for instance, so they can eliminate the worry they may have over their child's condition and whereabouts.
Bay Alarm Medical also offers an accessory called Vial of Life, which is a medical information form a user may fill out and affix to their refrigerator at home. This simple measure provides a way for emergency responders to learn about a user's medical details, a critical asset when dealing with unresponsive patients.
GetSafe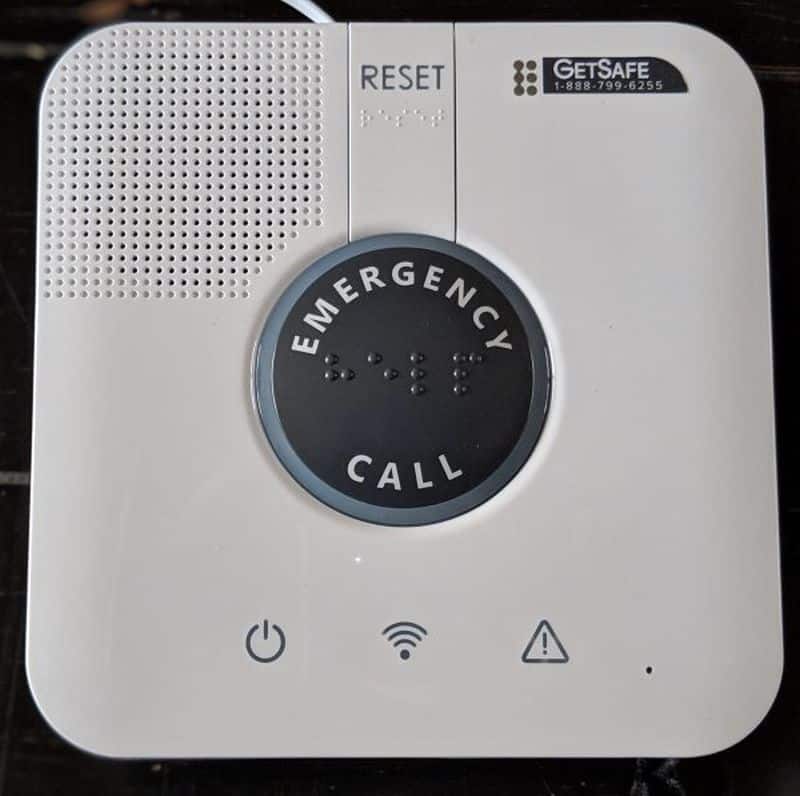 For those who want protection in the home without wearing a wristband or lanyard, GetSafe offers full home coverage with their non-wearable medical alert system. The system works by placing units around the home that consist of a button, a pull-cord, and a voice receiver. Users then have the option of pushing the button, pulling the cord, or calling out to request help. These features are good as long as the user is conscious in the event of an emergency. A user may not always be in the range of a button or cord, but their voice would be the only other option to request help.
GetSafe does have optional wearable devices that include automatic fall detection as an upgrade. This accessory provides a means of securing emergency response when a user cannot physically request help while retaining the other non-wearable devices around the home.
Conclusion
There are many medical alert systems on the market, all with different features and accessories, that may or may not work with your situation. It's a good idea to check out medical alert system reviews to determine which is the best fit.
You don't have to be older or to have experienced a fall to benefit from the peace of mind granted by a medical alert system. Fainting and falling are realities that many diabetes patients have to live with, and diabetic shock is a persistent fear for many. The potential for complications never fully goes away. A medical alert system ensures that emergency help can be accessed, no matter how big or small the complication may be.
Article Submitted By Community Writer