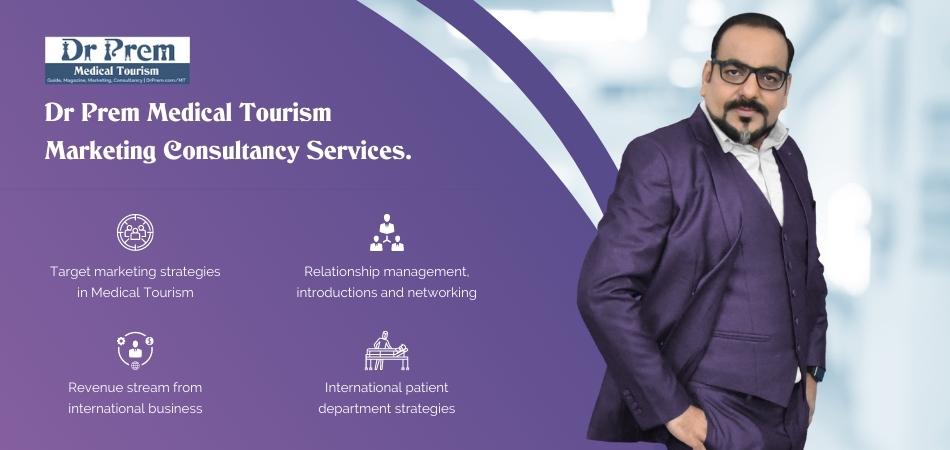 According to a report published by the Fiscal Times, over 36 million Americans use telemedicine on a regular basis. The term is used to denote the practice of medicine over a medium like Skype wherein doctors can see and talk to their patients via a video connection. The concept was started over 40 years ago with the purpose of extending healthcare services to patients living in remote, inaccessible areas. However, the telemedicine we see today has become a standard part of ongoing operations in existing hospitals, home health agencies, specialty departments, private physician's offices, and even in consumer workplaces and homes.
Telemedicine Benefits
Much of this popularity can be attributed to the benefits this form of medical practice has. Some of these benefits include:
Better Access:
Telemedicine allows both patients and doctors to expand beyond their localities in order to get access to more services. With the current provider shortage in the industry, telemedicine can be of great use to serve millions of new patients around the world, even those located in remote areas with no access to healthcare services.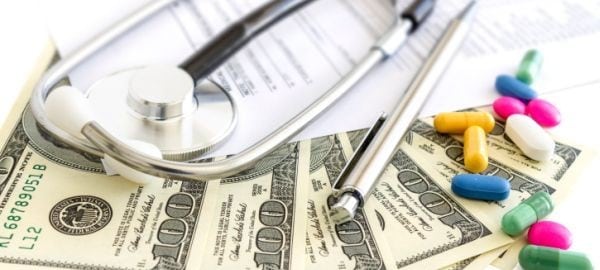 Cost-Effective:
Telemedicine reduces the costs related to healthcare services significantly. Patients can get improved access to their doctors via telemedicine, thereby reducing the need to travel to the hospital or get admitted in the same for treatment unless the need arises.
Higher Quality:
The quality of healthcare services meted out via telemedicine has been shown to be at par with, and in some cases, even better than traditional in-person consultations. This is especially relevant for cases related to the ICU and mental health.
Consumer Demand:
Telemedicine has become a favorite with consumers who don't prefer traveling long distances for medical treatments. Telemedicine would also enable these consumers to get access to healthcare services they would otherwise not be able to get via in-patient consultations.
Telemedical Services
Some wonder as to exactly what kind of healthcare services would be taken care of by telemedicine. Some of these services include primary care, specialist referral services, remote patient monitoring, medical education, and consumer health and medical information storage, all of which can be easily carried out via the internet.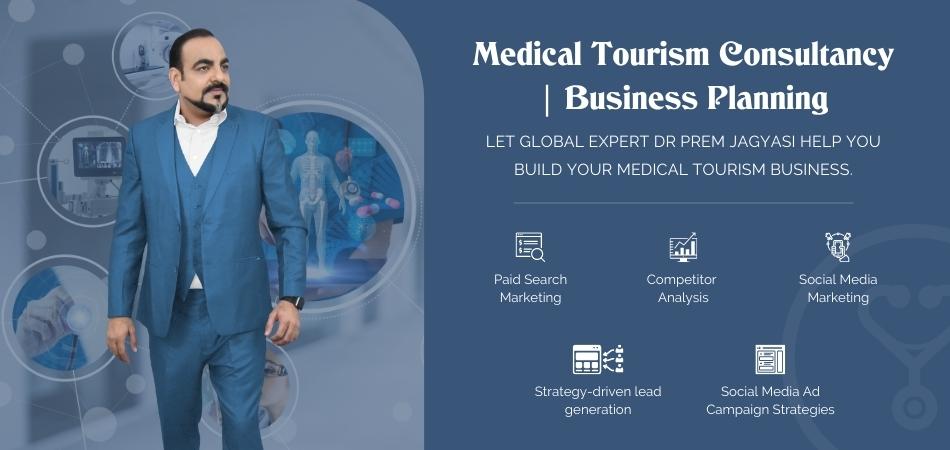 Prospects for Telemedicine
Several insurance companies have already come forward to establish services for those who are insured and use telemedicine services rather than opting for in-patient treatment. As mentioned above, these kinds of services would cost the consumer as well as the insurance company much less when compared to office visits. Statistics also reveal that over 70% of doctors can easily be handled over the phone, thereby minimizing the need to visit them in person.
According to estimates by the Center for Information Technology Leadership, telemedicine could reduce the costs related to emergency room transports by about $537 million a year, reducing the need to transport nearly 850000 individuals between emergency departments in the process. The annual cost of transporting patients between emergency departments on a yearly basis is estimated to be around $1.39 billion.
Researchers at Health Affairs also noted that chronically ill enrollees of Medicate who opted for telemedicine reported a reduction in their spending by nearly 7-13% per quarter. This would translate to nearly $542 per person.
However, not every insurance company is willing to reimburse their consumers (both patients and doctors) for telemedicine services. The existing Medicate program also reimburses doctors offering telemedicine services only in cases where the patient is located outside the city limits or in a remote area facing a shortage of healthcare providers.
Federal lawmakers, on the other hand, are trying to encourage more doctors and consumers to opt for telemedicine on a regular basis by coaxing several federal health care programs to accept the service.
Summary
Telemedicine is increasingly becoming popular in today's chaotic world of limited healthcare providers and exceedingly long waiting lines at hospitals. More and more individuals are opting for telemedicine services in order to get access to a broader range of services as well as health care providers. The convenience, cost-effectiveness and superior quality are major advantages of telemedicine. With several consumers and doctors switching over to it, insurance companies are also coming forward to accept telemedicine and offer reimbursement for the same. Even federal lawmakers are urging existing federal healthcare programs to accept telemedicine in order to encourage more doctors and consumers to opt for this alternative, and yet, very effective form type of healthcare service.