All you need to know about the ingredients and benefits of Prasouda diet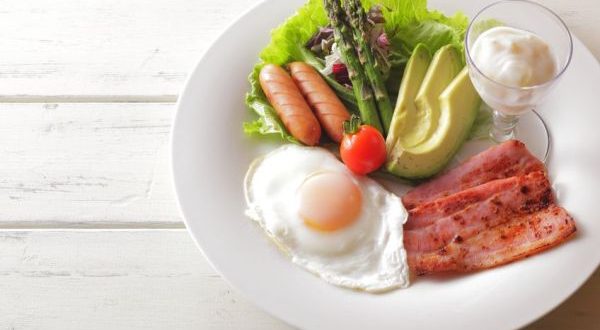 An amazing collection of high-fiber fruits and vegetables, whole grains, beans, healthy oils, fish and nuts could help you have a youthful, healthy energetic lifestyle, minus any side effects. More than a way of eating, Prasouda can be characterized as a way of life that embraces fresh air and clean eating. This style of eating allows for a moderate amount of sweets, with its anti-oxidant properties fitting perfectly into the Prasouda diet lifestyle.
Discover your healthy Style:
Rather than a restrictive diet, the Prasouda diet is one of abundance. Full plates of lightly cooked vegetables, fresh fruits, fish, olive oil and whole grains satisfy the appetite without subjecting the body to unhealthy fats, overly processed foods and refined grains. And, this healthy style of eating maintains a balanced metabolism and reducing the risk of disease and obesity to a very high extent.
One of the best and most famous Mediterranean dieting programs which has been proven to be very efficient and un-intrusive to both men and women. It focuses on how to appreciate your body with high quality food ingredients along with being physically active.
If you have been living on bad habits for a long time, a good step forward would be to simply replace your oils at home with pure olive oil as it will keep bad cholesterols away. Eating fresh food also has an immediate effect on your psyche.
By staying physically active, you will add that extra dimension to your life, which is meant to keep your motivation and general cardiovascular health on a decent level, for which you don't need to pay insane monthly subscriptions charges of gyms. It is all about balance and maintaining a certain program throughout your whole life.
With this kind of an approach to a diet, everything will soon seem to be natural to you, in comparison with those intensive diet routines which not many people can endure over a couple of months, let alone longer.
Allow yourself to blend with an energetic lifestyle and organic food to help keep your body in shape and clean the internal organs. You might be a little skeptical about the effects of this diet, but you need to try it for yourself to see that the results are for real.
Summary:
Undoubtedly, Prasouda diet is one of the finest and the most balanced diet in the world with dependence on fruits and vegetables, and absence of any processed food.