Super beauty gadgets for awesome skincare at home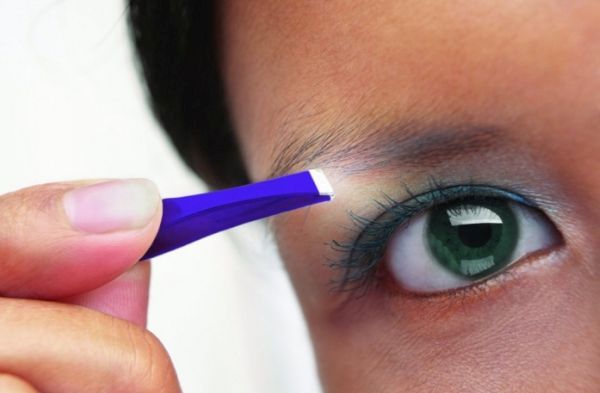 Owing to the scarcity of time, you feel it is impossible for you to find some spare time and visit a beauty parlor for various beauty treatments your skin, hair, and nails are demanding. This is one thing so many of us experience in common and feel infuriated about.
Fortunately, the new age technology has come up with some efficient beauty gadgets that can give you beauty treatments no less than getting one from a parlor, plus they save your time and money as well. Here are some of the best beauty gadgets available on the market you must get the hang of soon.
The Curve Tongs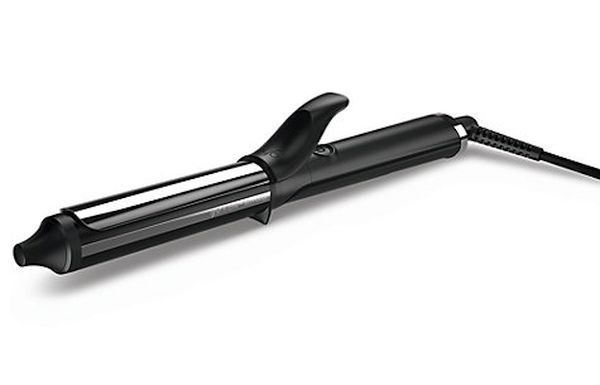 If you have had enough of your straight flat hair, or you just want a wavy curly hairdo for a party, no need to rush to a parlor if you own your own curve tong. Do some research, read reviews and then pick the best brand for yourself. Be it loose curls, small curls, or the high definition curls, whatsoever catches your fancy. Simply role a small portion of your hair on the tong and get parlor like curls in no time right there at your home.
Mini Supersonic Face Washer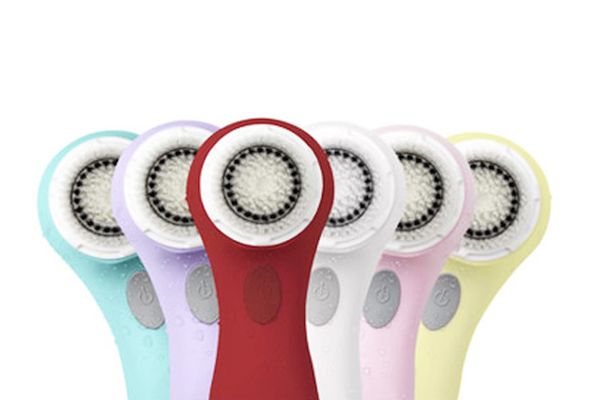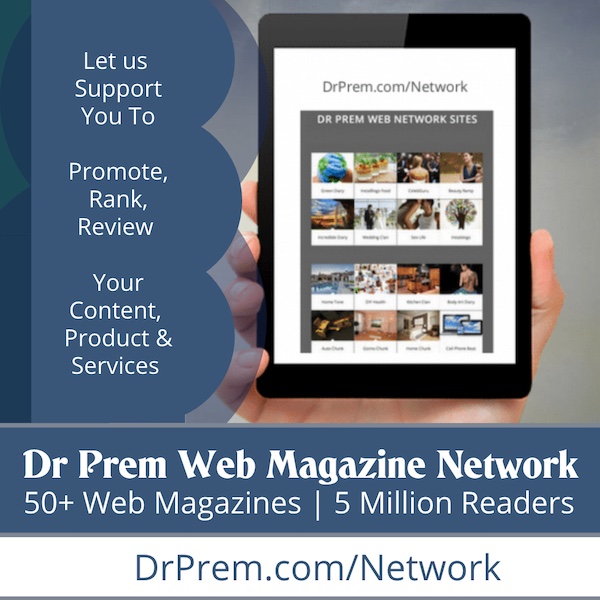 You have to get ready for a party in a rush, no time to spend a great deal of time to pamper your facial skin and get the glow, a mini supersonic face washer comes to your rescue in such a situation. A wondrous beauty gadget gives your skin a spa like smooth and shiny complexion in just two minutes. You can go for the bigger version also but the mini version works best on the go.
Light Up Tweezers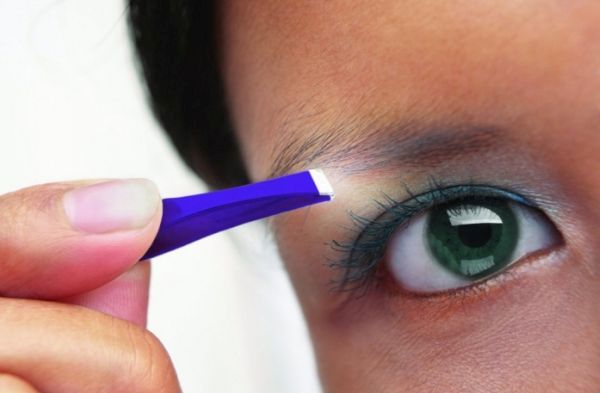 You do not want to visit a parlor for a threading because it is just a hair or two, or may be more that you cannot see in dim light but you still want to pluck them off because you are up for a party. You try to figure those light and small hairs on your brow line but you cannot trace them owing to the not so bright light in your room. Invest a bit in the light up tweezers and get away with this difficult situation once and for all, as its special built in light enables you to see even the lightest of brow hair.
Hair removal gadget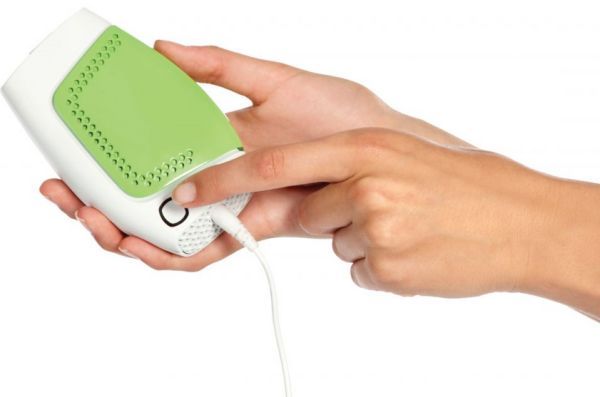 Waxing is painful and you have to wait for those tiny hairs to grow, as it does not pluck them out, especially in your underarms. An ideal solution is a hair removal gadget, that too the one that works well on underarms and upper lips. You ought to pick up one that gives a painless hair removal treatment at home and a hairless skin for up to six months or so.
Wrinkle Smoothener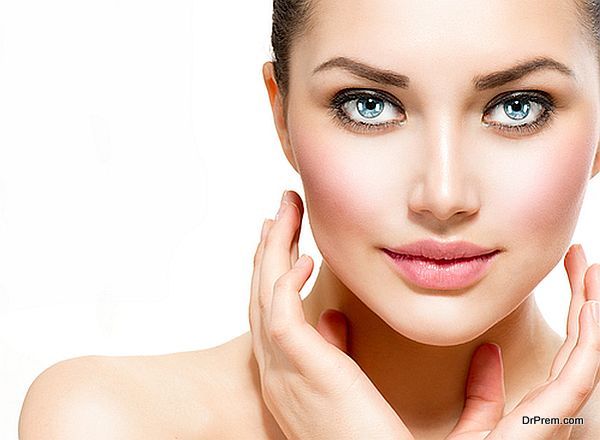 The gadget that smooths wrinkles uses LEDs (light-emitting diodes) such as red, amber, and infrared to do what they claim to do. The technology or the science that goes for this gadget is that the skin absorbs the energy and it stimulates the two key proteins that help keep skin healthy and young, i.e. collagen and elastin.
Micro Nail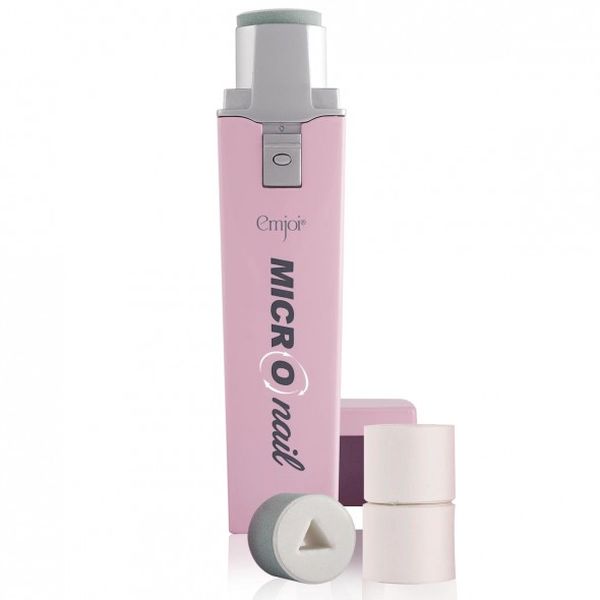 A perfect manicure at home gadget for many who cannot afford taking out time out of their busy schedule to visit a parlor for a manicure. It is adept at giving your nails a salon like finish that too in just two minutes. Its two attachments gently rub your nails and make them shine, rotating 1800 times every minute.

Whether you want to get rid of your acne, the fine lines around your eyes, treat your skin pores, or get a manicure, now you can do all this with the help of beauty gadgets right at your home and on your own.