Stop wasting your time on these not so important beauty regimes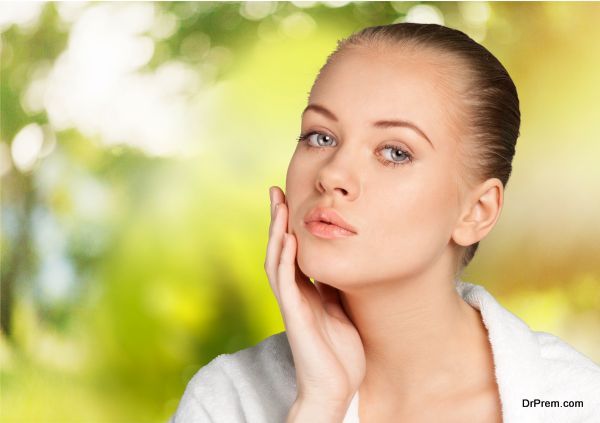 Women love pampering their skin everyday and don't mind spending hours together caressing their delicate skins. But there are days when one is just too lazy to waste time pampering one's skin. That is the time you wish that there was no need for all these beauty regimes. Well then are a few beauty habits that are an absolute waste of time and you can actually strike them off your list.
Get rid of that buffing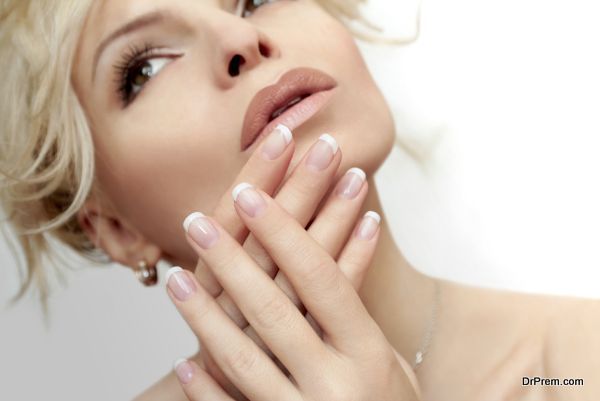 Most women do not skip buffing when they manicure their nails. But buffing on a regular basis can prove to be detrimental for the cuticles. They actually become thin. Also the smooth surface is better for application of nail polish. So just cut short on the buffing.
Cut the T from the CTM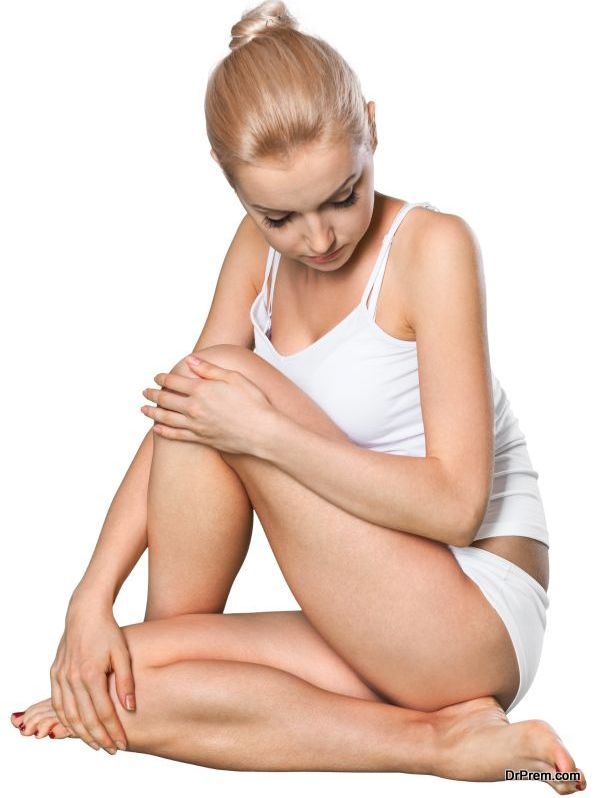 Most women feel cleansing-toning-moisturising is a must (CTM) but these days you can actually skip the toning. According to eminent dermatologist, most cleansers today are ph balanced and do not leave any residue which the toner needs to clean up. Secondly, it has been found that many toners have alcohol which can damage your skin.
Remove the bubbles from your bath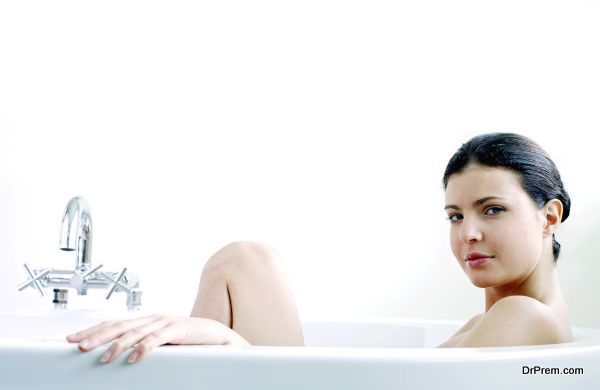 Some people feel that bubble bath is a must to get that heavenly feel. But actually bubble bath can be very dangerous for your skin. The detergent that is used for getting those blissful bubbles contains skin irritants and they remove the moisture from the skin leaving it dry and rough. Make use of natural ingredients like oat and honey mixture or rosewater to make your bathing experience blissful.
Stop digging under the nails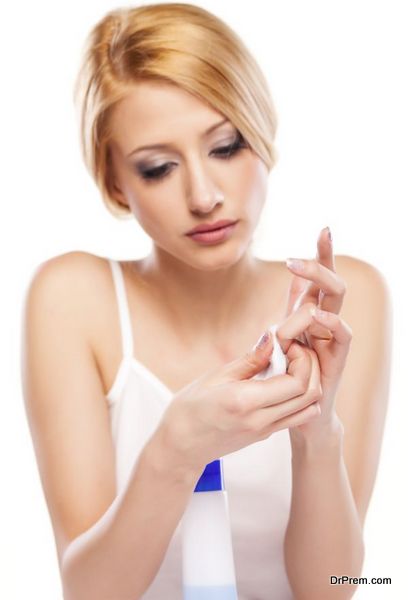 Yes, it is important to remove the dirt that settles under the nail. But picking it is like wasting your time and also irritating the skin. The best way to remove the dirt under the nails is to scratch soap with your nails and then wash hands with lukewarm water the dirt will be removed with the soap leaving your nails clean.
Curl and then line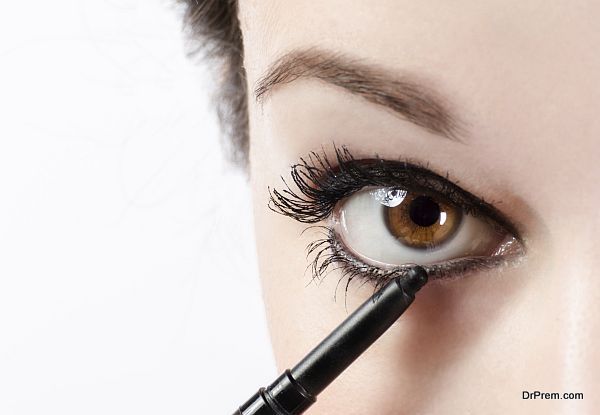 Many of us have the habit of applying liner and then curling the eyelashes but by doing this we end up having the liner removed. Instead, just do the reverse. First curl the eye lashes and the apply the liner so that the liner remains intact and you do not waste your time applying it again.
These small things can be really time-consuming activities and at the same time, they do not add any value. So it is better to try and avoid these beauty habits which in the literal sense are just waste of time.