Start your morning with a walk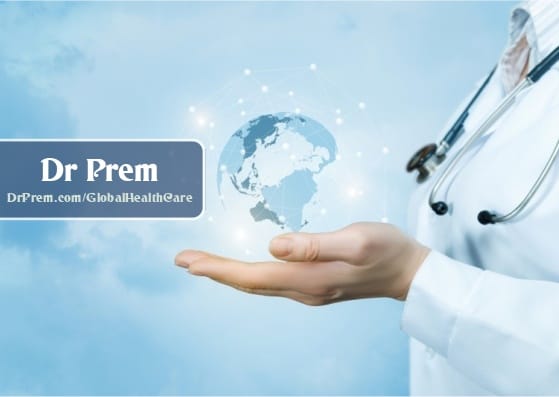 A lot of people have made the morning walk an essential part of their daily lives. With latest gizmos quickly becoming an indispensable part of our lives, we are getting restricted to our homes and offices. Now with only a click of a button, you can get the most complex tasks solved in no time at all. But the flip side of this technology invasion is that our body movement is getting reduced day by day. With life becoming much more comfortable and relaxed, the need for exercise has become very important.
Morning walk is considered to be the best form of exercise. It increases your metabolism and blood circulation and also lowers your blood sugar level. Morning time is also considered as 'brahmmahurat' or the most auspicious time of the day. This is because in the mornings, our mind is free from any sort of stress. A walk at this time, while listening to soft chirruping of birds, can soothe your nerves and de-stress you.
It is also considered to be a great medium by which you can bond with nature. You never know it might just rekindle your poetic instincts.


Awareness of these benefits of morning walk has made morning walkers a regular sight in almost every metro town. For some, morning walk is a great means of getting acquainted with people around, or discussing politics, sports, and current affairs with friends. A lot of people also consider it as a great way of offering prayers to God.
An undeniable advantage of taking a morning walk is that it helps you reduce fat. A brisk walk in the morning not only keeps you active, but also helps you burn calories by elevating the body metabolism. It is also a well-acknowledged fact that a stroll in the morning can induce great sleep.
Here are a few tips to make your morning walk more interesting and regular:


Keep a dog and walk the dog in the morning.
Listen to music while walking.
Join a laughing club and begin your mornings on a happy note.
Change your route and explore your surroundings.
The morning walk has so many benefits to offer that it is definitely worth trying.