Smoking rate droops in Washington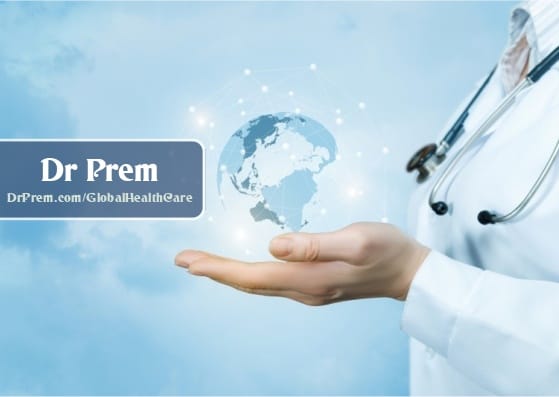 This time health authorities seems to have the upper hand since report confirms that there has been a decline of 29.2 percent between 1997 to 2006 in smoking rate in Washington. In fact, this report is quite welcoming.
According to authorities, the credit for this decline in smoking rate could be attributed to hike in taxes and people's enhanced health consciousness. To fish out a single reason for this decline in smoking rate probably, won't be right as there can be several factors behind this decline. This doesn't seem to be happened overnight as several reports, brought earlier, had started showing this decline in smoking; interestingly, not only Washington but also in some other states like California, which noticed a decline in smoking rate by 30 percent.
We should not forget that last year decline in many forms of cancer has also been observed so, supposition that this decline in smoking might have played a role in this can also not be spurned away.
Via: Komo TV