A sleek selection of boots to accompany you this season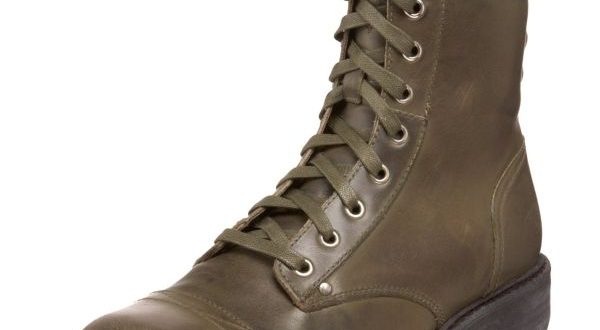 Since winters are around the corner it is time that you bid a farewell to your sandals. The chilled breeze is going to affect your feet badly and is going to make them look dry and a little wrinkled. It becomes almost necessary to have a good pair of boots ready so that you can cover them up completely and protect them from the cold winds.
If you look from the utility perspective, the best thing a boot can do is to protect your feet but if you look from the fashion point of view, you will be completely bowled over by plethora of designs and styles that are available in the stores. A woman wouldn't mind wearing classy boots to work or to your girlfriend's party. So, we have picked up some of the best designer boots for you this season so that you look a little out of the league when you are walking amidst them
Gianvito Rossi's boots
These are luxury boots, which almost every woman has an eye on. No matter how many she has already cramped in her shoe- drobe but she will still make space for these ankle boots because they are meant to be worn not only for this season but for almost all seasons to come. No matter, what is the cost is, but these really are worth the investment.
Biker Boots
If a going to a trek or camping is on cards and you are looking for the perfect pair of shoes, which can team up well with your sporty dress then Biker Boots are the perfect match for you. The rugged look it gives will match up to your holiday mood.
Diesel boots
Renzo Rosso diesel boots are little different in its style. It is also considered to be a part of top class casual wear. These boots are a symbol of strength and freedom leading you to be a part of continuous innovation.
Chunky heel boots
If you are tired of wearing the same old construction boots it is time to bid them goodbye and welcome the new chunky heels. These heels make their own style statement and nobody can fail to spot your classy shoes. If heels are something you are looking for then look no further, these chunky boots are the perfect ones for you.
Summary
The winters have come finally! However, it is time to skip the slippers and buck the boots on. Here are the top trends in boots for the season.