Skin care: Simple tips to look beautiful this Monsoon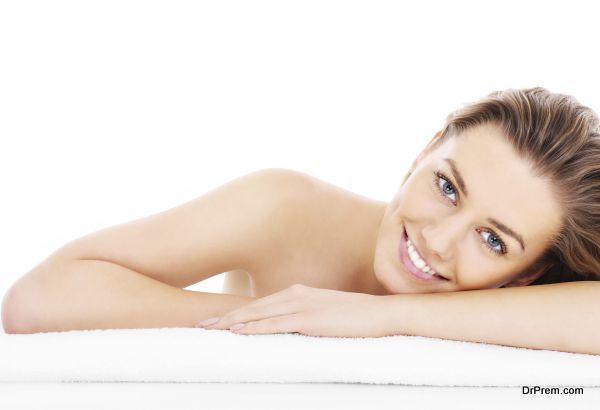 Moist, humid and rainy weather monsoon brings with it a fair share of skin and hair problems. No matter how much you love to dance and sing in the rain outside but your skin and hair have a lot of problem with that.
Although you need to take special care of your health, and your skin and hair from the beauty point of view, in monsoons you require being much more cautious. Here are some changes you need to do in your lifestyle and some precautions to take in order to maintain your skin and hair health during monsoons.
Hair care tips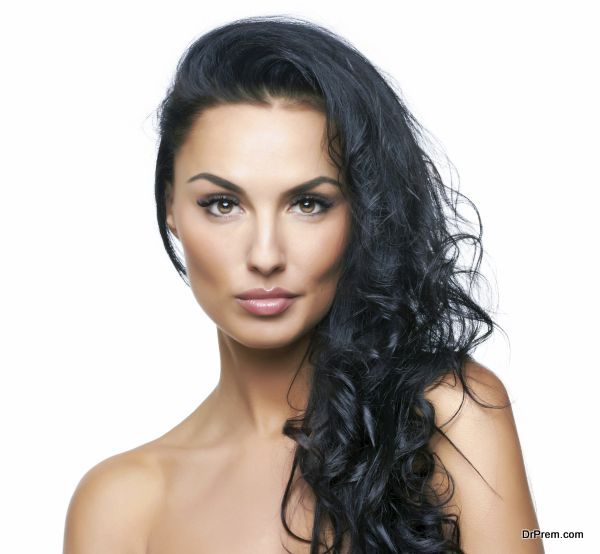 Humidity in the air during monsoons is like an enemy always trying to make your hair limp and frizzy. If you tie up your hair tight thinking you are doing it best, sorry but you are mistaken. Tying your hair tight in monsoons is forbidden, or else raindrops will add humidity in your hair, eventually leaving them frizzy.
Not much of hair styling goes with monsoons because damp monsoon leaves a bad impact upon your hair. A simple sand loose side ponytail, a loose bun, and even you can leave your hair loose in monsoons. Keeping your hair short if possible would be of help. You should shampoo not more than twice a week, and try to keep your hair dry as much as possible.
Skin care tips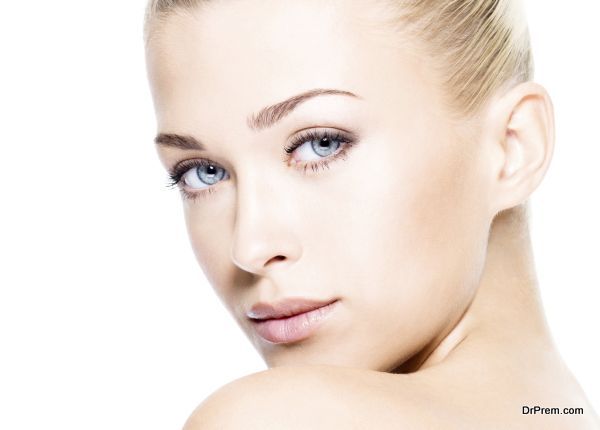 Dead skin appears much more during monsoons, which demands a minimum of two times scrubbing to remove all dead skin and leave it fresh and glowing. Apply light moisturizers and avoid the ones with a heavy base. Cream based makeup application is just not good for monsoon times, but a calamine lotion application is enough.
Do not forget to wash your face with a good quality fruity face wash, twice a day that will remove moisture and accumulation of dust from your face. You need to close your skin pores during monsoons to maintain a perfect pH balance of skin, and a skin brightening toner can do this for you.
Many skin troubles spring up in monsoons because people tend to eat street food and drink water that is contaminated by allergens. Make sure you avoid eating stuff you are unsure about the quality, and as far as the water is concerned, drink boiled water.
Monsoon is not quite a good time if you talk about skin and hair troubles. Moist and humid rainy weather treats your skin and hair harsh, which requires you to take effective measures to protect them.