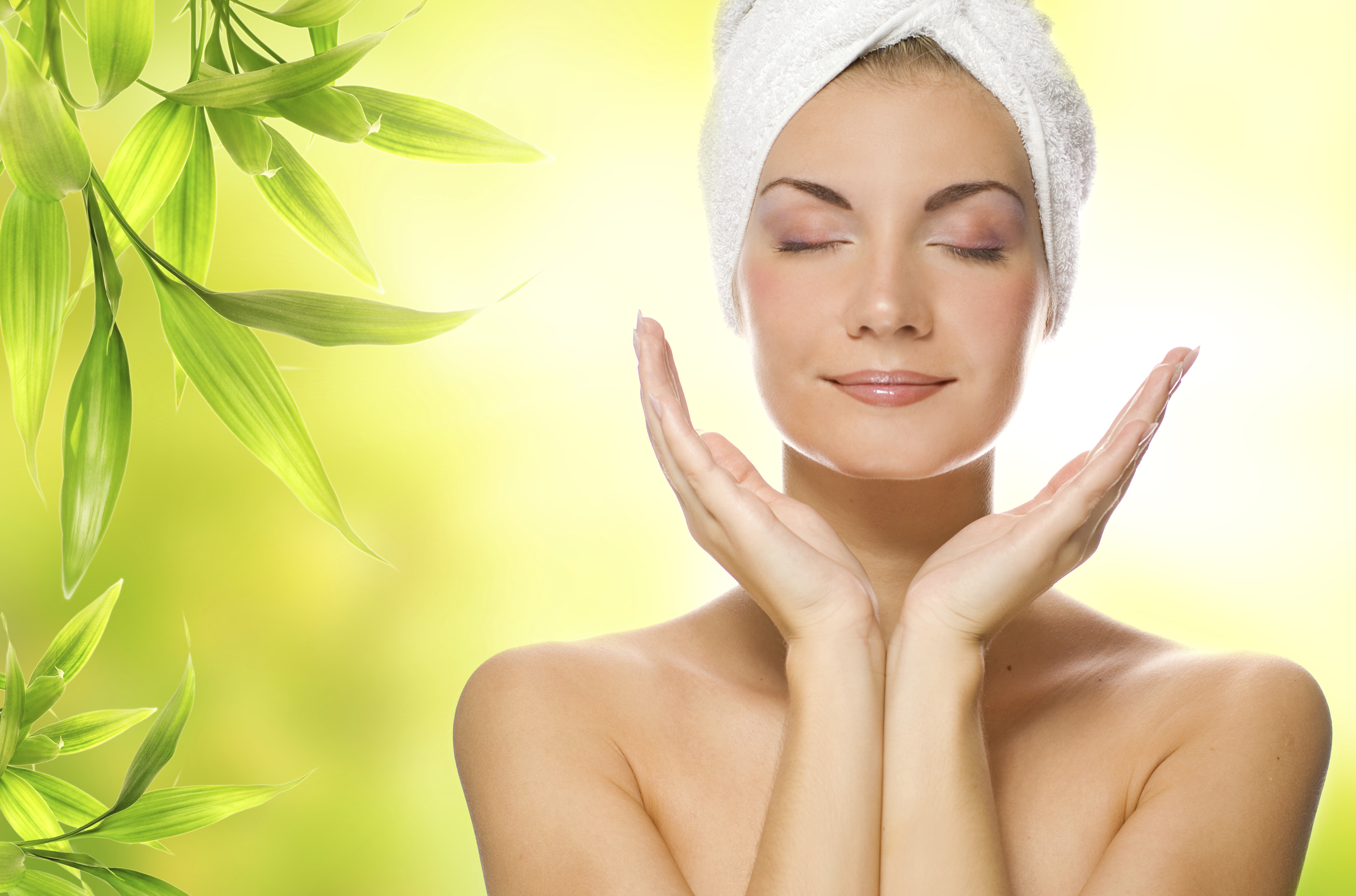 Skin care may be considered as a part of health and wellness or as beauty care, it is definitely an important part of your life. Although your skin might appear different at different ages and may also vary according to your origin and gender, taking care of your skin is essential for all.
During the early adulthood period, you need to protect your skin. There are many harmful radiations, chemicals present all around. Additionally, many hormonal changes also occur during this period and it shows the effects on the skin too. Overexposure to sunrays also damages the skin and you need to start preventing it at from this age. Using a sunscreen and a light moisturizer can be helpful to protect from sun damage.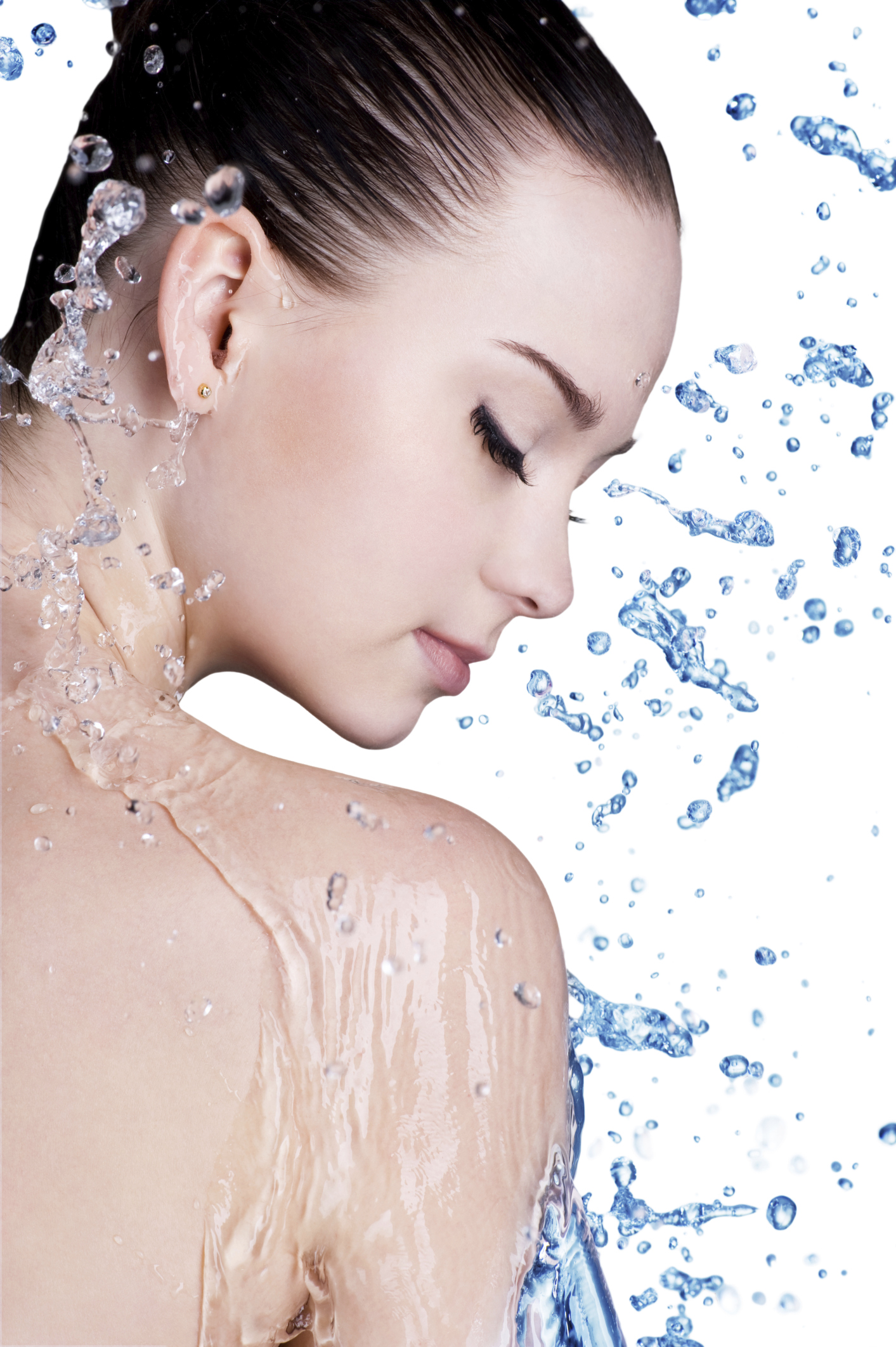 Later on, in the following years, the damage caused due to the sun becomes more visible and the signs of aging become apparent. You might note some dark spots, some lines and tanning too. This is the time when you need to continue using the sunscreen with a moisturizer and also creams that include antioxidants and AHA acids.
Going further ahead, when your skin tends to become older, you can see more lines and the tone of the skin also begins to reduce. This time you can consider exfoliation, Botox and creams with antioxidants. As the skin becomes older it may appears dry and you may need treatment with chemical peels, microdermabrasion or face lifts.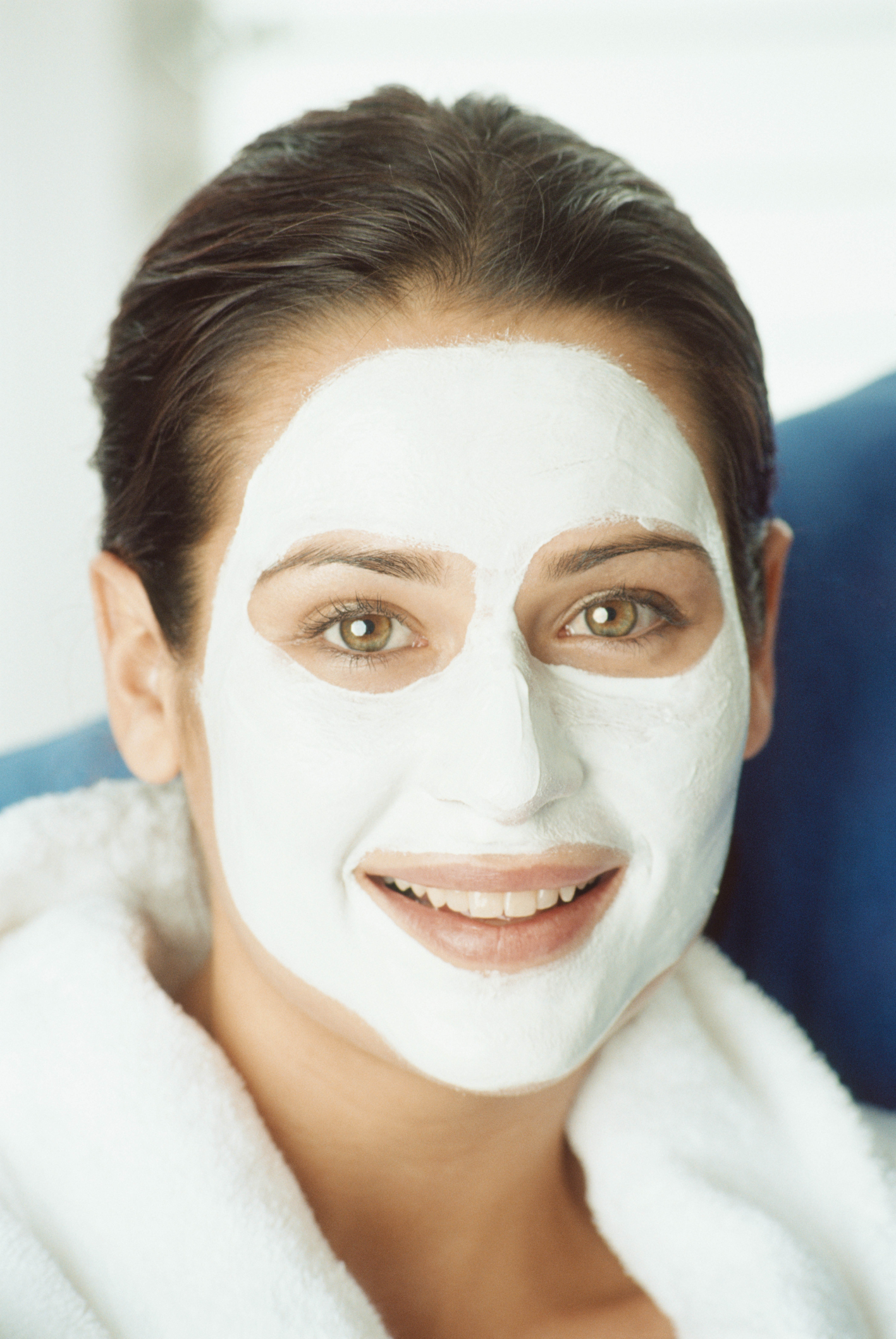 Natural methods
If you are in favor of keep your skin healthy the natural way here are some tips for you:
Wash your face with plain water at least 3-4 times a day. Avoid using heavy make-ups and make sure to clean you face after they are used.
Eat a healthy balanced diet with lots of fruits and vegetables. Drink plenty of water as it improves your skin hydration too. Avoid fried and oily food.
Exercise regularly to stay fit and the hormones released can also keep your skin healthy.
Have a glass of lukewarm water mixed with honey and lemon juice in the morning.
Include fresh fruits and green tea in your diet as it is a great anti-oxidant.
You can use milk and cream as a natural cleanser. Place cucumber rings on your eyes to protect them from dark circles.