Simple yet effective tips to start a health club business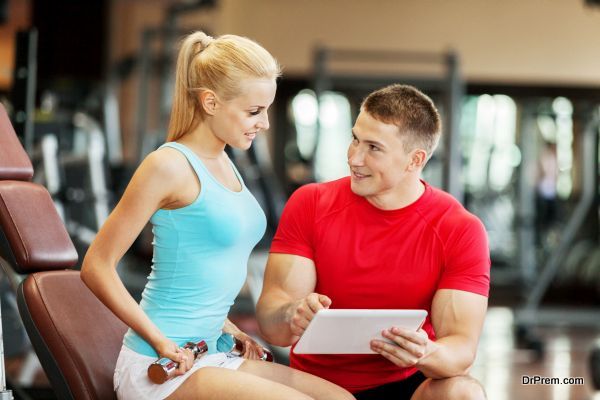 With changing lifestyle posing new challenges to the health and wellbeing of the people, need for gyms and health care clubs has been felt more than ever before. It does not mean that there are no health clubs and gyms around, but existing ones are not sufficient to meet the increasing demand.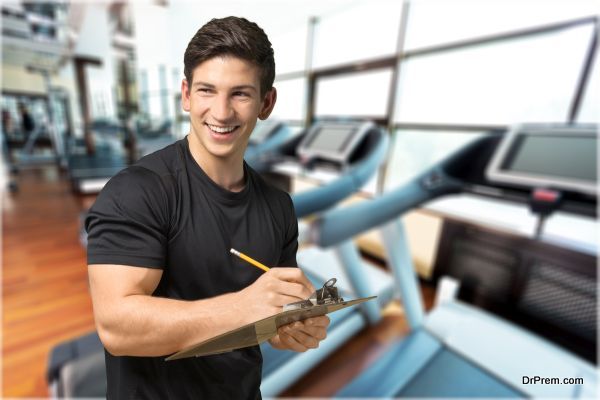 In addition, existing health clubs do not have adequate equipment or tools to sustain the increasing number of fitness enthusiasts. Therefore, health club business is still very much an open and growing sector to invest money. Here let us discuss a few tips to start health club business and reap fruitful results.
Chose the locality after thorough research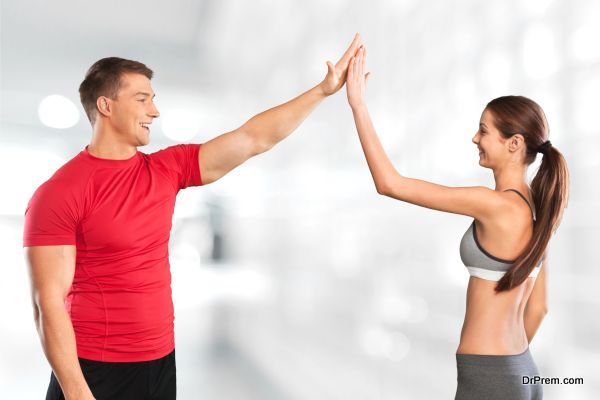 Look for the most appropriate place to set up your health club. For this, you will have to carry out an extensive research on vital factors like age groups, gender, income level and profession of the people living in the area. These statistics will help you to filter out your target group take some fundamental decisions like the amount of space you will need, types of machineries you will buy, and the level of facilities you will provide to the people who will join your health club.
Abide by the rules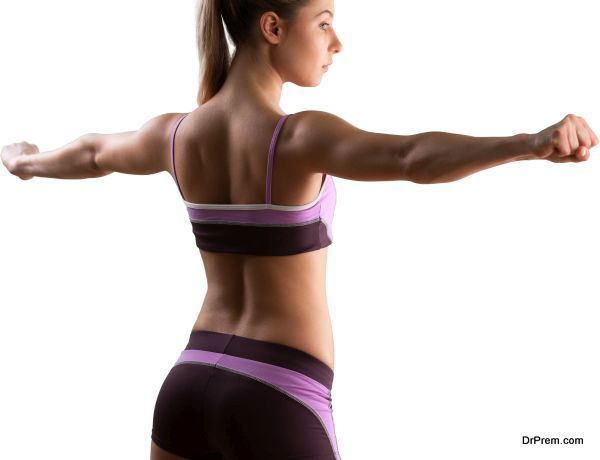 Always work according to the rules laid down by the local or federal authorities of the region and never try to bypass them for quick and easy monitory gains. Make sure that you adhere to safety standards and provide a safe and healthy environment to the club members. If any disaster strikes your business, you will be liable for negligence and criminal proceedings. So adhere to the rules strictly, as they will provide you a safety net in case an unforeseeable circumstance.
Insure your health club and members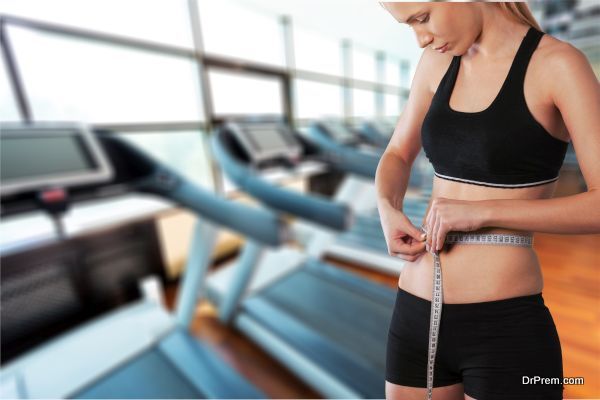 You will be liable to pay for any accidents or injuries that might happen to the members during the training sessions. Therefore, take a good insurance plan that covers your investment as well as club members, in case of an accident.
Location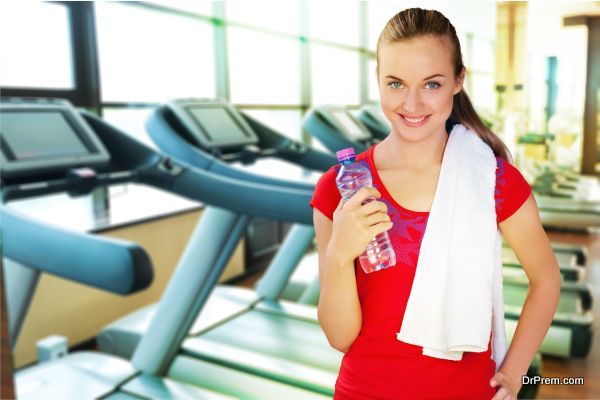 Location of the gym is of utmost importance. The place where you set up the gym should be close by to the residential area, and by no means more than twenty minutes of walk away from the locality.  Many people, especially professionals and students, do not visit the gym due to lack of time and accessibility.
Time factor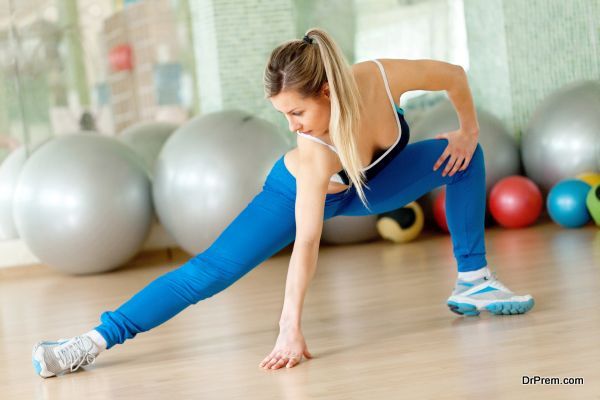 Turning the customer away is bad business, thus make sure to accommodate all the fitness enthusiasts and give them personalized attention and training. Morning and evening hours have the greatest footfall and you must be equipped to deal with the pressure.
Hire a good trainer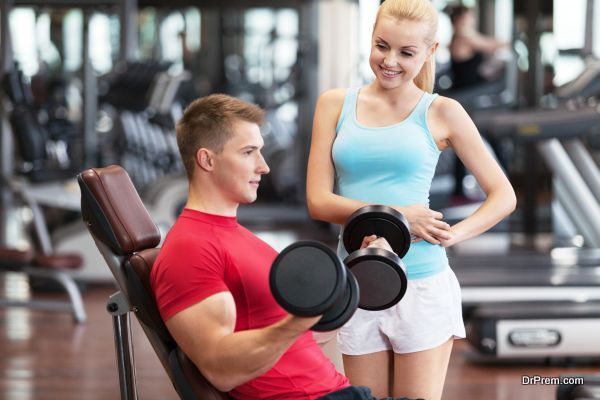 A fitness trainer is the heart of a gym or health club, so make sure to hire a good trainer.  If the people benefit from the training sessions with a good trainer, they will definitely recommend the gym to their friends as well as family members.  If possible, hire a qualified, experienced and versatile fitness staff.

Provide specialized fitness programs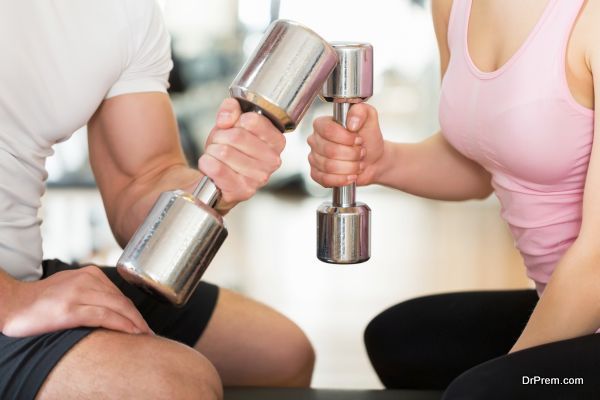 Do something that sets your gym apart from others, especially when there are other gyms in your locality or nearby. Try to create something interesting that draws the attention of fitness enthusiasts. Some specialized programs like yoga, Zazen and chi quing can be interesting additions to the regular gym programs. You need not organize them on daily basis. You can hire the services of a dietician as well who can help the visitors chart out dietary regimes.
Marketing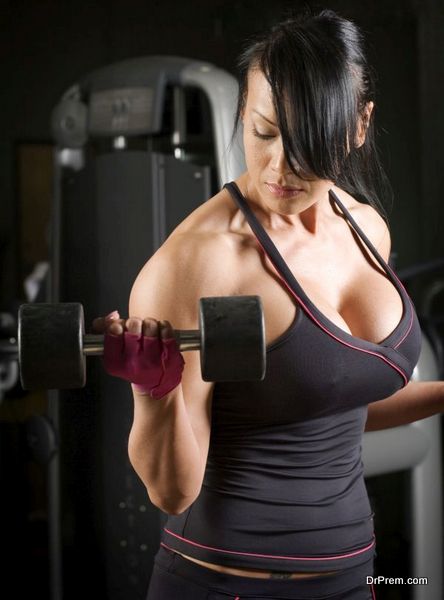 Health club business is like any other industry that requires proper marketing strategies to promote it. Organizing free training camps in nearby schools, giving free nutritional instruction to the people of the locality and sponsoring the local cultural programs are some simple yet effective ways to promote your business, while serving the community.
Health and fitness is a growing sector that needs proper planning and execution to stay ahead your competitors. Health club business not only help you serve the community but also reap handsome monetary benefits.