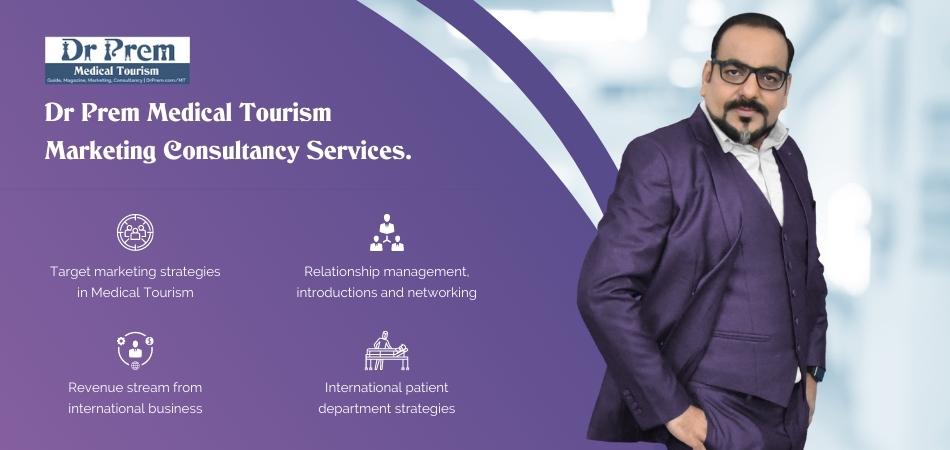 Change is a universal truth. A day ends and another comes, a year changes, there is a change of season, likewise our looks and physical appearance should change after sometime to break monotony and spice things up. Some people literally crave to find out ways they can bring a dramatic change in their physical appearance.
They crave to reinvent their look and style, so that they feel the newness and excitement. You do not have to do something big, or spend a lot of money in order to reinvent your looks; rather all it takes are some really small and subtle changes. The result that they bring is always big and exciting though. Read further to find out some effortless and inexpensive ways you can use to improve and change your looks:
Start with your hairstyle
The hairstyle that we choose has a great influence over our looks and personality. It is one thing that we can change on a frequent basis. If you have long hair, try a short hair cut for a while. Well, this one is based on my personal experience, as I chopped my hair real short after having long hair for quite a long time, and believe you me, my friends loved it. That particular change of hairstyle has given a lot of happiness to me personally, in the form of my boyfriend.
The idea behind this example is to convince you people that a change in hairstyle is the most basic and the most effective way to reinvent you looks. Not just a haircut but a mere shift in the style of tying your hair and the hair parting you do also exerts a great impact over our looks and personality. Those who do a side parting can try a center parting for some time and vice versa.
Amp up your accessory usage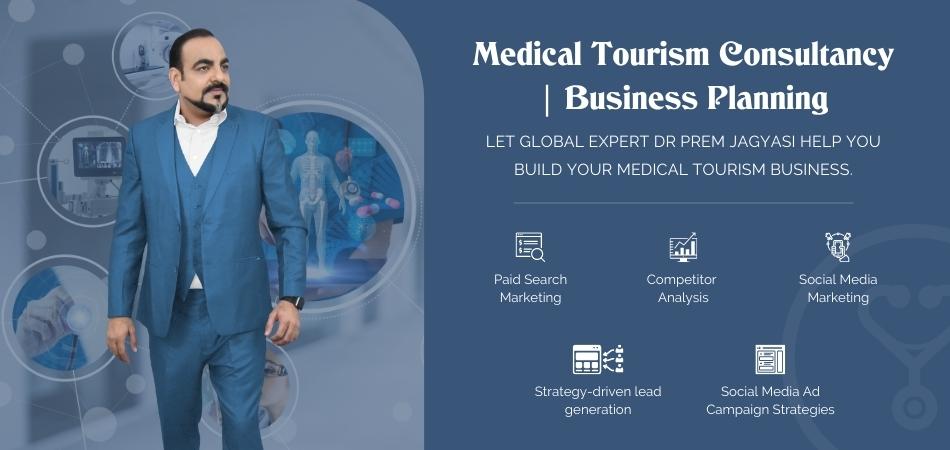 You need not invest in a completely new wardrobe to bring a change in your looks; rather a few accessories can bring the same impact. Accessories you can choose as per your liking, as in go for different types of bags ranging from totes, to slings, and clutches. Search for new and unique prints that are eye-catching.
If you like wearing watches, you have a plethora of them to choose from, you can pick chunky ones, to small and elegant watches. Earrings are damn good accessories that accentuate and bring newness to one's looks and personality. Try long danglers, they look pretty good, the ear cuffs that look too classy, and those loops that look chic.
Piercings and tattoos
One of the most followed and liked modern way to reinvent one's personality is to get piercings and body tattoos. As per your liking, you can get one or two piercings or multiple piercings if you desire a funky look. The place of piercing also differentiates different personality types, as in a bold person might get piercings on face, tongue, or naval, while a not so outward personality gathers satisfaction from piercings in ears only. The same goes for body tattoos as well. The outward personalities do not hesitate getting multiple tattoos, whereas other prefers to have them not more two or three.
Your dressing style
People themselves and the people who know them get bored if one continues to wear those same old boring clothes always. Trying different kinds of clothing is an integral part of the look reinvention. If you do not want to change the type of your clothing then you can always bring in a vibrant splash of colors.
Summary
To break the monotony and to bring in some spice and excitement, one should keep experimenting with one's looks.