Depiction as sex symbols: A threat to girls' health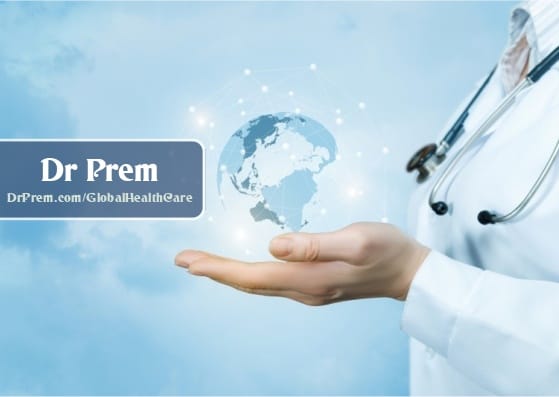 It is hard to discern any sphere of human life where woman has not been painted with the tincture of sexualisation or in other words, can say that in the recent years the image of a woman has been chiseled out as a sex symbol. Whether it is in commercial advertisements, movies or else where woman is normally to be found feeding eyes filled with lewdness and obscenity.
Unfortunately, this very image has befallen upon women in the form of several physical as well as mental disorders. In addition, experts are also very concerned about this very spate of physical and mental disorders that is flowing in the sphere of woman community due to this very image given to it.
Through several studies, it has been proved that when women see other women on television, movies, exposing their sexy physic or exposing their bold image then a normal woman in heart of hearts feel somewhat chocked or depressed that finally, gives rise to several mental as well physical disorders.
Unwrapping similar views Dr Eileen Zurbriggen, chair of the group and associate professor of psychology at the University of California, Santa Cruz said:
The consequences of the sexualisation of girls in media today are very real… We have ample evidence to conclude that sexualisation has negative effects in a variety of domains, including cognitive functioning, physical and mental health, and healthy sexual development.
Definitely, this serious issue needs to be addresses advisedly otherwise, this very reason would go on boosting the tide of depression and several other problems, which is already confounding people all round the world.
Image credit: I village
Via: BBC