Pump up your cardiovascular health with weight lifting!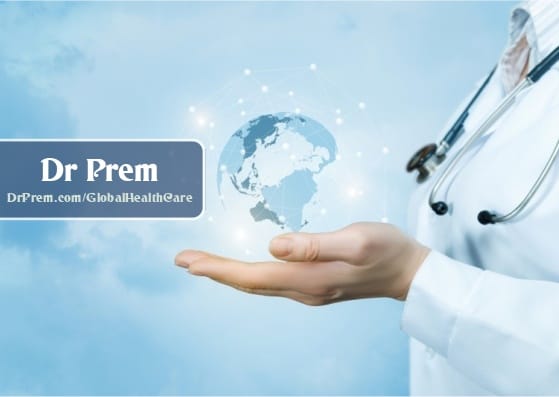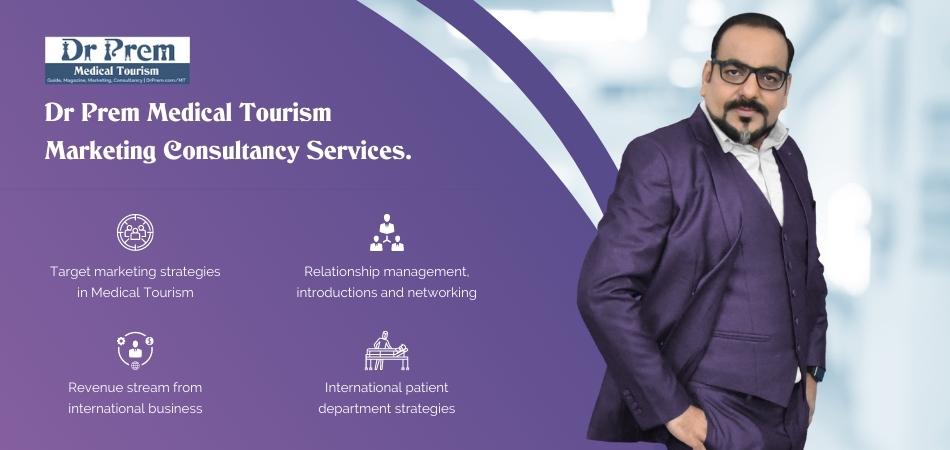 For long, we have been hearing health experts suggesting aerobic exercises like jogging and running to keep up good cardiovascular health. Now adding another chapter to this theory, they come out propounding weight lifting as a key to cardiovascular health.
According to statement released by the American Heart Association, if weight lifting is applied along with some guidelines, then it could open avenues to several health benefits for the people with heart disease.
Resistance training shores up the benefits accrued by aerobic training by increasing functional capacity and independence. Several other studies have also shown how resistance training glints up other spheres of our lives too, ushering new changes into our lives. Following are some of the radical benefits that creep into your life, when you start resistance training:-
Reduces body fat
Boosts metabolism, burning more kilojoules when at rest.
Improves balance and stability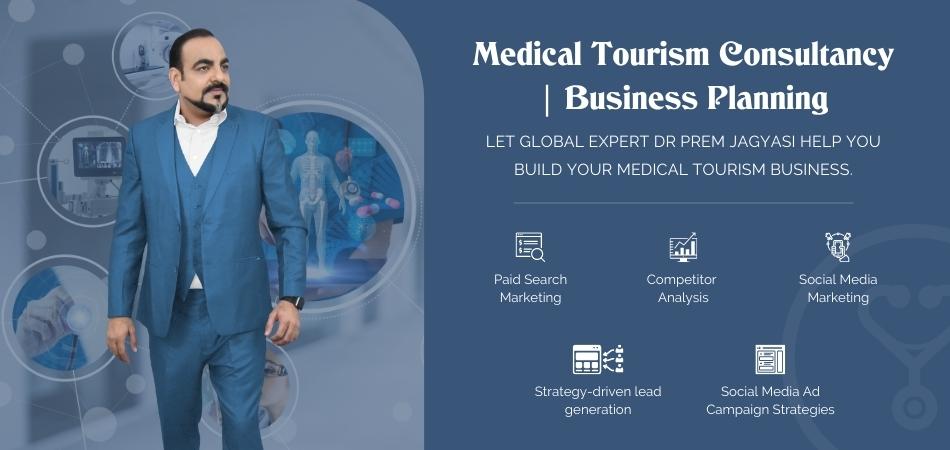 Increases muscle-to-fat ratio
Lowers heart rate and blood pressure after exercise
Boosts up endurance.
Keeps the risk of developing diabetes at bay.
Interestingly, it also helps us performing our various other daily activities in a much better way. Pointing out some of these benefits Dr. Mark A. Williams from Creighton University School of Medicine in Omaha, Nebraska, remarks:
…It helps people better perform tasks of daily living — like lifting sacks of groceries.
However, experts also suggest some guidelines for the patients with health problems while going for resistance training. Guidelines go like this:-
Exercise using a slow and moderate speed.
Make sure that there is no suffocation in the gymnasium.
Don't go out of breath, while doing resistance training.
Limit the workout to a single set, 2 days a week
Interestingly, benefits mentioned above are not only for patients with heart disease but also for people without heart disease. So, I am planning to pump up my life with these benefits, what about you.
Image
Source