Prospects of Global Healthcare Industry in 2020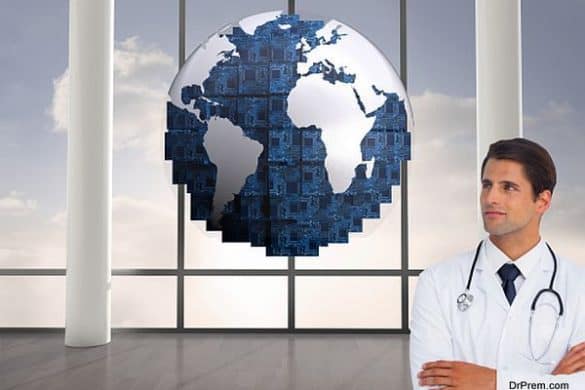 The Health care industry has always been a major contributor to the health and wellness of the people and it will always continue to do so. With the various strides in medical technology, the day is not far when you would see a person's medical record following him everywhere. Read this article to envision the health care industry in the year 2020.
The global health care industry of the year 2020 would feature data networks, cloud computing, and mobile services that would help connect to the peoples' health worldwide. This would the incorporation between care providers, patients, pharmaceutical companies, health insurers, and other invested parties. More importantly, the patient will be the center of care with care becoming cheaper and advanced.
The health care industries are constantly under pressure to provide better affordable health care with positive outcomes. There is also a remarkable change in the preferences of the patients with the demand of personalized medicine is increased. Hence, it is likely that patient-centric services will hold the utmost importance in the future.
The following are the main approaches that would help the medical technologists provide connected health care in the year 2020.
Horizon Scan 2020+:
The service providers should first conduct a horizon scan to determine the future perspective of the medical care system. For this purpose, a senior management team in various streams should study the amount of profit delivered by various technologies like imaging systems; diagnostics, diagnostics service models, fully integrated micro monitoring, and others.
These technology providers should then find a potential market by doing research in places such as workshops with experts in multiple fields.
Disruption and Engagements:
This stage requires the insight and output consideration of the future health care industry which should be further refined. Open workshops can prove to be a good platform to execute these ideas.
Followed by this is the phase that aims at the implementation of the plans where experts bring into reality the innovative concepts considering the effects it will have on the company's vision and position in the future. A deployment team under the guidance of the senior management should see to it that the plans are implemented within a prefixed deadline also the team should communicate regularly with the senior management through meetings as this ensures that the latest ideas and innovations are going on smoothly.
Summary:
The health care industry holds a great future in the years to come the foundation of which has to be laid now.