Policy of fast food companies, just target the kids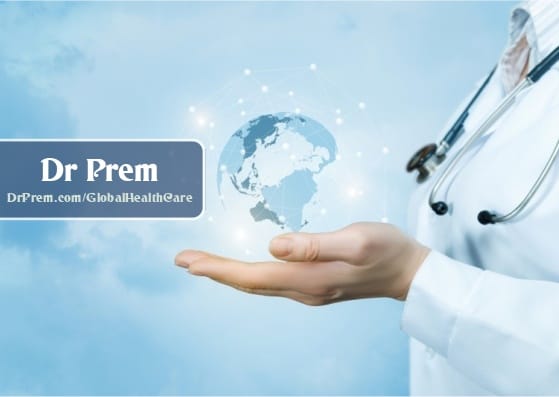 British food companies are spending £300m every year on advertising to kids. They realized that kids have a lot of money to spend and a lot of influence on what their parents buy. Children are responsible for more than $500bn worth of spending in the US every year.
The marketing experts take interviews of children in different markets. They study the life style of young children. Then they do apply their research findings in ads and product designs. An American child watches more than 40,000 TV commercials in a year. The fast food chains in the US spend more than $3bn every year on television advertising.
'How to make a child, brand stick' is the fundamental law of these companies. Repeat the same ad for a product in spite of giving the variety. The child will remember the product because of this policy. This is making the kids more fatty and medical experts are worried for that.
Read