Pamper yourself with these wonderful rose based products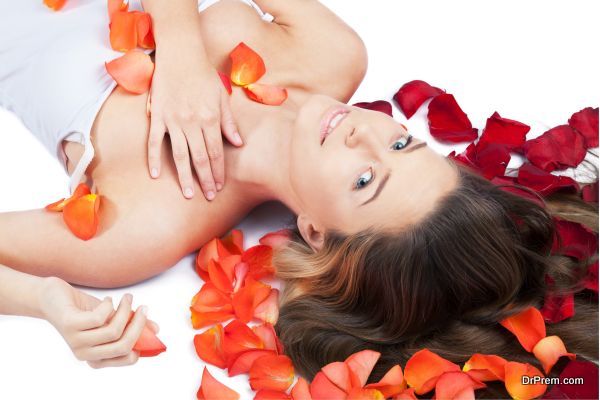 Roses reflect radiance and love.Roses have carried its secret charm among queens and princesses, where they used Rose petals to experience scented baths. Roses have given countless benefits with its antibacterial, antifungal and antioxidant properties. Presenting you some of these sensational rose skin products having these benefits!
Aerin-Rose Body Scrub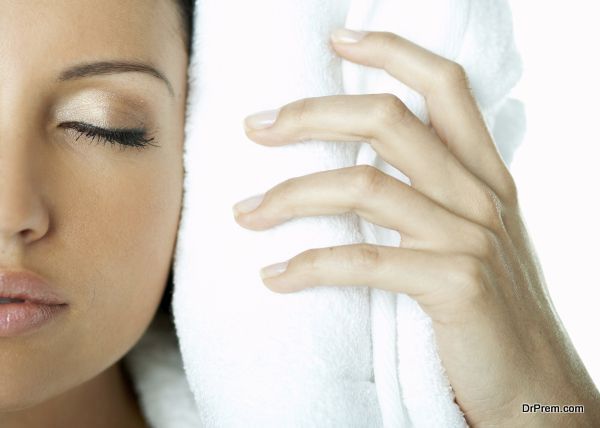 A warm and a relaxing hot bath can be made special with the Aerin-Rose body scrub. With its light and beautiful fragrance, you can ease yourselfand massage this scrub to give your bodya fresh, smooth and a glowing look.The movement should be gentle giving your body a soothing feeling and you can experience the fragrance embedded in your skin even after the bath.
Odylique Timeless Rose moisturizer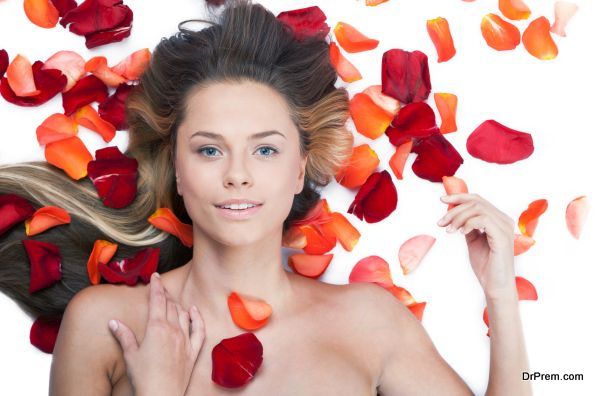 Odylique Timeless rose moisture is the perfect organic Rose cream that you can gift yourself. With special anti-oxidant properties, Odylique moisturizer keeps your skin hydrated and smooth. Useful ingredients like Sea buck thorn and Rosehip exfoliates your dead cells and revives the inner glow.
Magical oils and juices comprising of Jojoba, Aloe Vera juice, coconut oil brightens the skin making it soft and wonderful to touch. Applying this moisturizer daily will show you magnificent results on the skin that you will love to see.
Laura Mercier-Infusion De Rose nourishing Lip balm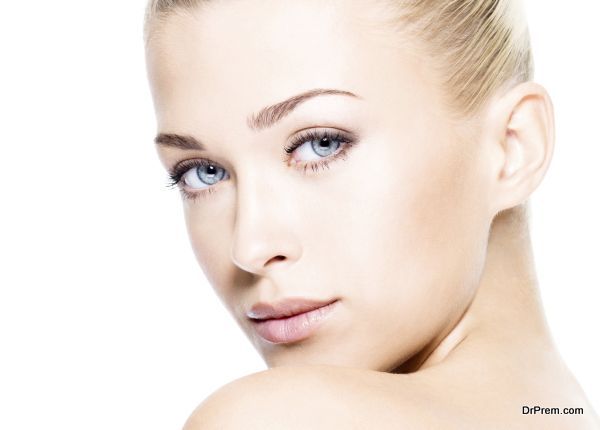 A perfect moisturizer to skin can be incomplete without one for lips. Laura Mercier-Infusion De rose nourishing lipbalm makes the ideal moisture for your lips and preserves its effect for a long time.
Some of the constituents of this Lipbalm include Rosehip seed oil, sunflower seed oil and Kukui and Macademia Seed oils. This mighty mixture gives your lips adequate vitamins rich in antioxidants (Vitamin A,C and E) and fatty acids essential to make your lips soft and kissable.
Kores Wild Rose Vitamin C Active Brightening oil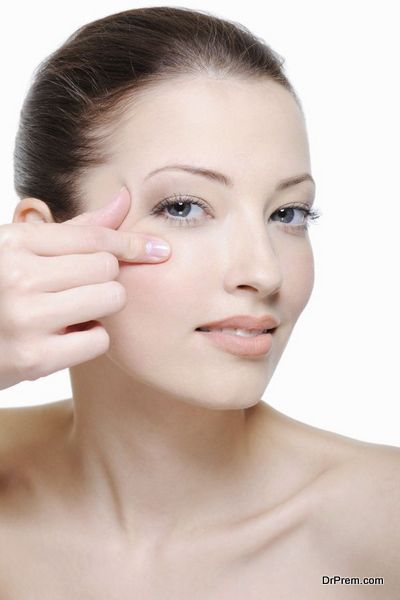 This facial oil works great for a lustrous skin. With Vitamin C and Vitamin A supplements,your skin gets immediate moisture that it must require. Along with the vitamins, the Rose petals work wonders and makes it a savior from a severely damaged and a dry skin combination. With regular use, you will experience a glowing and bright skin that you would love to pamper.
Rose is one of the natural beauty products that people have been using since time immemorial. Rose with its anti-inflammatory and moisturizing properties is helpful in treating numerous skin conditions thereby making the skin smooth, glowing and full of life.