Our of 2 billion, 76.3 million have alcohol misuse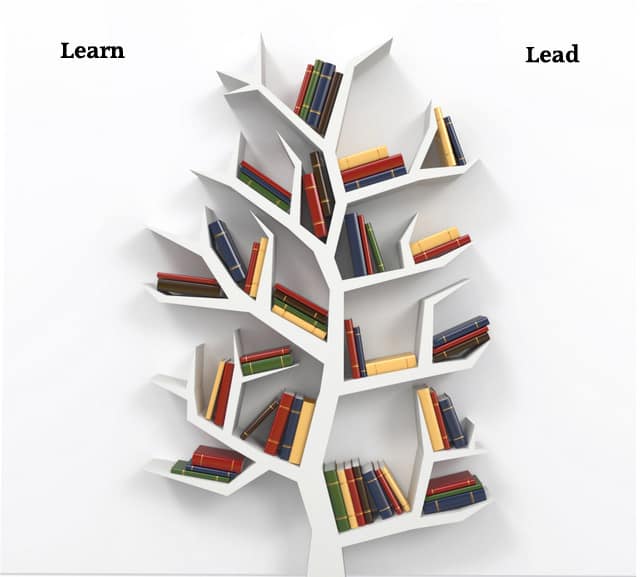 <![CDATA[
2 billion people worldwide consume alcohol, and of these 76·3 million have alcohol misuse problems, with substantial morbidity, mortality, and social harm. Alcohol use is the third leading risk factor for preventable and premature disease, with a lamentable lack of any global remediable action.
Despite the clear evidence of harm from excess alcohol, there is little will to prioritise the problem in the global health agenda. Therefore the challenge is to reduce this harm by strengthening policies and their implementation locally, nationally, and globally. Such strengthening requires influence and commitment at all levels of the health, political, and legal systems, but the health harms mandate that physicians must take a lead.
Evidence-based cost-effective interventions reduce harm from alcohol, but advocacy for an alcohol policy is not politically attractive. The conflict between government-driven health policy and commercial or social governmental influences impedes the progress of any national or international policy. There is, therefore, an urgent need to put pressure on governments to recognise, adopt, and scale up appropriate health policies.
Ref and Read more: http://www.lancet.com/journals/lancet/article/PIIS0140-6736%2811%2961461-X/fulltext
]]>