How does one define the beauty of a black woman?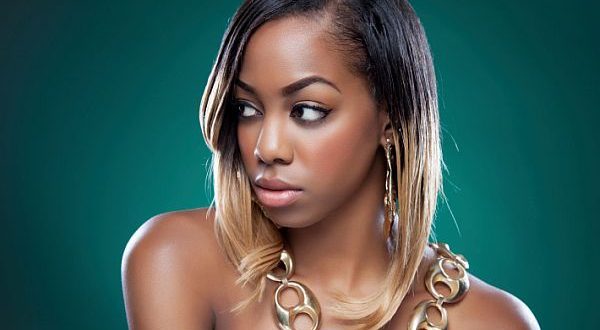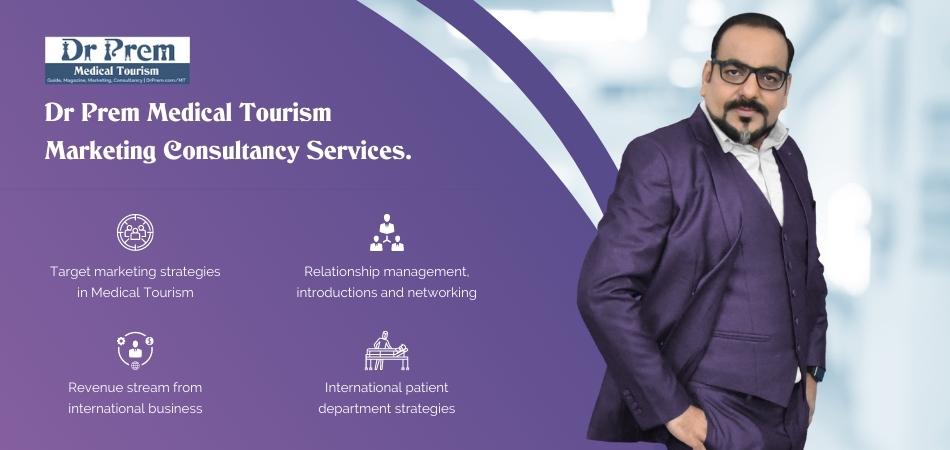 The Definition of Beauty for Black Women Is Still in Flux — Why? And yet at the same time — unfortunately — many things have remained the same.
Star Cast and Runway Models
The notion of what is beautiful in black women is still a source of great debate in popular culture; just look at the recent casting call for a movie about the trailblazing rap group N.W.A. The call sheet asked women to "grade" themselves, from A through D, using such criteria as skin colour, waist size and hair type. The "A"s were the women who had a model-like build, light complexion and long hair.
Black Hair
That we are still held to standards like these — even for a movie about a legendary hip-hop crew — says a lot about how far we've come … or, sadly and more accurately, how far we haven't come since that August 1974. And there is still the issue of hair — which, for black women, is fraught with great meaning that goes as deep as our roots. When does hairstyle make such an impact on our perception of beauty as it does on black women? The quick answer is: really, never.
And the politics of black hair — both personal and public — rages on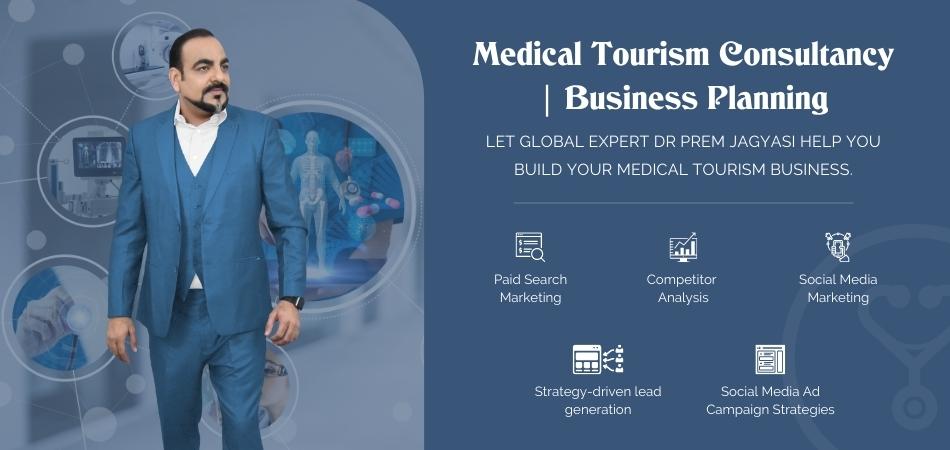 For proof, no need to look further than the recently announced new regulations regarding acceptable hairstyles in the U.S. military. Though not purportedly aimed directly at black women, the guidelines most directly affect them, banning many styles that are the easiest to create and least expensive to maintain. Is it any wonder that black women account for 70 percent of sales of hair extensions and weaves?
Beyonce and Solange Knowles
There has been some notable progress, of course. Beyoncé and Solange represent such a terrific range of proud black beauty. Award-winning 12 Years a Slave star Lupita Nyong'o's recent meteoric rise on the red carpet and as the new face of Prada has been wonderful to watch. Of course, there is Kerry Washington's amazing role as the star of Scandal in the high-profile role of the solver as a smart, beautiful and sexy black woman.
And Orange Is the New Black has offered so many shades of black beauty to its viewers, from the touching vulnerability of "Crazy Eyes" to Sophia's strong, sexy and beautiful black trans-woman.
Summary – There is no denying the fact that there are stereotypical body and visage images circulated by the society and the media. Where does the black woman stand?