Nigeria Compensating for Culling Birds Due to Bird Flu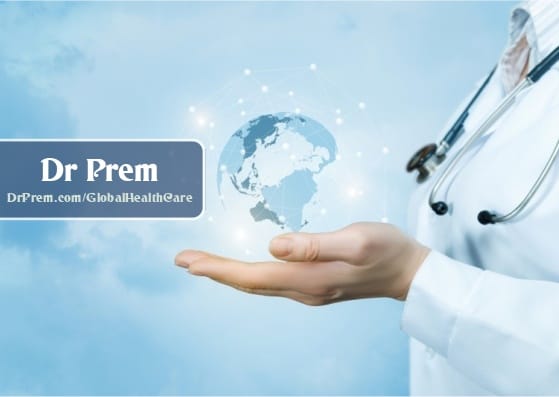 Half of Nigeria's 450,000 birds have died or been culled due to bird flu. So, Nigeria's government has started to pay compensation to farmers whose poultry have been killed because of bird flu. Not satisfied with the compensation amount, the farmers had demanded more than the 250 naira ($2) for each chicken, saying this was just half the market price.
According to the AFP news agency, the payments only cover those birds which were killed by the authorities, not those who died from disease. Though unhappy with this, none of the farmers have refused to take up the government's offer, BBC informs.
Via: BBC News