Men with migraine more prone to heart attack!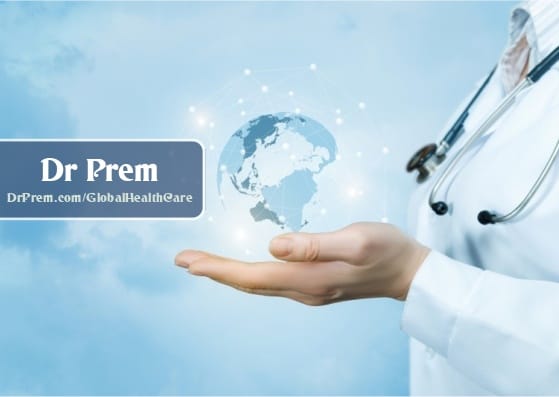 According to a new study that roofed about 20,000 men has uncovered the fact that men with migraine problem are at higher risk of cardiovascular diseases. In this 15.7 yearlong study, just 7.2 patients were having migraine problem. In the course of study, it was found that men with migraine problem had 42 percent higher risk of heart attacks.
In an earlier study, same conclusion was drawn out about women too. However, still researchers are not very sure about their findings since they believe that migraine problem should not be taken lightly. Coming out with the same idea Dr. Tobias Kurth, an assistant professor of medicine at Brigham and Women's Hospital and Harvard Medical School said:
Until we know more, the things that should be considered are major [heart] risk factors.
Via: healthday