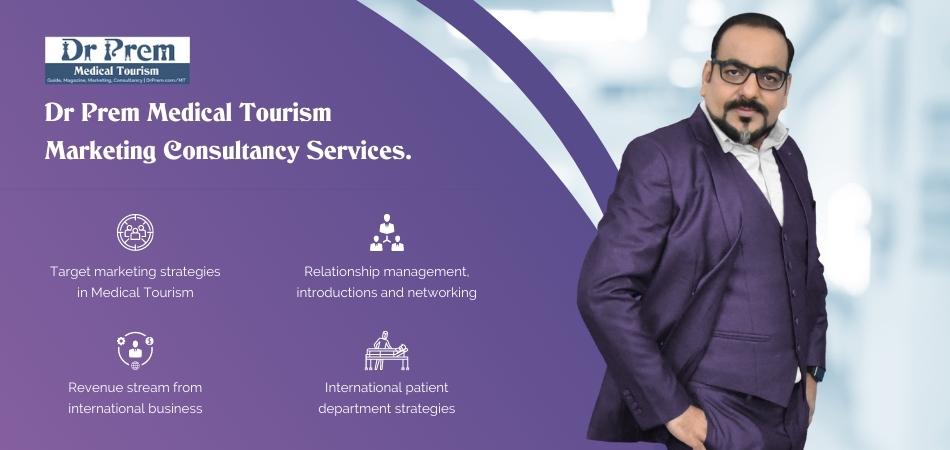 Asthma is a disease that affects the air passage that carries air to the lungs where the lungs are swollen and inflamed. Millions of people all around the world suffer from this dreadful disease, the reasons being a number of factors such as dust mites, animal fur, pollen, tobacco smoke and cold air. Asthma is characterized by symptoms like wheezing, coughing and chest tightness and breathing problem.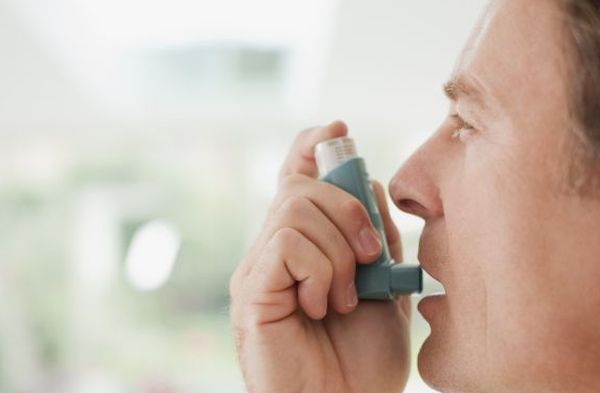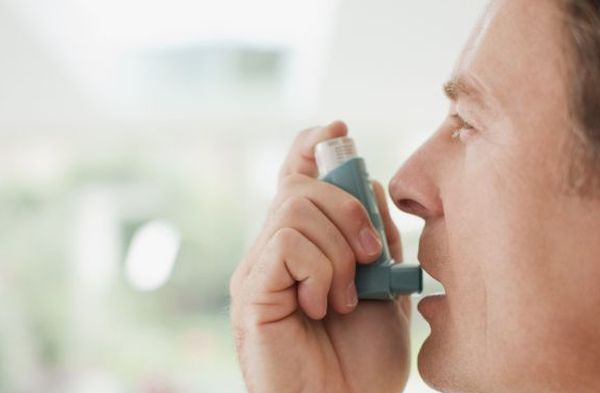 There are many treatments available for people to combat this respiratory disease. An inhaler is one such device used for the management of asthma through which various medicines directly reach the site of inflammation inside the lungs. There are two main kinds of inhalers – one for the reliever medicines that are used during an asthmatic attack and the other for regular medicine inhalation for patients with severe asthma.
It is very important to use your inhaler correctly in order to ensure effective relief. However, a recent study by a leading pharmacist has brought into light the shocking fact that many people are unaware as to how to make use of their inhalers and thus are subject to a serious health risk.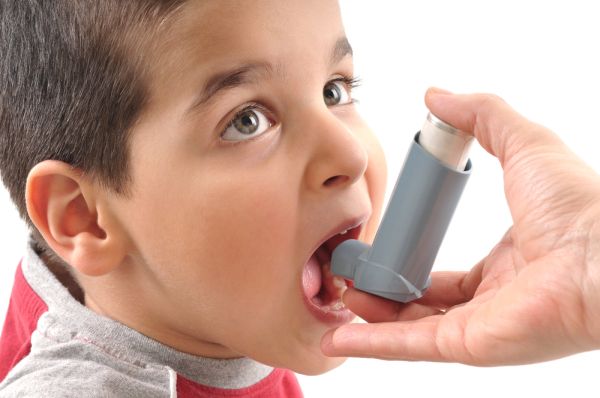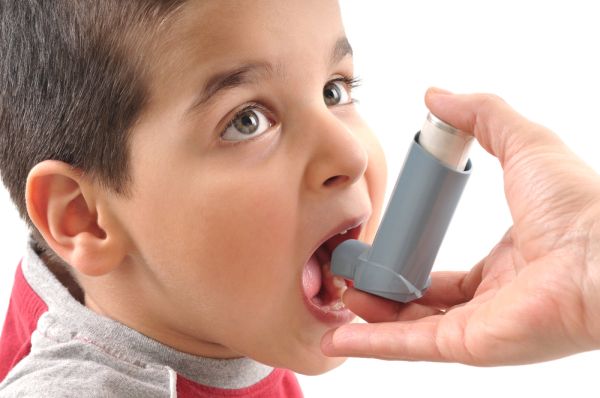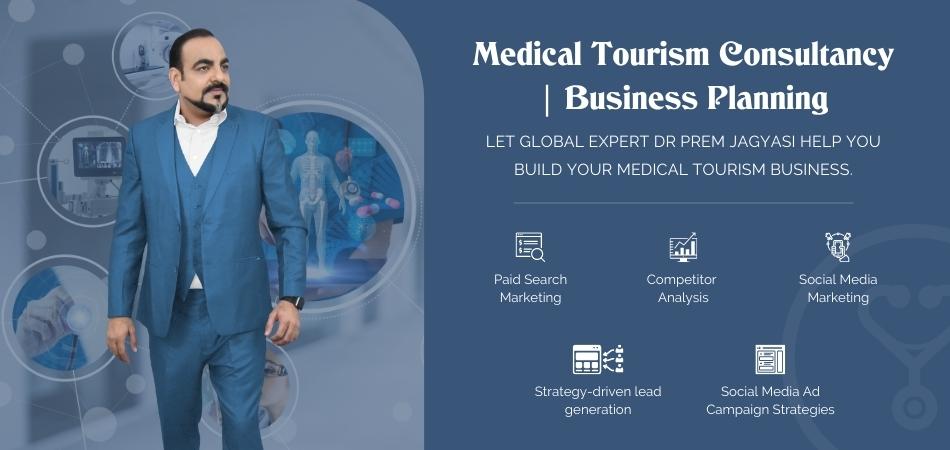 It was surprising to know that nine out of ten asthma patients were unable to use their inhalers properly. The patients either breathe in too fast or breathe too slowly, which may cause a serious health issue for them.
Another study at the Belfast City Hospital revealed that 35 % asthma sufferers were found to use only half or even less than that of their prescribed medicines while 21 % used more than what they have been prescribed.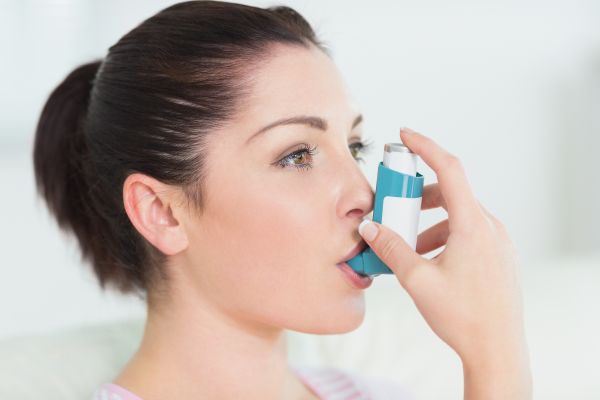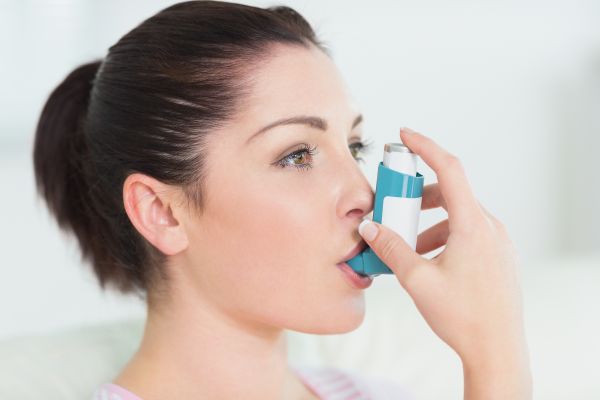 The Boots Asthma Inhaler Check, which is a part of the High Street chemist's NHS-funded Medicines Check-up launches a free nationwide services aimed at helping people to know the proper use of this long term medication. The chemist also sees to it that if the sufferer is unable to change his breathing technique, they can talk with his physician to prescribe him some other form of medication, which he is comfortable to use.
According to the service, a pharmacist helps the patients in making them aware of proper inhalation techniques and also sees to it that the patient is prescribed the correct medicine that is perfectly suitable for him.
Summary:
Though asthma is an incurable disease, proper treatment and disease management can help a patient to follow a normal daily life.