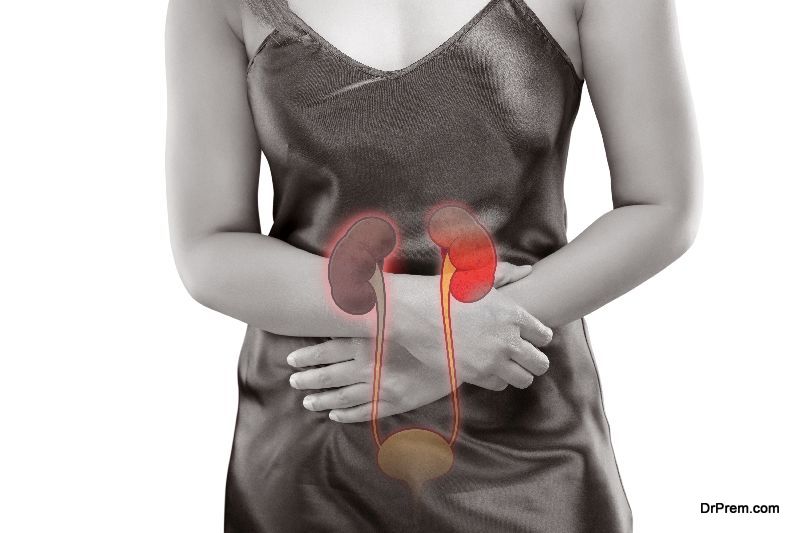 Are you suffering from Kidney Stone problem? If that's the case then you have come to the right place. Getting rid of kidney stones is only possible if you follow Kidney Stone Diet and medication. Kidney stones are formed due to excessive consumption of minerals that are present in numerous foods. In most cases, oxalate and calcium lead to the formation of kidney stones.
You need to stop consuming various foods that can become a reason for kidney stone formation. On the other hand, you must include such foods that help in getting rid of the developed kidney stones. The diet is known as Kidney Stone Diet.
Kidney Stone Diet
Calcium and Protein High protein diet puts a lot of strain on kidneys. Bodybuilders usually develop kidney stones because they consume a high protein diet regularly. Dairy products are rich in calcium and proteins, so it's a good idea to limit the intake of dairy food products. Stop consuming any sort of calcium-based antacids or supplements. Don't completely withdraw protein and calcium. We advise you to limit the intake of them.
Oxalate Problem Oxalic acid merges with calcium and results in the formation of kidney stones. It is present in plant foods. You must stop consuming nuts, spinach, rhubarb, chocolate, beets, strawberries, and wheat bran.
Foods to Include
While reducing the intake of calcium, oxalic acid, and proteins, you must shift your focus on consuming some of the foods that can help your condition to get better. Here is a list of the foods that you can include in your Kidney Stone Diet.
Radish
Grapefruit
Oatmeal
Rice
Green grapes
Lemons
Plums
Melons
Mushrooms
The foods mentioned below are low in oxalate content. You should eat these foods in a moderate quantity because they are high in calcium and/or protein content.
Poultry
Yogurt
Pork
Eggs
Fish
You are recommended to drink plenty of water. Exercise can keep you healthy. The diet is strict but it surely helps in recovering from the kidney stone condition.