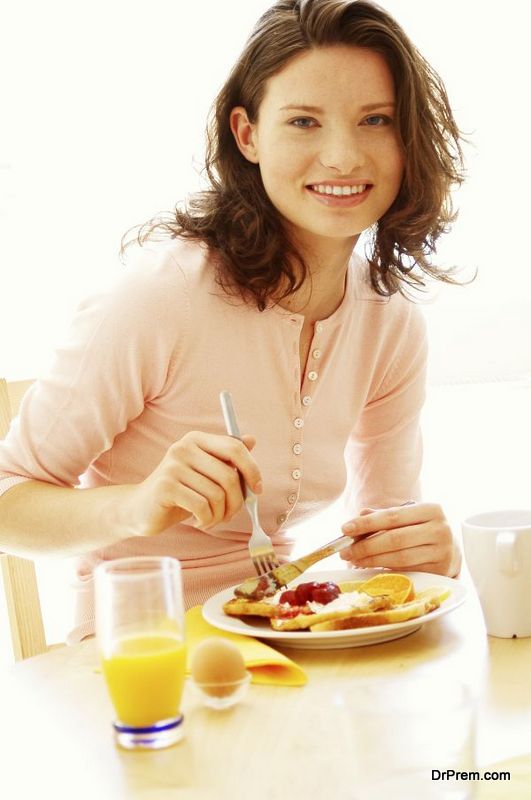 Jackie Warner is a celebrity fitness trainer. She introduced a diet that has led to significant changes and improvement for dieters in terms of fitness, health and weight loss. The diet is known as Jackie Warner Diet.
Jackie Warner Diet
Initially you must begin with 2 week jump start. Here, you are guided to eat more foods in order to lose weight without any restriction on what to eat. All you need to do is to add few foods every day such as eggs, certain veggies, protein shakes, lemon juice, water, herb tea, oatmeal and fruit.
Adding nutrition-rich meals will allow you to fight against cravings for fatty and sugary foods. In this way, you will be able to eliminate junk food from your daily diet. After this phase, you are guided to move on to the 5+2 diet food plan. Here, you are instructed to eat clean for 5 days and enjoy 2 treat meals on the weekend. Aim for 5 small meals per day.
Foods to Eat
Turkey
Seeds
Avocado
Whey protein
Decaf green tea
Salsa
Flaxseed oil
Oatmeal
Lean beef
Salmon
Chicken breast
Cottage cheese
Goat cheese
Eggs
Shrimp
Nuts
Fruit
Herb tea
Whole grain bread
Brown rice
Vegetables
Greek yogurt
Low fat cheddar cheese
Here is a sample Jackie Warner Diet Plan.
Breakfast Enjoy a light and nourishing breakfast including 1 orange along with tomato basil omelet and goat cheese.
Snack  Have 2tbs peanut or almond butter along with six whole-grain crackers
Lunch  Have a delicious lunch meal by preparing Asian turkey lettuce wraps. Eat 1 banana after the meal.
Snack Enjoy grilled zucchini rolls.
Dinner  Include 1 cup of herbal tea, 1 cup of steamed vegetables, 1 cup of cooked brown rice, and cherry tomato salmon to end your day in a perfect manner.
The diet is simple and easy to follow. All you need to do is to eat within the guidelines of Jackie Warner Diet to see desired results.