Is Tamoxifen a threat to women's eye health?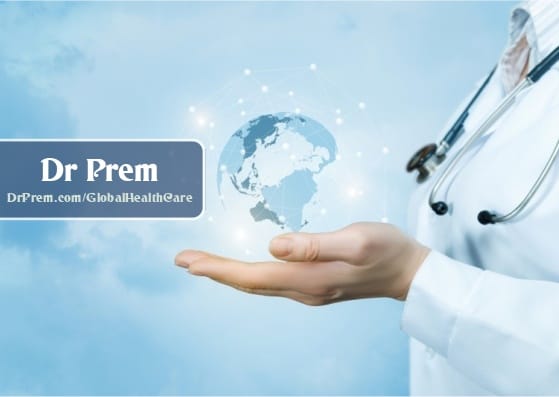 If you are a woman with breast cancer then before taking Tamoxifen, which is a commonly prescribed drug to prevent breast cancer recurrence, you will have to think twice because U.S. researchers have hurled a view according to which using Tamoxifen may cause swelling within the eyes.
Before hurling this view researchers studied a part of the eye called the optic cup – a depression inside the eye close to where the optic nerve exits on its way to the brain – in three groups of women and found that women taking tamoxifen had an average optic cup volume that was less than half that of women in the other two groups. According to these researchers, this reduction in volume was most likely due to swelling.
Exposing these findings, Alvin Eisner, a scientist at OHSU's Neurological Sciences Institute and Casey Eye Institute, said:
This research shows the drug tamoxifen appears to cause physical change within the eye, at least among women older than about 50 years.
This finding has given way to a new dispute that how far using Tamoxifen is safe, since researchers also presume that swelling in eyes due to Tamoxifen use may also be an indication of a threat for eyes, which may befall in the form of blindness and blurred vision too. The following words of Eisner exhibit the same doubt, 'This (new study) adds to a body of data showing how medications can affect vision or the eye…'
Unfortunately, previous studies have also naked several side effects that come flocking with the use of Tamoxifen. Here is a brief look:-
1. What are the Side Effects of Tamoxifen?
2. Side effects of tamoxifen are distressing and common
Image credit: Med-chem
Via: CBC