Is snow shoveling harmful for my body?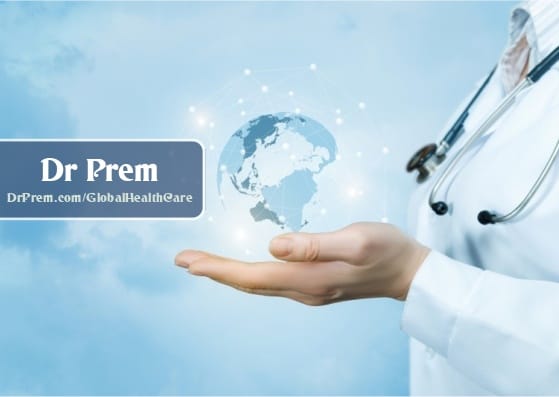 Here is a warning for those who are above the age of 45 years. According to this warning, exerted by a U.S. expert, men and women who are over the age of 45 years should not indulge in works like snow shoveling, since it may cast a negative impact on their back bone and heart as well.
In the words of Dr. Susan Wainwright of the University of the Sciences in Philadelphia:
The heart is a muscle like any other muscle in your body. When it gets strained, it shuts down because it can't handle the increased load.
Further, he avers that snow-shoveling puts extra burden on our heart, which may give rise to conspicuous threat. Secondly, during snow shoveling our back potion is made to function in such a way that may put a negative impact on your backbone. In this regard, Dr. Susan Wainwright says:
The back is not meant to do this type of activity — the back is supposed to be stable so that the arms and legs can move appropriately.
This is such a warning, which can't be ignored, for previous studies have also shown the supposes threat to heart and back from snow shoveling.
Image credit: Flickr
Via: Earth Times