Polio strikes back despite immunization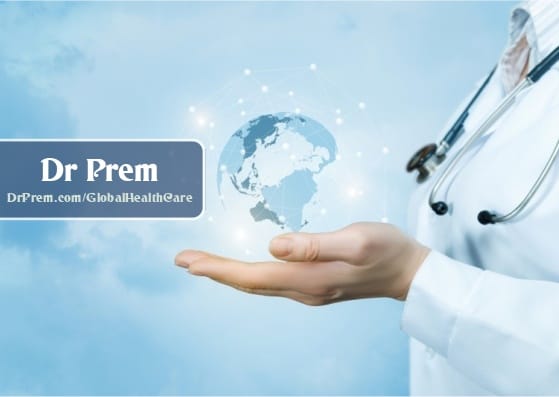 Once again polio has returned back to Delhi, India and making its presence felt, the wrath of polio has made eight-month-old Sameer its victim.
In fact, the come back of polio is a major blow to the nation-wide movement against polio that has been going on from last few years.
The strange thing about this case is that Sameer was given polio drops four times earlier too. Now Delhi government is playing with words as earlier. But this incident has lashed nation-wide movement against polio with several questions.
Via: ndtv