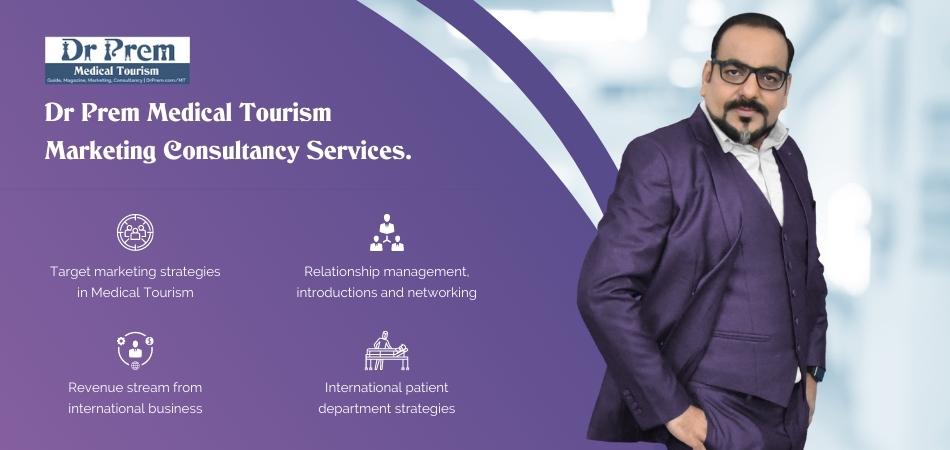 Pollution takes a toll on your skin everyday. Moreover, if you live in a city you are more likely to get affected by the dust and dirt from vehicular exhaust and pollution. This damages the top layer of your skin and if you do not give it a timely attention, the same may end up causing permanent damage to the inner layers as well. Thus, it is essential to exfoliate your skin at least once-a-week and remove the damaged cells of top layer allowing your skin to breathe. The markets are filled with many creams and scrubs which can exfoliate your skin but in the process, many of these products can also cause harm to your skin. In that case, the safer option lies in homemade remedies which also provide a natural glow.
Complexity Level: Basic
Time required: 15-20 minutes
Estimated cost: $2-$4
Resources required:
1. Loofah
2. Pumice stone
3. Oatmeal
4. White Sugar
5. Olive oil
6. Whole milk
7. Wash cloth
Instructions:
1. Use Oatmeal Scrub:
You can use an oatmeal scrub to exfoliate your skin at home regularly. Making one is very simple. You need to mix 2 teaspoon full of fine ground oatmeal with 1 teaspoon of baking soda. Make a paste of the above mixture with water and apply the same to your face and skin of hands. Using your fingers and palm to work with the scrub in circular motions for a few minutes and then wash it off with warm water. Use a wash cloth to gently dab the water off your skin.
2. Using Milk, Olive Oil and White Sugar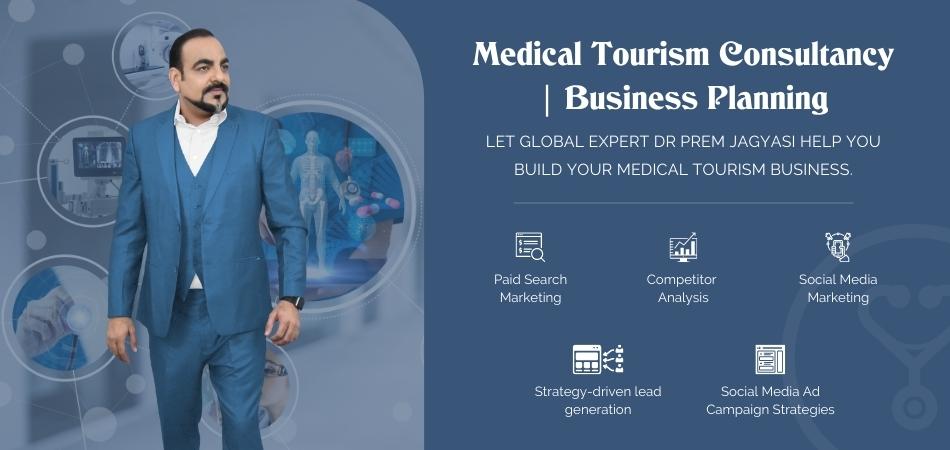 When you need to exfoliate the skin of body along with your face then the best option is to use a mixture of extra virgin olive oil and white sugar. Rub it gently on your skin and wash it off with warm water after some time. You can soak a wash cloth with milk and after removing the extra milk, place the cloth on your face. Keep it on for some while and then remove. Wash your face with warm water. Lactic acid in the milk is a very good exfoliating agent.
3. Using a Loofah
A loofah is a soft sponge like plastic cloth which is attached to a handle. You can use this to srub the elbows and knees. You can even scrub the lower back or the middle of your back to remove dead skin cells collected there. This is good option for exfoliating the skin which you can't reach very easily with your hands.
4. Pumice Stone
A pumice stone can be used for exfoliating your heels and feet. Scrubbing the heels with this stone will remove the dead skin which collects the most on your feet and heels.


Frequently asked questions:
Can honey be used in exfoliating skin?

Yes honey can be mixed with gram flour or oatmeal powder to make an excellent scrub-cum-moisturizer for your skin. Leave it on your face for some time so that skin gets moisturized as well.


Quick tips:
Make sure you test products like baking soda on a small portion of your skin before you use it. This will save you from developing any unwanted allergic reactions.
Scrubs for exfoliating should be applied in circular motion to give best results.
Milk can be used instead of water to make a scrub paste


Things to watch out for:
Never rub a scrub very harshly on the skin. It can damage the skin.
If you have dry skin use scrubs meant for dry skin like the milk-based ones. This will not harm the skin or tear it.
Do not exfoliate skin with scrubs more than 3 times a week.
Do not use exfoliating scrubs on children.